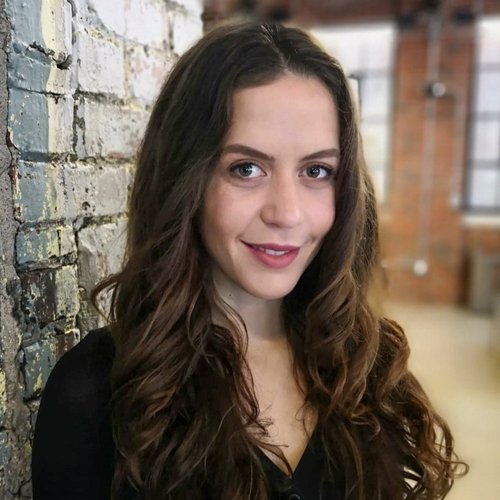 Senior Manager for Research and Policy, Middle East Action Team
---
Lena Abboud serves as the Senior Manager for Research and Policy with the Middle East Action Team at the Religious Freedom Institute.
She has worked on program and policy development promoting international religious freedom and associated rights in diverse countries and contexts. Abboud has coordinated with legal experts, government officials, religious leadership, and civil society to research and develop frameworks for religious freedom policy and practice in Algeria, Egypt, Iraq, Jordan, Kosovo, Lebanon, Mali, Morocco, Nigeria, South Sudan, Sudan, and Tunisia.
Prior to working at RFI, Abboud served as the Director of International Programs at Hardwired Global, where she managed legal, educational, and civil society training initiatives on religious freedom and associated rights. She also served as a Congressional Fellow on International Religious Freedom and Human Rights in the US House of Representatives, where she managed the bipartisan Congressional International Religious Freedom Caucus.
Abboud holds a Master of Public Diplomacy (MPD) from the University of Southern California's Annenberg School for Communication and Journalism and a B.A. in Journalism and Integrated Media from Biola University.