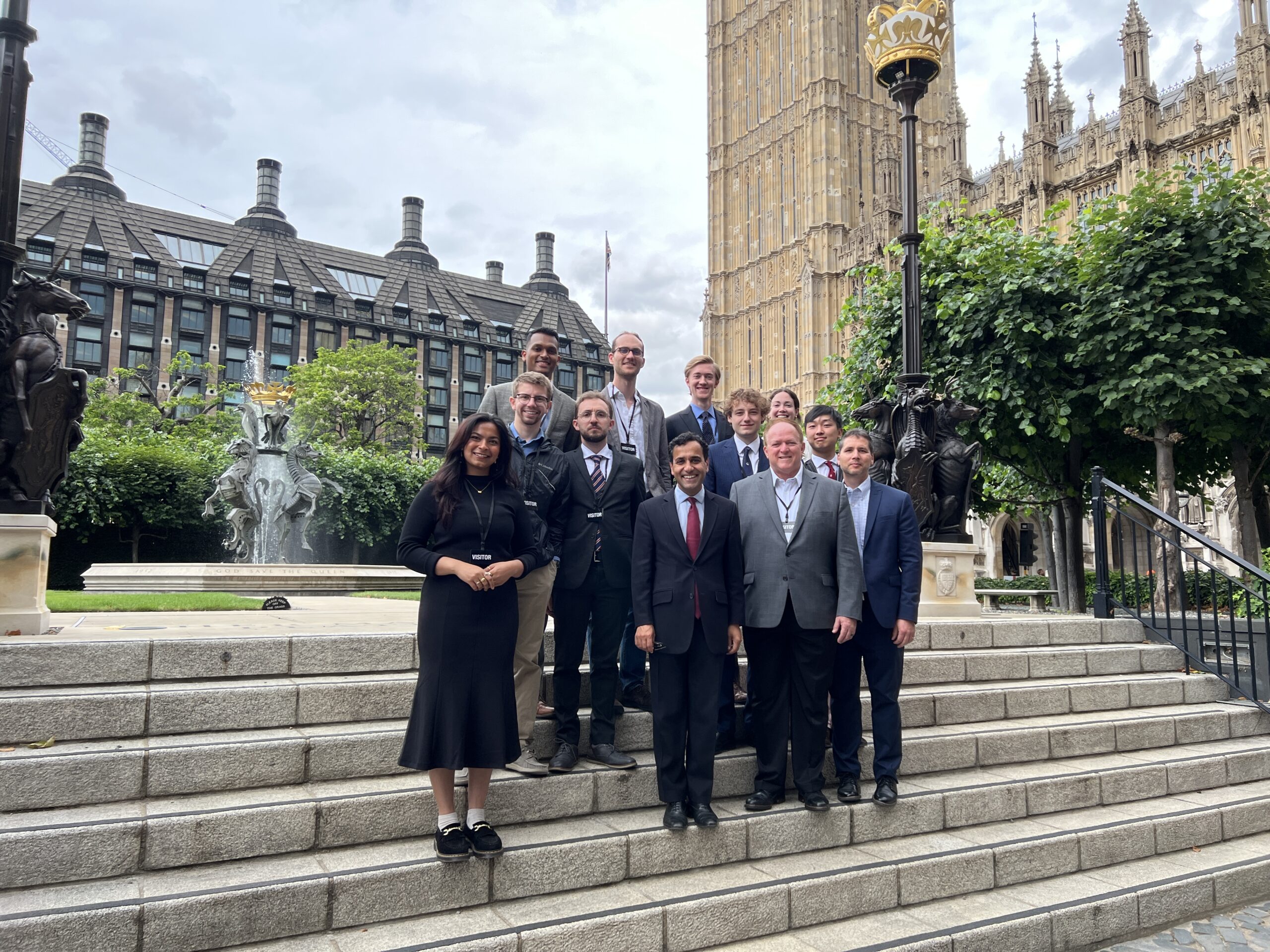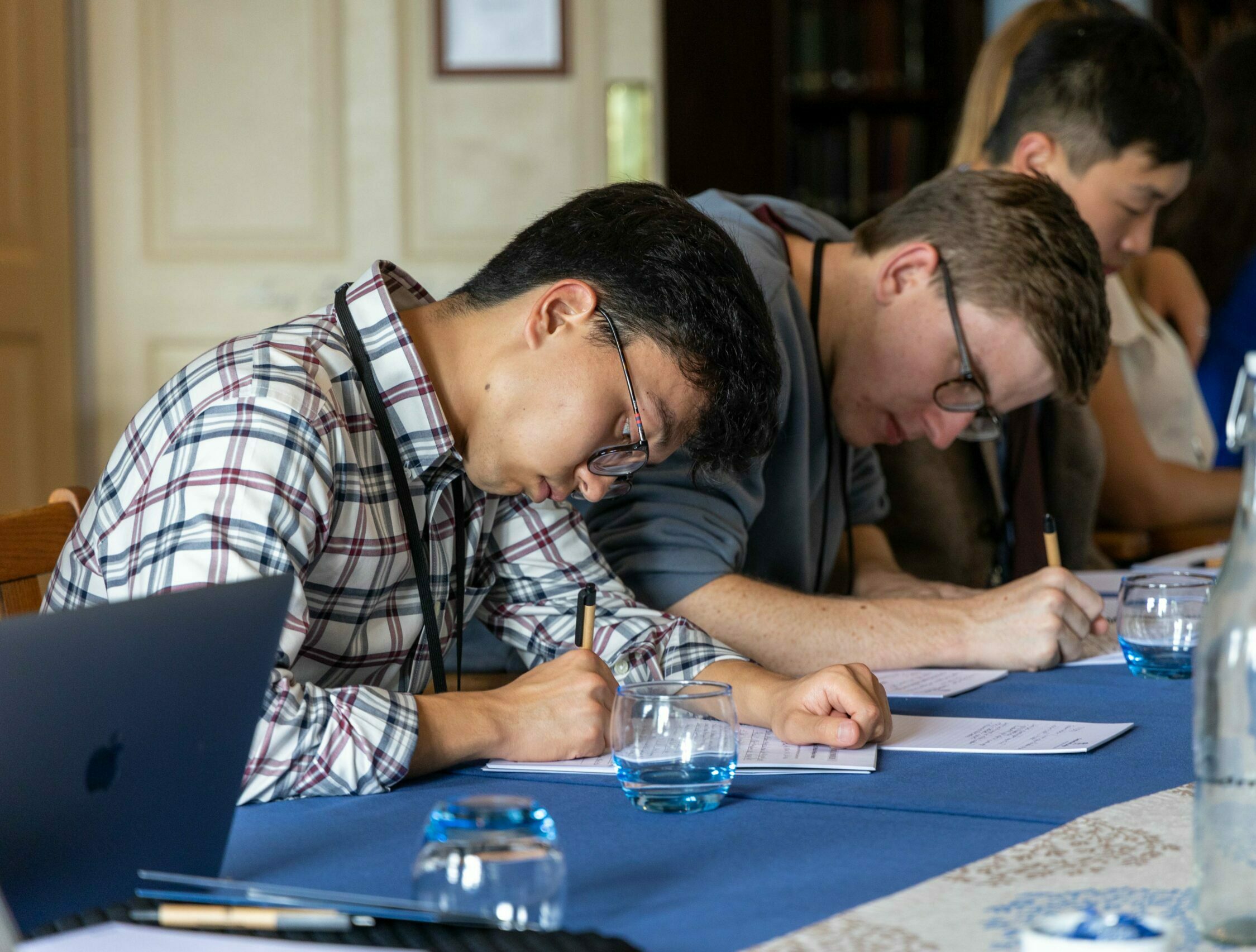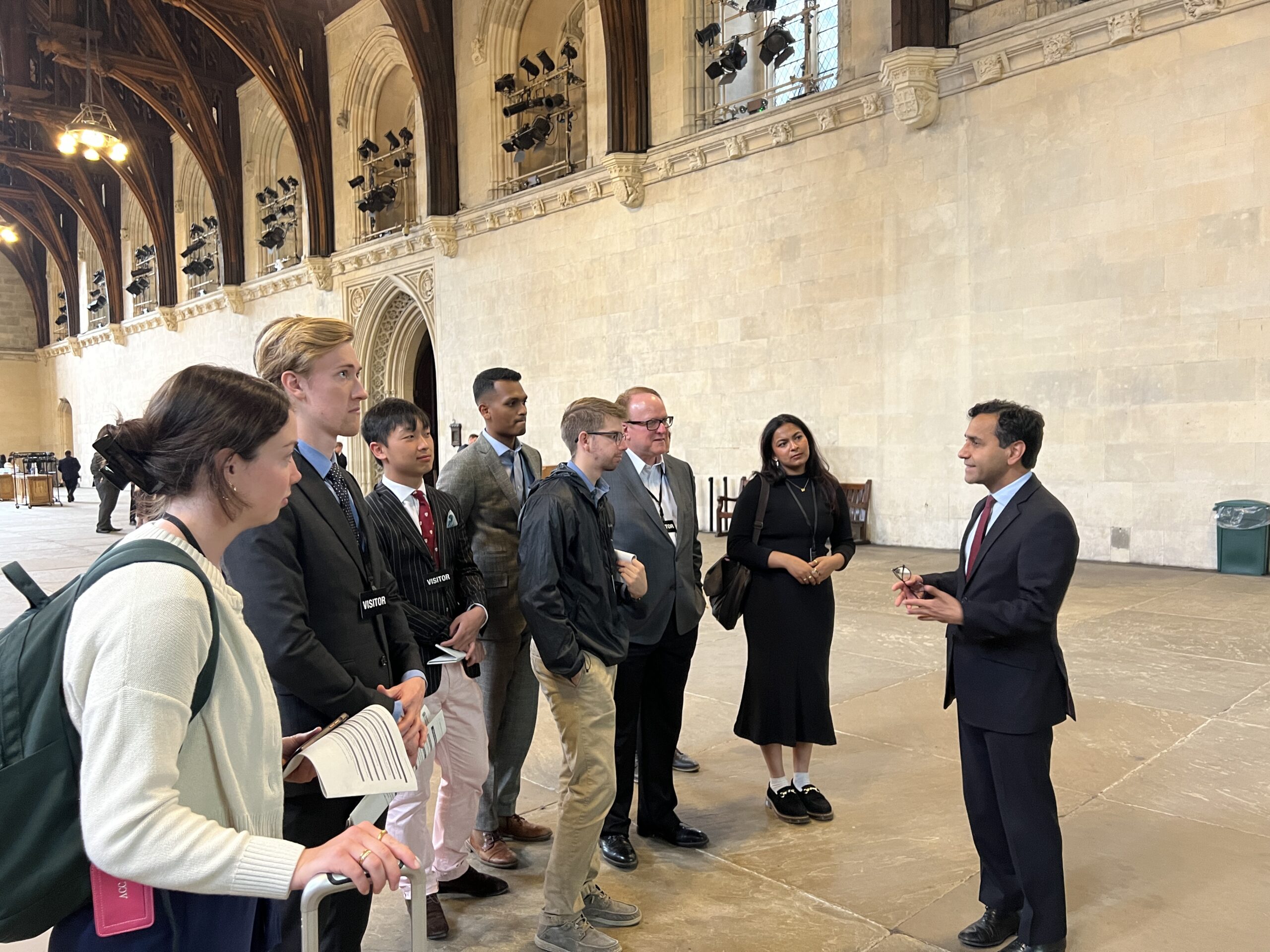 ---
STATESMANSHIP AND RELIGIOUS FREEDOM PROGRAMME: United Kingdom
28 June - 1 July 2024
SEMINAR DESCRIPTION

The Statesmanship and Religious Freedom Programme returns to the United Kingdom on 28 June-1 July 2024 to historic Cumberland Lodge on the grounds of Windsor Great Park. This high-impact, trans-Atlantic programme is a joint effort of the National Center for Religious Freedom Education, Cumberland Lodge, and the Religious Liberty Initiative of Notre Dame University Law School. It includes interactive lectures with religious freedom scholars and public officials, reflective sessions on the grounds of historic Cumberland Lodge, and visits to prominent sites in Windsor Great Park and the nearby town of Windsor. Students from UK, US, and Canadian universities are encouraged to apply early with priority consideration given to those that apply by 5 April 2024. Students selected to participate in the program are responsible for their transportation to Cumberland Lodge in the UK, but all other expenses including meals, lodging, and program activities are provided at no cost to the student through a program scholarship.
ESSENTIAL ELIGIBILITY CRITERIA
I will be 20 years old by 1 May 2024
I am a citizen of the United Kingdom, United States, or Canada
I am currently enrolled as an undergraduate or graduate student
I agree to approach the programme as a learner
I am able to self-fund my travel to and from Windsor, UK
I plan to attend all sessions each day of the programme
Apply HERE.
---
SPONSORS
---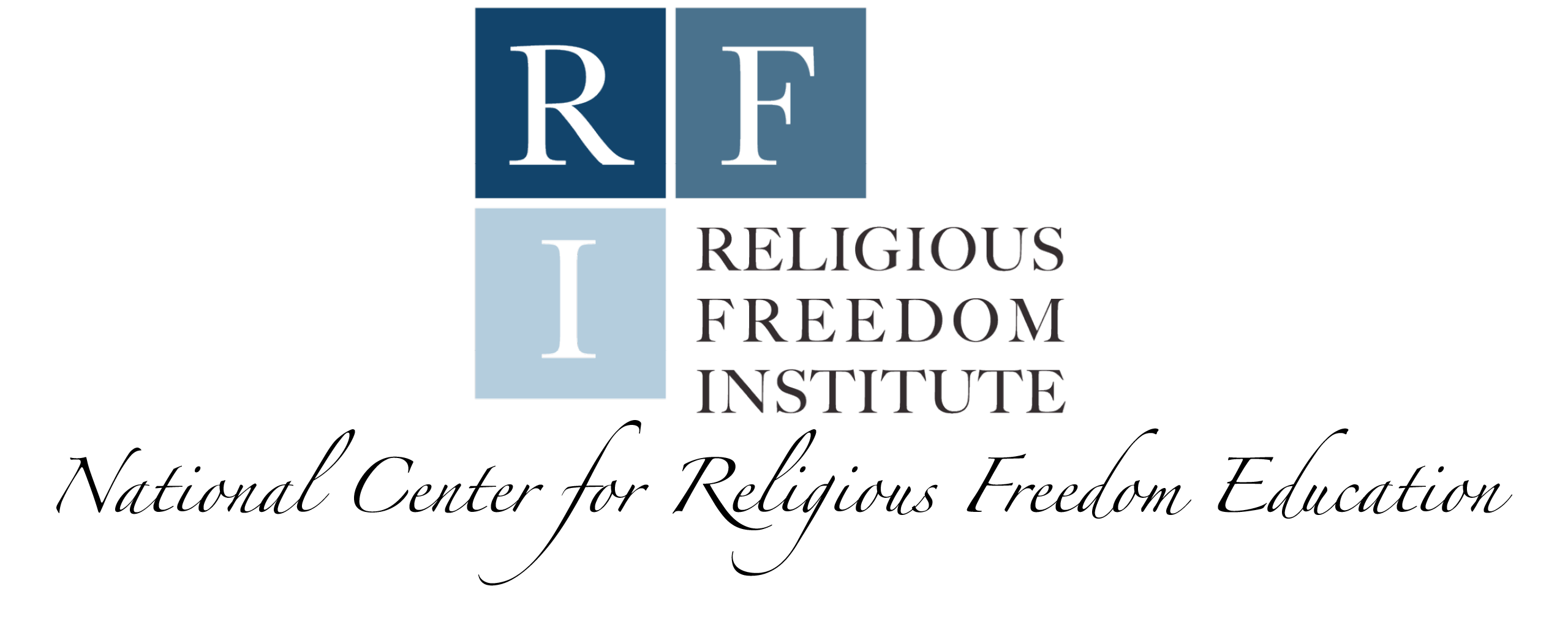 ---

---
---