America's First Freedom Curriculum
---
Designed to help tomorrow's leaders understand why religious freedom is fundamental to a stable and flourishing society
---
---
America's First Freedom is a unit of study developed to provide religious freedom instruction in private, homeschool, and public high schools. The curriculum consists of five lessons that allows students to explore this embattled human right, articulate and defend it in the public square, and take their rightful place as free, equal, and responsible citizens. Although the curriculum is designed for students to study the lessons in sequence, the flexible format also allows each lesson to stand alone as an individual unit of study.
The five lessons are anchored in the genius of America's Founding Fathers, who understood that the fundamental principle of religious freedom is rooted in human nature and meant to be enjoyed by everyone, everywhere. Written and reviewed by teachers with considerable content expertise and years of classroom experience, the curriculum is based on sound pedagogical methods and benchmarked to national standards. In addition to the student lessons, quizzes and other supplemental learning resources are available.
---
---
---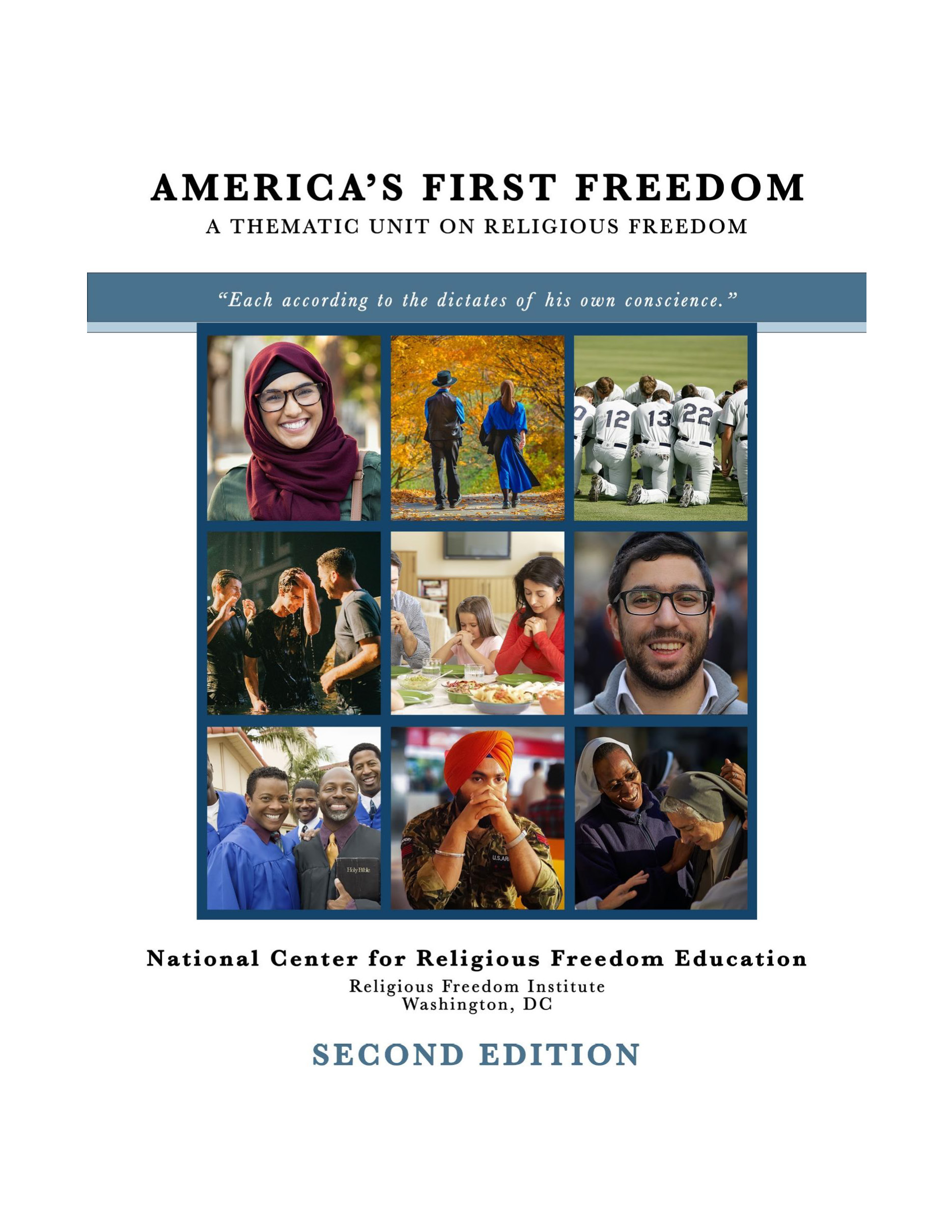 Before you start Lesson 1, read this important introduction to understand the philosophy, goals, and features of the AFFC curriculum.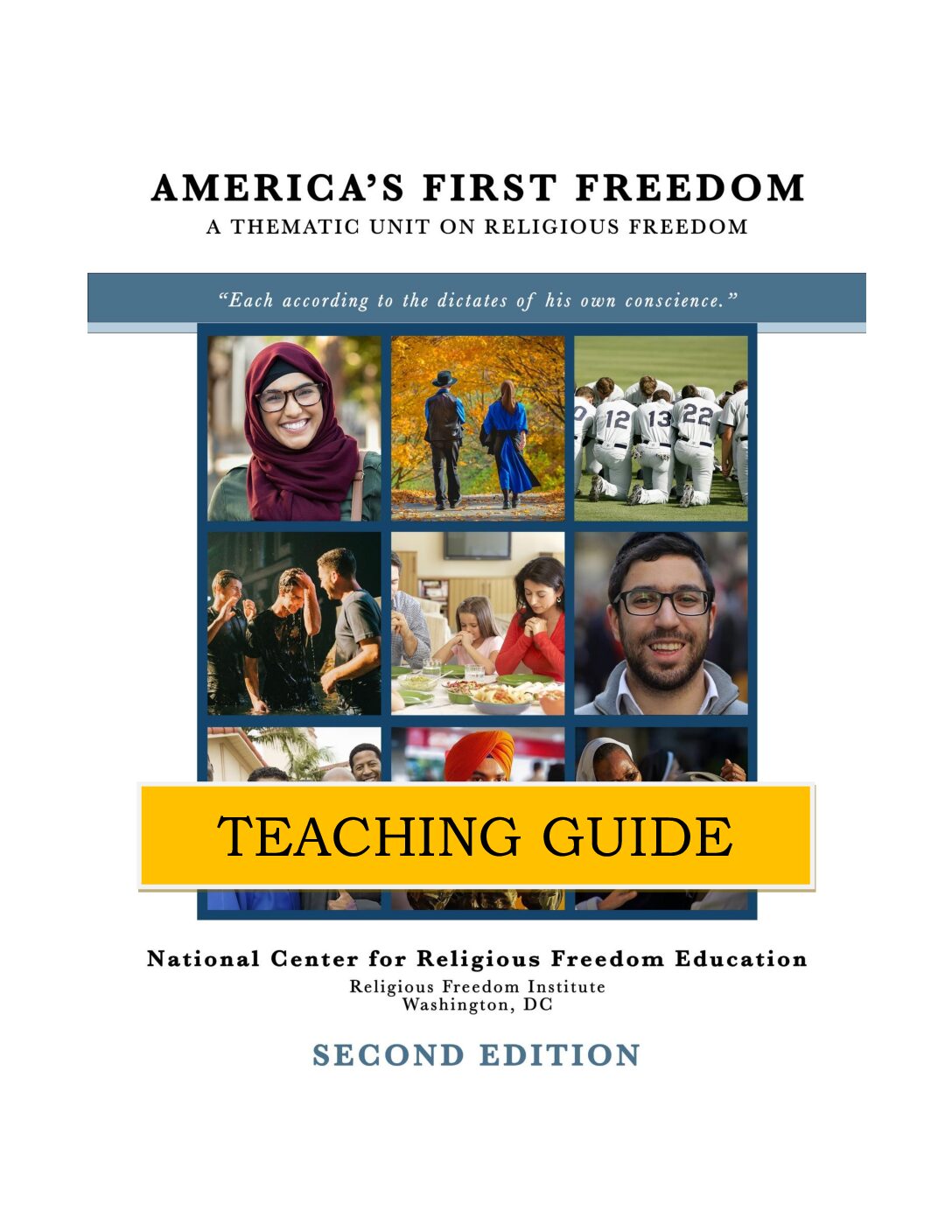 Teachers can request access to this Teaching Guide that contains a full explanation of key features of the curriculum, quiz keys, and supplemental learning activities.
---
---
---
---
---
---
---