The Board of Advisors provides advice and counsel to the Religious Freedom Institute. The Board is comprised of people from a broad spectrum of religious beliefs and professional backgrounds, but each has a deep commitment to religious freedom for all people. As such, they enhance the RFI mission of "working to secure religious freedom for everyone, everywhere."
---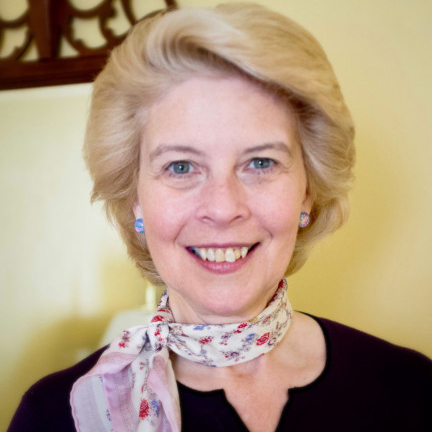 ---
Former Director of External Affairs, National Spiritual Assembly of the Bahá'ís of the U.S.
---
Kit Bigelow is an internationally recognized human rights advocate and advisor, with particular expertise on religious freedom and on women's rights issues. For twenty-five years, she served as the director of external affairs for the National Spiritual Assembly of the Bahá'ís of the U.S., overseeing the Washington-based Office of External Affairs, the U.S. Bahá'í Representative at the UN, and the Bahá'í Refugee and Public Information Offices.
---
---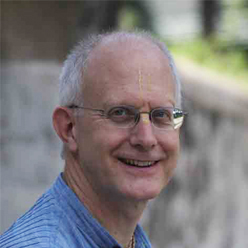 ---
International Director of Communications, International Society for Krishna Consciousness (ISKCON)
---
Anuttama Dasa is a respected leader in interfaith initiatives, including the Religion Communicators Council and the Vaishnava-Christian Dialogue and Vaishnava-Muslim Dialogue. Since 2000, he has been a member of the Governing Body Commission (GBC) of ISKCON, a Vaishnava (Hindu) tradition, and is on the Board of the Bhaktivedanta College in Belgium.
---
---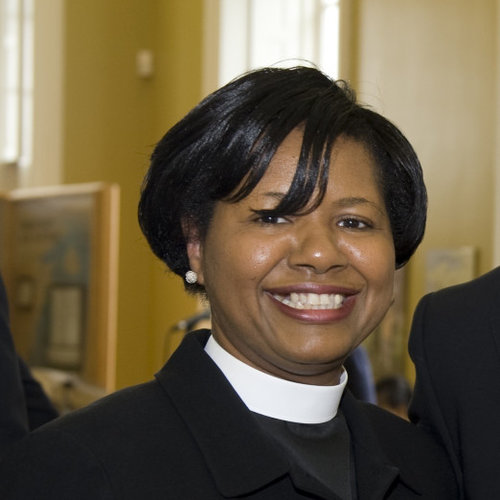 ---
Senior Pastor, ReGeneration House of Praise, "The Church in the Field"
---
Pastor Gaines is a passionate faith leader, supporter, and advocate for underserved youth and families. Her ministry includes preaching, as well as helping secure housing, employment, counseling and hunger relief services. She is also the founder of Project EDEN, a youth-led urban agricultural ministry that provides workforce development and transitional employment opportunities for youth and young adults in Southeast Washington, D.C. A lawyer by training, Pastor Gaines is an avid religious liberty proponent who has used her legal and theological background to train pastors and religious leaders in the Black church community about religious liberty issues.
---
---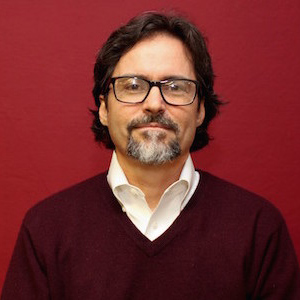 ---
Sheikh Hamza Yusuf Hanson
Co-Founder and President, Zaytuna College
---
Sheikh Hamza is one of the leading proponents of classical learning in Islam and a co-founder of Zaytuna College, the first accredited Muslim liberal arts college in the United States. He is an advisor to the Center for Islamic Studies at Berkeley's Graduate Theological Union. He is also the vice president for the Forum for Promoting Peace, headed by Shaykh Abdallah bin Bayyah, and a strong advocate for justice, peace, and conviviality among peoples. For almost a decade, Hamza was consecutively ranked as "The Western world's most influential Islamic scholar" in The 500 Most Influential Muslims.
---
---
---
Managing Director, James Wilson Institute
---
Michael Maibach is a seasoned professional in global business diplomacy and civic engagement. Today he is a Distinguished Fellow at Save Our States and Managing Director at the James Wilson Institute. In 1983, the founders of the Intel Corporation hired Mr. Maibach to create Intel's Government Affairs Department. He recruited a worldwide team of 150 professionals as the company's first Vice President of Government Affairs. In 2003, Mr. Maibach took the European-American Business Council out of bankruptcy and grew its membership from 7 to 75 multi-national companies. Michael is a founding member of Christ the King Anglican Church in Alexandria, Virginia and served on their first Vestry.
---
---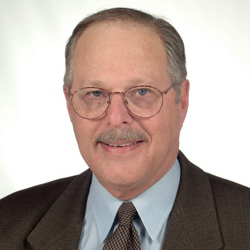 ---
J. Richard and Dorothy Shiff Chair of Jewish Studies and Professor of the Study of Religion and Professor of Philosophy, University of Toronto
---
Rabbi Novak is a noted theologian, ethicist, and scholar of Jewish philosophy and law. He is a founder and member of the Board of Directors of the Institute on Religion and Public Life, and a member of the Advisory Board of its monthly journal First Things. He is a Fellow of the Royal Society of Canada. He received rabbinical ordination in 1966 from the Jewish Theological Seminary of America.
---
---
---
Executive Director, Seymour Institute on Black Church and Policy Studies
---
Jacqueline Rivers works with leaders in the ecumenical black church to promote a philosophical, political, and theological framework for a pro-poor, pro-life, pro-family movement. She is a Hutchins Fellow in the W. E. B. Du Bois Research Institute at Harvard University. She has worked on issues of social justice and Christian activism in the black community for more than thirty years.
---
---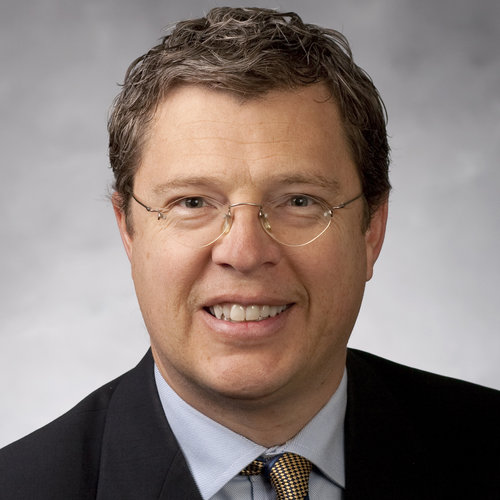 ---
Director, International Center for Law and Religion Studies, Brigham Young University, and the Francis R. Kirkham Professor of Law, BYU Law School
---
Brett Scharffs is a leading expert in the field of law and religion, with more than 100 articles and book chapters, and over 300 international presentations in 30 countries. He is co-author with W. Cole Durham, Jr. of the field-creating casebook, Law and Religion: National, International and Comparative Perspectives. He is on the steering committee of the International Consortium for Law and Religion Studies (ICLARS) and has served as Chair of the Law and Religion Section of the Association of American Law Schools.
---
---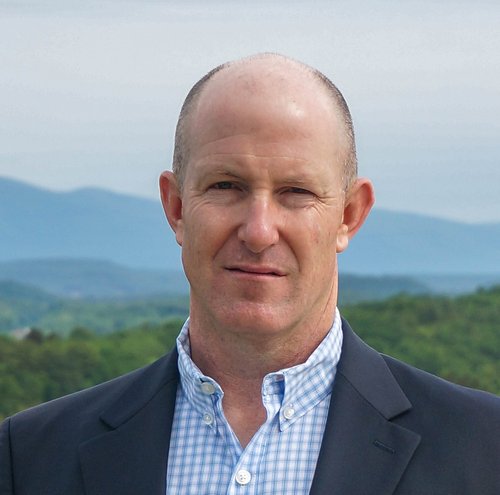 ---
Director, Bruderhof Communities
---
Johann Huleatt serves as outreach director for the Bruderhof, a global Christian community movement and affiliated entities including Plough Publishing. He serves on a variety of board of advisors and directors, has earned BA and MPA degrees and a scholarship for an MA of character education at the Jubilee Centre – University of Birmingham.
---
---