CALL OR VISIT
Religious Freedom Institute
316 Pennsylvania Ave, SE, Suite 501
Washington, DC 20003
(202)-838-7734
Monday – Friday: 9AM-5PM
Saturday & Sunday – Closed
---
---
---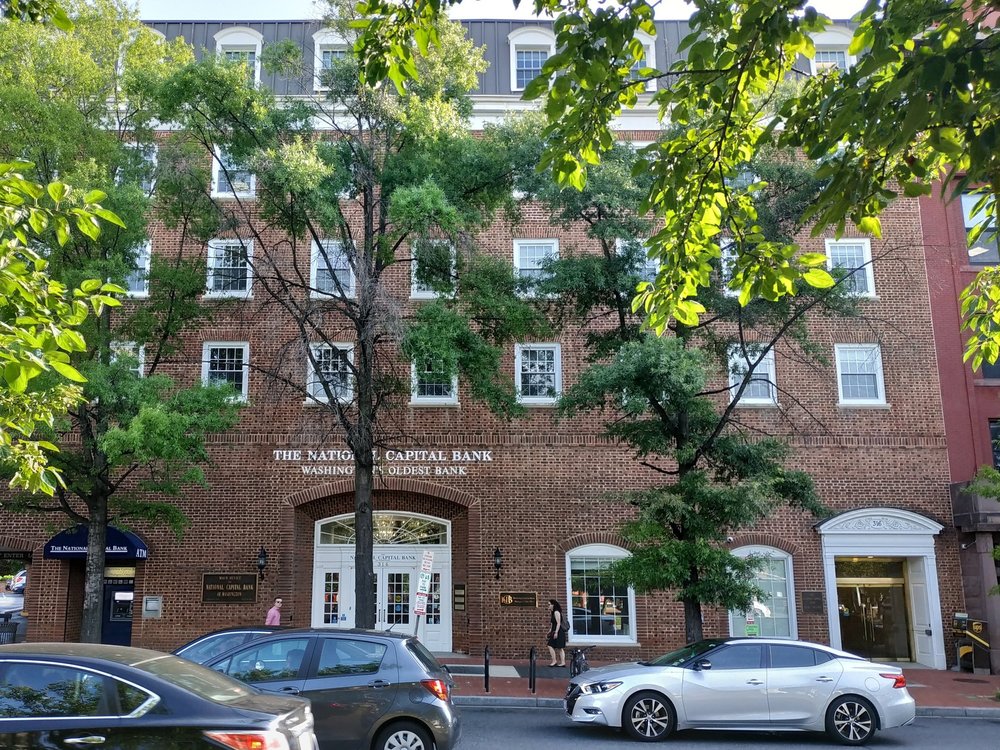 The Religious Freedom Institute office is located on the 5th floor of the historic National Capital Bank Office Building (entrance door to the right of the National Capital Bank Main door).

PUBLIC TRANSPORTATION
Metro: We are a 7-minute walk from Capitol South and Eastern Market Stations. We are a 19-minute walk from Union Station and a 26-minute walk from Judiciary Square Station
Bus: We are near the L2 bus stop.

PARKING
Parking is available next to our building at a rate of 1st Hr.  $5.00 | 2nd Hr. $9.00 | 3rd Hr. $12.00 | 4th Hr. $15.00 | 5th Hr. $18.00 (Daily Max) and at 600 Pennsylvania Ave SE, Washington, DC 20003. Street parking is often available nearby.
---