CLASSICAL WORKS OF ISLAMIC VIRTUE ETHICS
---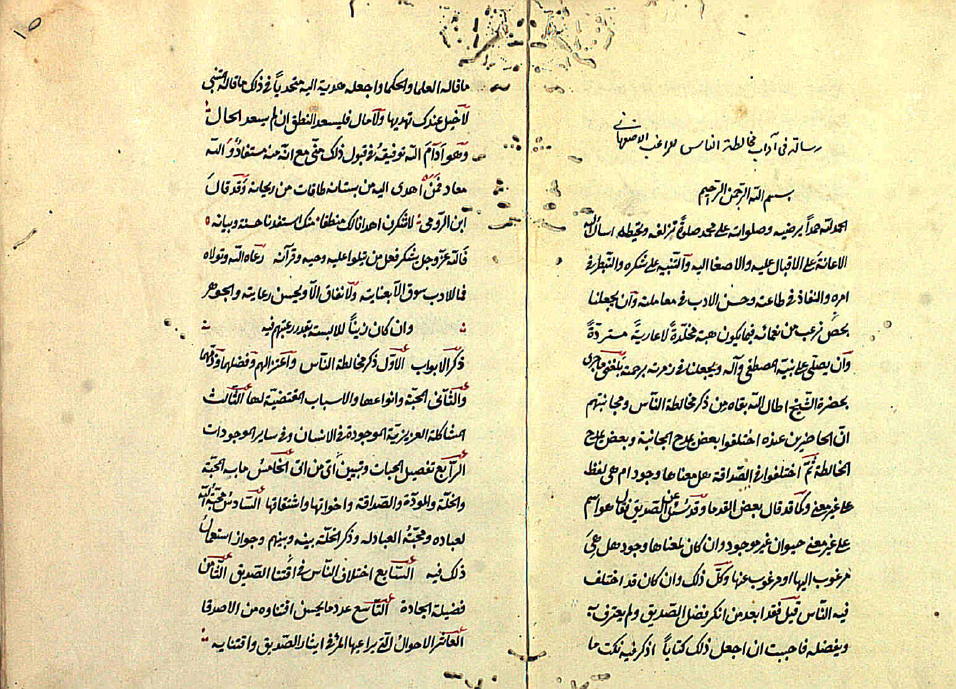 ---
---
---
This project aims to revive knowledge of and interest in the rich virtue ethics tradition in Islam. We will accomplish this by making accessible early texts that formed the foundation of virtue ethics in Islam.
The final product will be a series of four translated books, with an Arabic critical edition as well as a side-by-side English translation. The translation will be academic, closely reflective of the original text, and elaborated upon with accessible commentary to encourage practical application of the values discussed.
The four books to be translated are:
Al-Raghib al-Isfahani. Adh-Dhariy'a ila Makarim ash-Shari'a

Al-Raghib al-Isfahani. Risalah fi Adab Mukhalat an-Nas

Abul Hasan Ali al-Mawardi. Tashil an-Nadhar wa-Ta'jil adh-Dhafar fī Akhlaq al-Malik

Fakhruddin Ar-Razi. Kitab al-Nafs war-Ruh wa Sharh Quwahuma
The aim of this series is to spark a revival of interest in the field of Islamic virtue ethics at a time when virtue ethics as a field — Christian, Jewish, and Aristotelian — is undergoing a revival.
Within the Islamic tradition, scholars from the classical Islamic period formed the basis for virtue ethics in Islam through writings in Arabic. We will translate four seminal but overlooked texts on virtue ethics from the classical Islamic period from Arabic to English. Our editions will make these works, produced between the 11th and 13th centuries CE, available to a wider audience, both scholarly and non-academic. These texts engage with prominent philosophical ideas of the time, and form concepts that are reflected in later Christian and Jewish writings — indeed, all of the authors we aim to translate passed away before Thomas Aquinas, the Christian scholar most associated with virtue ethics, was born.
---
---
---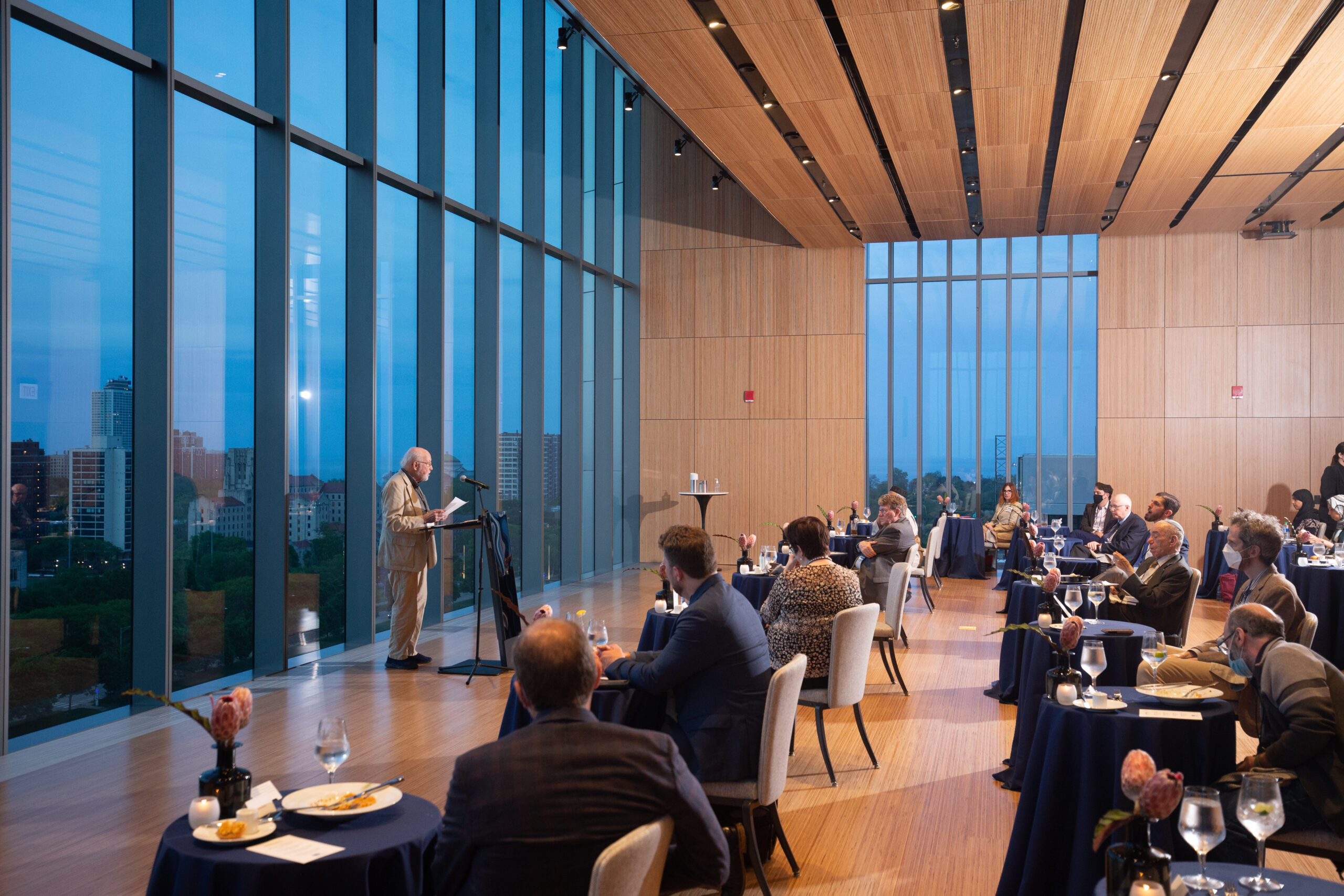 ---
The Virtues Project
This series is a component of RFI's Virtues Project. The editor of this series, Ismail Royer, conceived of and leads this project. To date, the Virtues Project has involved over thirty high-level scholars of Islam, Christianity, and Judaism. In 2021, RFI held a symposium on virtue ethics in the three faiths in partnership with the University of Chicago Divinity School. This symposium laid the theoretical and spiritual foundation for the Virtues Project. In addition to the symposium, the project includes an academic volume compiling papers produced by the participating scholars, an online course for undergraduate students featuring video, audio, and written contributions from these scholars, and a webinar series. Future components of this project include curricula for seventh-grade students at Islamic, Christian, and Jewish schools, and an illustrated children's storybook of folk tales.
---