Kent Hill Delivers Institute on Religion and Democracy Annual Diane Knipper's Lecture
---
RFI Executive Director Kent Hill delivered the Institute on Religion & Democracy Diane Knipper's Annual Lecture on Tuesday, October 4.
His lecture examined the past, present, and future of the Middle East, considering the question of whether Christianity will survive. The question is relevant not just for Christians, but for the region's other minorities. The question ultimately looks at the entire culture and whether plurality of religious beliefs, ethnicities, and political views will be allowed.
In short, it is a question of whether or not religious freedom will gain ground in this region.
We need to understand that a multiethnic and multifaith Middle East is in the best interests of the United States and everyone else. To remove the religious minorities from the Middle East is to destroy the rich tapestry of its culture

Kent Hill
Kent Hill (2016): Will Christianity Survive in the Middle East? A Christian Perspective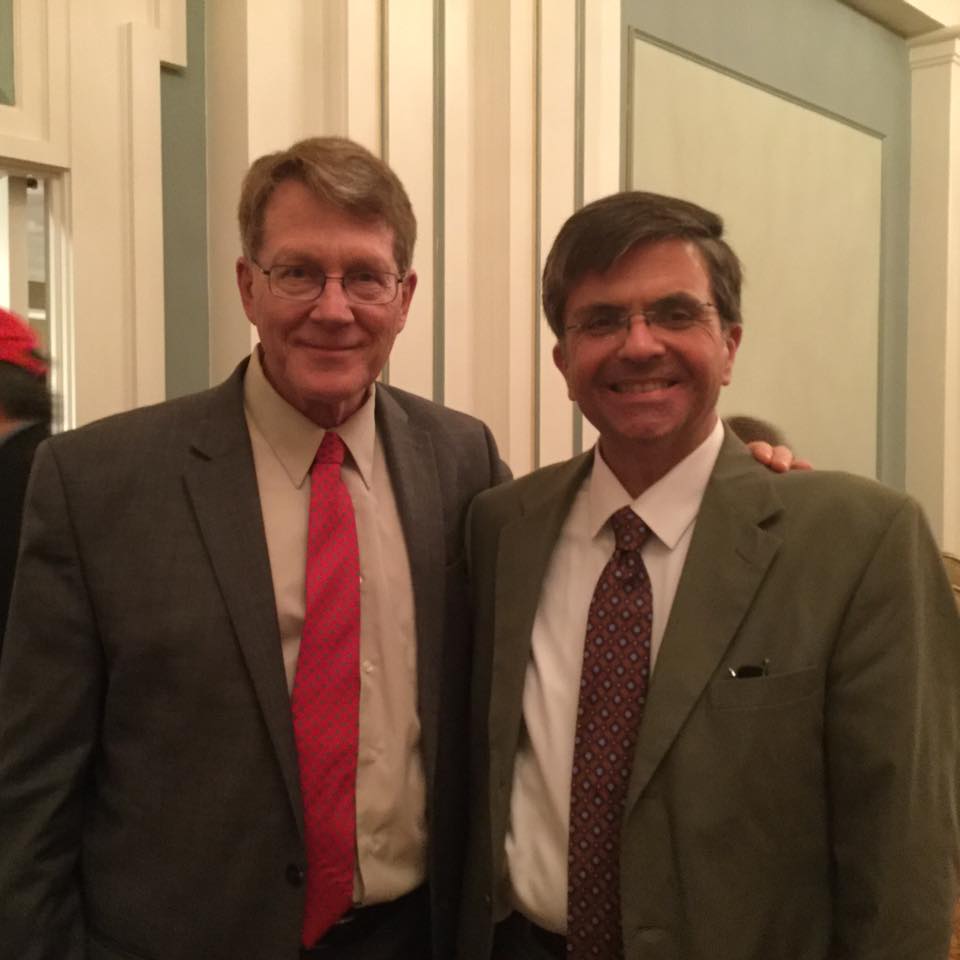 Photo Credit: Institute on Religion and Democracy
---