RFI President Thomas Farr Testifies at Congressional Hearing Reviewing U.S. IRF Policy
---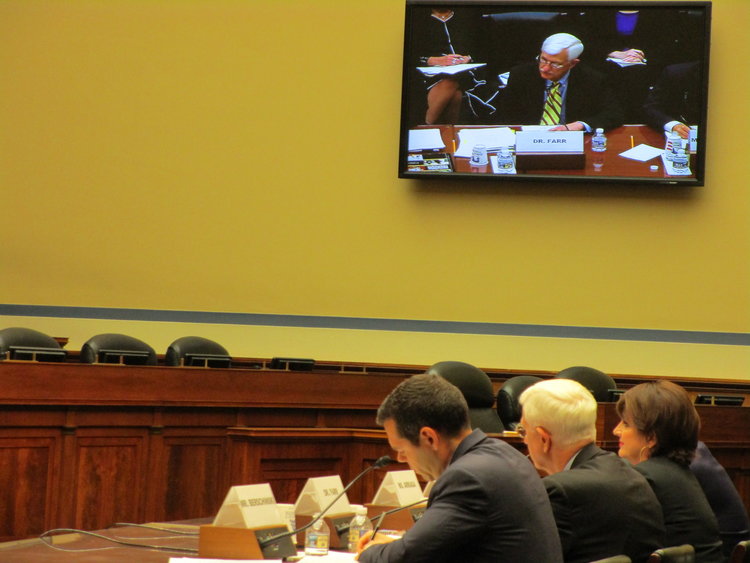 The National Security Subcommittee of the House Oversight and Government Reform Committee held a hearing to review the U.S. Government's role in advancing International Religious Freedom.
The hearing looked back at the impact of international religious freedom policy since the 1998 International Religious Freedom Act, through to the amendment in the 2016 Frank R. Wolf International Religious Freedom Act, and recommendations for how to improve the policy to meet current challenges.
RFI President Thomas Farr testified both of the strategic value and moral imperative for promoting religious freedom. It is intimately connected with American national security interests, along with being a vital humanitarian right.
My message to you today is straightforward and hopeful: advancing religious freedom successfully in our foreign policy can help the victims of religious persecution abroad and increase the security of the American people.

Thomas Farr
In his testimony (full text), Dr. Farr highlighted the need for developing arguments and action plans to effectively engage governments and societies to demonstrate that religious freedom is a strategic good not only for the United States but for every country. Religious freedom has direct links to undermining religion-related terrorism, boosting stability and economic growth, and protecting vulnerable communities.
—
Full Testimony – Dr. Thomas F. Farr: "Religious Freedom and American National Security"
A Hearing of the National Security Subcommittee of the House Committee on Oversight and Government Reform, September 5, 2017
Kristina Arriaga, Co-Chair, United States Commission on International Religious Freedom, testified of the need for increased resources to implement the tools that exist to target violators of religious freedom. She also highlighted the unjust imprisonment of American Pastor Andrew Brunson who has been held in a Turkish jail for over a year on false charges.
The hearing was chaired by Representative Ron DeSantis (R-FL) and Ranking Member Stephen Lynch (D-MA) and heard testimony from the following witnesses: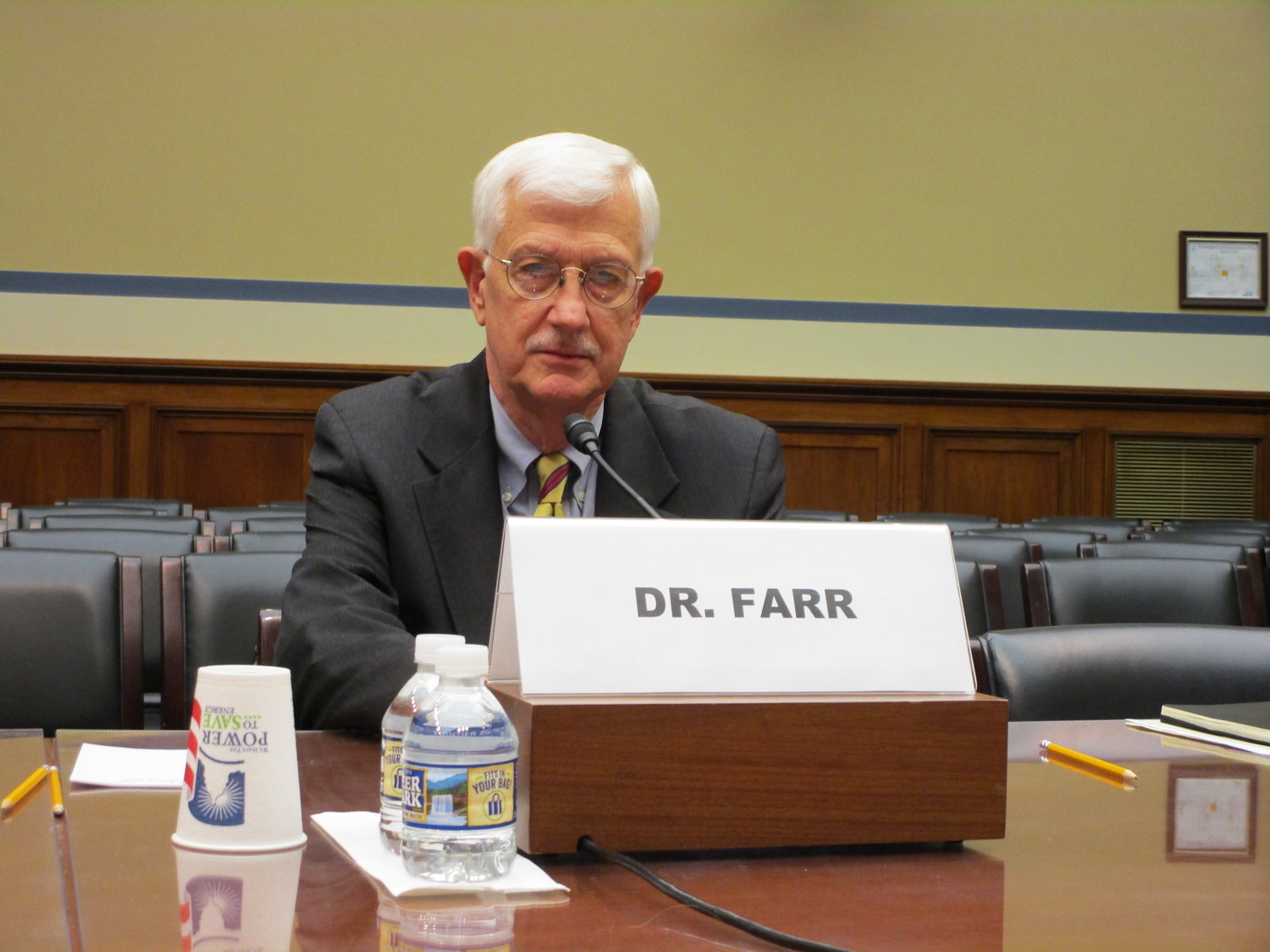 ---