Editorial: What Trump can do to Secure Religious Freedom (The Hill)
---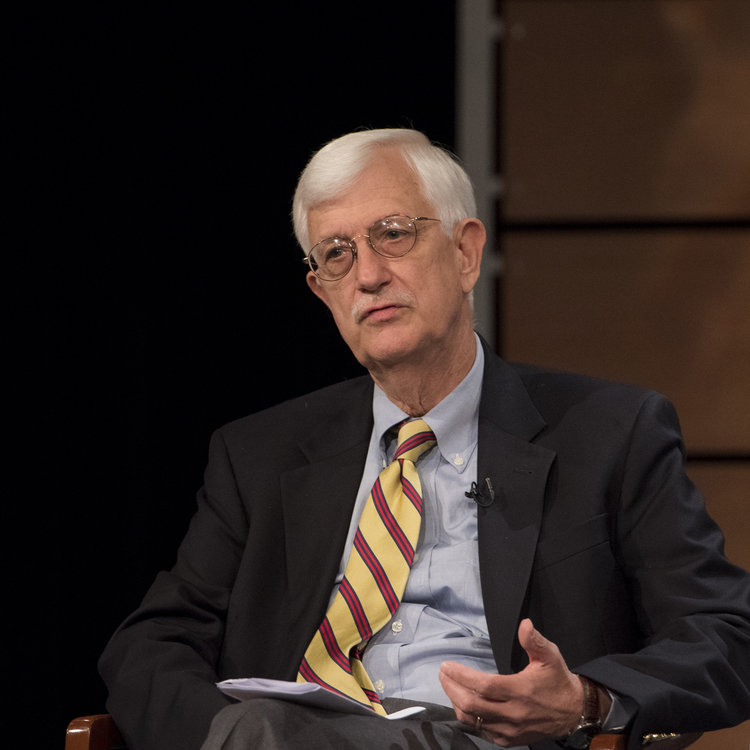 RFI President, Thomas Farr published an editorial with recommendations for the administration of President Trump on international religious freedom, and particularly the position of Ambassador at Large for International Religious Freedom:
As a candidate, Donald Trump said very little publicly about rising threats to religious freedom abroad. But recent reports suggest that President Trump may be moving quickly to nominate the official charged by law to lead that element of United States foreign policy: the Ambassador at Large for International Religious Freedom.
Given that President George W. Bush took well over a year to get his nominee in place, and President Barak Obama more than two, it appears that Trump may be placing a higher priority on international religious freedom than his predecessors.
He has ample reason to do so. Studies show that religious freedom can make substantial contributions to democratic stability, economic growth, and the undermining of religious violence and terrorism.
Unfortunately, studies also show that religious freedom is in global decline, while religious persecution and terrorism are spreading.
In the Middle East, Christians, Yezidis, disfavored Muslims, and other minorities are still being savaged by ISIS and its jihadist cohorts. In Asia and Africa, millions more are persecuted by governments or terrorists. Religious persecution causes terrible human suffering, destroys economies, destabilizes societies, and abets the spread of jihadism.
Last September, candidate Trump invited religious-freedom advocates who had not endorsed him to meet at Trump Tower. At the time a Trump victory appeared unlikely, but it seemed a good opportunity to brief him anyway.
I'm glad I took that opportunity. Now I'd like to remind the president of what he said and suggest the steps he must take if his administration is to succeed where its predecessor failed.
I offered my view then that the Obama administration had not prioritized religious freedom in its foreign policy and had missed a golden opportunity to promote stability and human flourishing. A Trump administration should not make the same mistake.
Read More: What Trump Can Do To Secure Religious Freedom (The Hill)
---