RFI Announces $1.6 million Grant
---
Press Release
RFI Announces $1.6 million Grant
February 07, 2017, Washington, D.C.— The Religious Freedom Institute (RFI) is pleased to announce the award of a $1.6 million grant from the Templeton Religion Trust. The funding will be used to advance RFI's goal of achieving broad acceptance of religious freedom as a fundamental human right, the cornerstone of a successful society, and a source of national and international security. The grant will focus in particular on RFI's South and Southeast Asia Action Team.
Religious freedom is in deepening global crisis. Outside the West, a dearth of religious freedom is driving political instability, economic stagnation, intellectual paralysis, religious conflict, and terrorism. Millions are subject to violent religious persecution by governments and non-state actors. Inside the West, religious freedom is increasingly misunderstood and degraded to a right of private worship. The crisis is multifaceted, complex, and serious.
"In the twenty-first century we are witnessing the emergence of a 'perfect storm' of skepticism, hostility, indifference, and ignorance concerning the meaning and value of religious freedom," said Tom Farr, President of the Religious Freedom Institute. "Some Muslim, Hindu, and Buddhist groups overseas view it as Western cultural imperialism. Secular authoritarian regimes see it as a threat to power and authority. Western democracies increasingly understand it as an illegitimate claim of privilege by religious people who seek to deny the equality of others."
With its four Action Teams, the RFI is working to overcome opposition to religious freedom in South and Southeast Asia, the Middle East, the United States, and in the foreign policies of Western governments.
With the generous support of the Templeton Religion Trust, RFI's South and Southeast Asia (SSEA) Action Team will be led by RFI Senior Advisor Timothy Shah and RFI Senior Fellow Rebecca Shah. They will work in that region to make religious freedom a priority for governments, civil society, religious communities, businesses, and the general public, with the ultimate aim of convincing stakeholders that religious freedom can help them achieve their own goals—political, economic, strategic, and religious.
"We are proud to embark on this project at a critical time in the region and the world," said Timothy Shah, SSEA Action Team leader. "The SSEA region hosts a large and dynamic population and is home to one third of the world's population and, in Indonesia and India, respectively the world's largest Muslim and Hindu countries. These countries represent both challenges and opportunities for strengthening religious freedom to protect the fundamental rights of all."
The SSEA Action Team will build a coalition of religious freedom actors in the region, produce a comprehensive report on the landscape of relevant actors, threats, and opportunities in the region, devise strategies to advance religious freedom, and take action to implement those strategies.
Learn More: South and Southeast Asia Action Team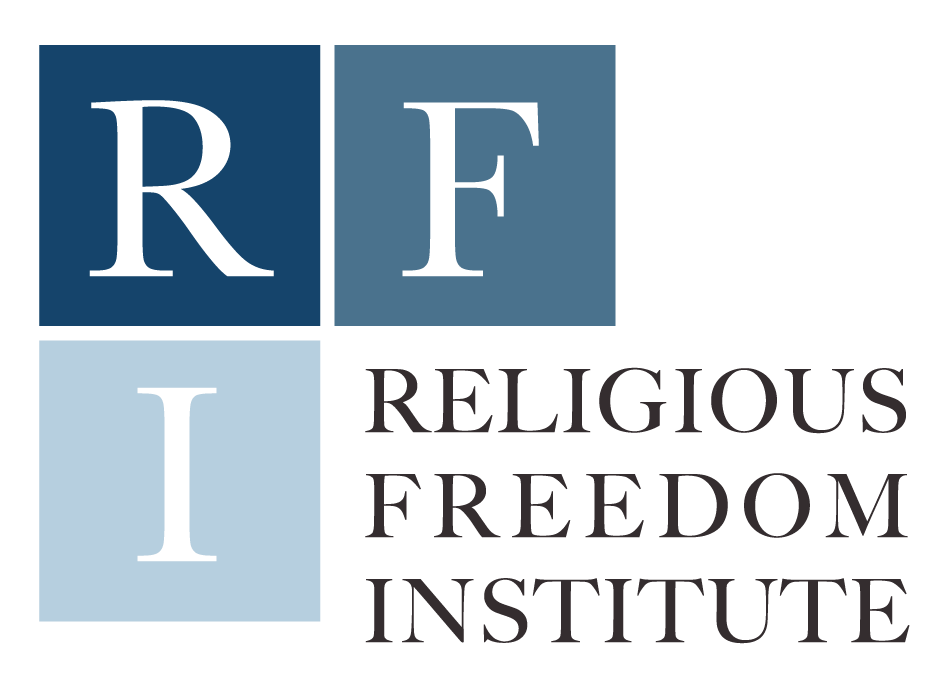 Media Contact:
Jeremy P. Barker
media@religiousfreedominstitute.org
202-838-7734
www.religiousfreedominstitute.org
---
The Religious Freedom Institute (RFI) works to secure religious freedom for everyone, everywhere. The RFI is a non-profit, non-partisan organization based in Washington, D.C.
Media Contact: Jeremy P. Barker
media@religiousfreedominstitute.org
202-838-7734
www.religiousfreedominstitute.org
---