Press Release: Preserving Minorities and the Possibility for Stability in Iraq and Syria
---
Press Release
Preserving Minorities and the Possibility for Stability in Iraq and Syria
June 07, 2017, Washington, D.C.— In response to ISIS genocide against Christians, Yazidis and other minorities, the House of Representatives yesterday passed unanimously the Iraq and Syria Relief and Accountability Act (H.R. 390), co-authored by Republican Chris Smith and Democrat Anna Eshoo.
The Religious Freedom Institute (RFI) urges the Senate to move this bill, and the President to sign it, immediately. It will ensure that humanitarian assistance reaches the victims of genocide whose very survival is at risk.
Sustaining these minority communities is a critical first step in enabling them to remain in their homelands. If Christians, Yazidis, Shabak, Kakai, Turkomen, Shi'a Muslims and other communities are not preserved in Iraq and Syria, the possibility that pluralism and stability might emerge in the future will be eliminated. A second critical step will be holding accountable those who have sought to destroy these communities.
Last year both the U.S. Congress and the Department of State labeled as "genocide" the actions of ISIS. But U.S. aid has not gone systematically to genocide victims. H.R. 390 directs that humanitarian assistance be provided to those in greatest need, especially genocide survivors. It requires the U.S. to work with the most effective relief organizations, including faith-based entities. It supports criminal investigation into perpetrators of genocide, crimes against humanity, and war crimes in Iraq.
RFI President Tom Farr hailed H.R. 390 as legislation that will relieve terrible human suffering while at the same time enhancing the national security of the United States. "HR 390 is an example of American values and American interests converging. Both the Senate and, in turn, the President should seize this opportunity to support both justice and peace in Iraq and Syria."
Tim Shah, an RFI Senior Director and Research Professor at Baylor University's Institute for Studies of Religion, praised Representatives Smith and Eshoo. "In a country and a Congress so deeply divided, we are gratified at the spirit of unity and non-partisanship demonstrated by these two stalwarts of religious freedom. The people of Iraq and Syria, as well as the American people, will owe them a debt of gratitude if this bill becomes law. We urge its passage."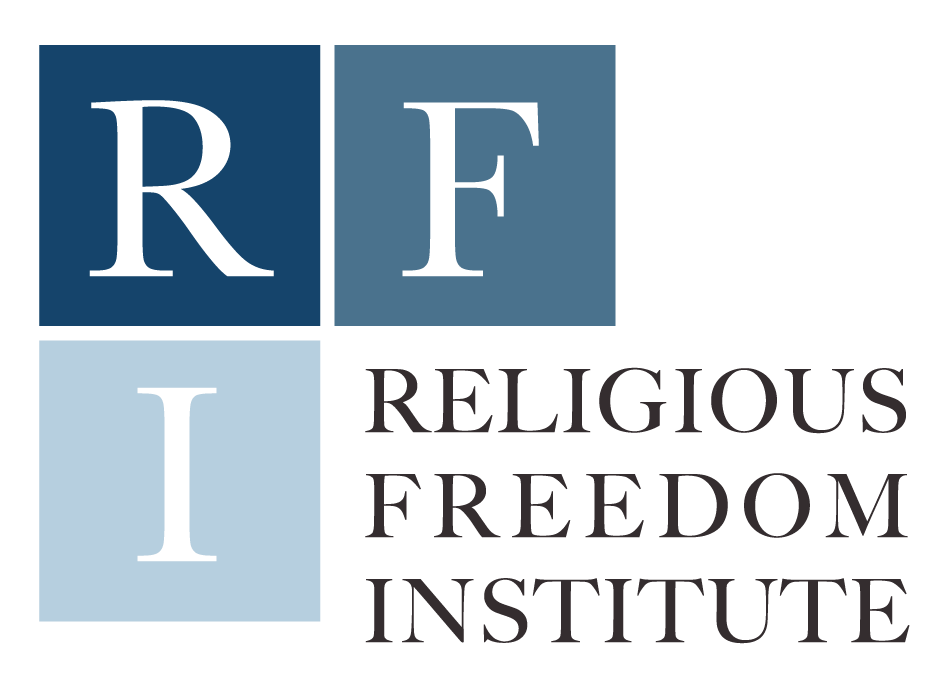 Media Contact:
Jeremy P. Barker
media@religiousfreedominstitute.org
202-838-7734
www.religiousfreedominstitute.org
---
The Religious Freedom Institute (RFI) works to secure religious freedom for everyone, everywhere. The RFI is a non-profit, non-partisan organization based in Washington, D.C.
Media Contact: Jeremy P. Barker
media@religiousfreedominstitute.org
202-838-7734
www.religiousfreedominstitute.org
---