Press Release: Defending Religious Freedom at Georgetown
---
Press Release
October 27, 2017, Washington, D.C. (Religious Freedom Institute) — In recent years considerable confusion has emerged on American college campuses about the meaning and value of religious freedom. Religious belief and expression by Muslim, Jewish, Christian and other religious students have been declared hateful or bigoted.
This week the Georgetown University Student Activities Commission announced its intent to examine charges against Love Saxa, a Georgetown student organization that holds and promotes Catholic teachings on marriage and sexuality. A hearing is scheduled for October 30 to determine whether Love Saxa should be defunded and removed as a sanctioned student group at Georgetown.
Students at the University have charged that Love Saxa's promotion of Catholic teachings violates Georgetown Student Organization Standards by sanctioning hatred and intolerance.
The Religious Freedom Institute stands for the right of all college students in America, and all student groups on college campuses, to make religion-based arguments about the common good. This right is protected by the First Amendment's guarantee of the "free exercise" of religion, and is at the core of American democracy.
"This is an opportunity for students at Georgetown to break out of the toxic paradigms that increasingly plague our public discourse, and to demonstrate that holding differing views or beliefs must not be viewed as fostering hatred or intolerance," said Abigail Galván, Director of Development for the Religious Freedom Institute, a Georgetown alumna, and a founding member of Love Saxa.
"I encourage Georgetown students, as the future leaders of our nation, to promote a full exchange of ideas and do so in an environment where religious freedom is fully embraced and flourishes," said Galván.
The United States was founded on the proposition that religious freedom for all its citizens, protected in law and valued in culture, is necessary for the success of democracy. There are many reasons for its value, including its role in protecting equality and ensuring unity.
The Religious Freedom Institute urges all college students, and all Americans, to consider the value of religious freedom in combatting the abandonment of civil discourse in our colleges and universities. Our Constitutional guarantee of the free exercise of religion ensures that all voices, including those grounded in religion, are welcome in America.
The Institute also notes that the Constitution guarantees the right of free exercise for religion-based universities, such as Georgetown, which is a Catholic University in the Jesuit tradition. Among other things, this means that such institutions have the right to defend the teachings of the religion which defines their identity, and to offer those teachings to their students. This right extends to all faith-based colleges and universities.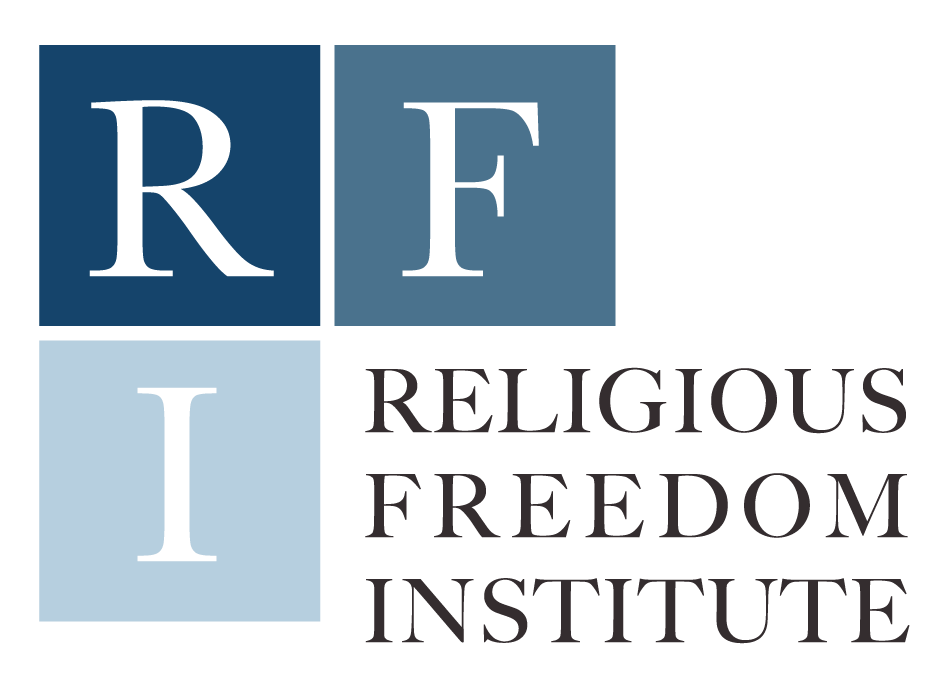 Media Contact:
Jeremy P. Barker
media@religiousfreedominstitute.org
202-838-7734
www.religiousfreedominstitute.org
---
The Religious Freedom Institute (RFI) works to secure religious freedom for everyone, everywhere. The RFI is a non-profit, non-partisan organization based in Washington, D.C.
---