Study and Teach: New Educational Resources from Under Caesar's Sword
---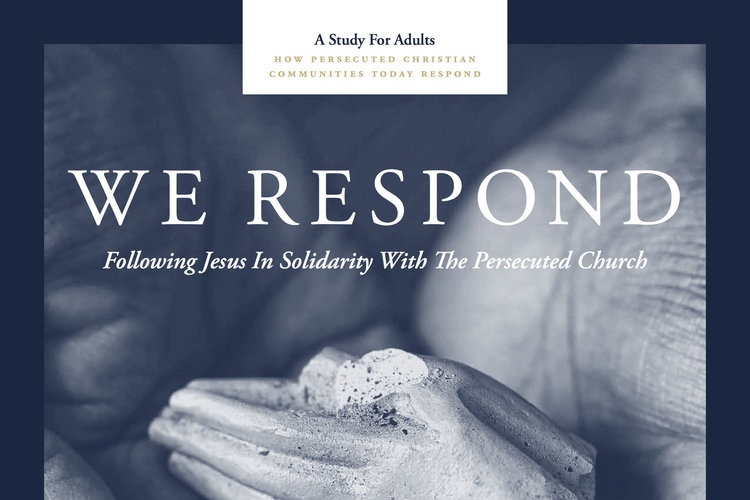 "Under Caesar's Sword" is a three-year, global research project that investigates how minority Christian communities respond to religious persecution. A team of scholars conducted in-depth field research into more than 25 countries where Christians suffer oppression and persecution because of their religious beliefs. 
The fruit of this research is now available in two new educational resources:
We Respond, a seven-session study series for high school students and adult groups, uses reflection questions, stories, and accessible research findings to allow your group to engage thoughtfully with Christians' responses to persecution today. Learn More
Christians Confronting Persecution, a six-week online course through Notre Dame's STEP program, brings together ministers, educators, and other adults to confront the reality of persecution through the lens of faith. The course features lectures on issues ranging from the meaning of religious freedom, the concept of martyrdom and strategies for response to persecution from Tom Farr, Timothy Shah, Daniel Philpott and Kristi Haas. The six-week course will begin its initial run on September 4. Learn More
Visit the Under Caesar's Sword website to find more information about the project and other resources including the report of findings: In Response to Persecution and documentary film: Under Caesar's Sword.
---