Biden Administration Announces Key International Religious Freedom Appointments
---
August 2, 2021, Washington, D.C. – The Religious Freedom Institute (RFI) applauds President Joe Biden's nomination of Rashad Hussain as Ambassador at Large for International Religious Freedom, and calls upon the Senate to confirm his appointment as soon as possible.
"This is a critically important position in American foreign policy," said RFI President Tom Farr. "We want President Biden and his administration to succeed at advancing religious freedom abroad. An increase in religious freedom will aid the victims of religious persecution, increase human and social flourishing, enhance global stability, and benefit American national security. RFI will continue to work with Biden administration officials to achieve these goals."
Farr went on to say, "We are in the midst of a global crisis of religious freedom, which makes U.S. leadership critical. RFI provided its recommendations for international religious freedom policy to the Biden administration in January 2021, including the qualifications needed for an effective ambassador at large. Rashad Hussain admirably meets these standards. If America fails to defend the precious right of religious freedom – historically understood in our nation as the 'first freedom' – who else will defend it?"
"Rashad Hussain is a wise choice for International Religious Freedom Ambassador, and I commend the Biden administration for the speed with which it made the nomination. Hussain is eminently qualified for the position, and as a man of faith, he understands that religious freedom is important because religion is important," said Ismail Royer, Director of RFI's Religious Freedom Action Team.
President Biden also announced that he would nominate Deborah Lipstadt for Special Envoy to Monitor and Combat Anti-Semitism. The bipartisan Special Envoy to Monitor and Combat Anti-Semitism Act, sponsored by Rep. Chris Smith (NJ-04) and enacted January 13, 2021, elevated this position to the rank of ambassador.
RFI's Vice President for Public Policy David Trimble praised the nomination. "Congress rightly gave this special envoy position the seniority it deserves. Nominating someone of Professor Lipstadt's stature and expertise is a powerful response to the alarming growth of anti-Semitism around the world and in America. This is a major issue in the fight for religious freedom."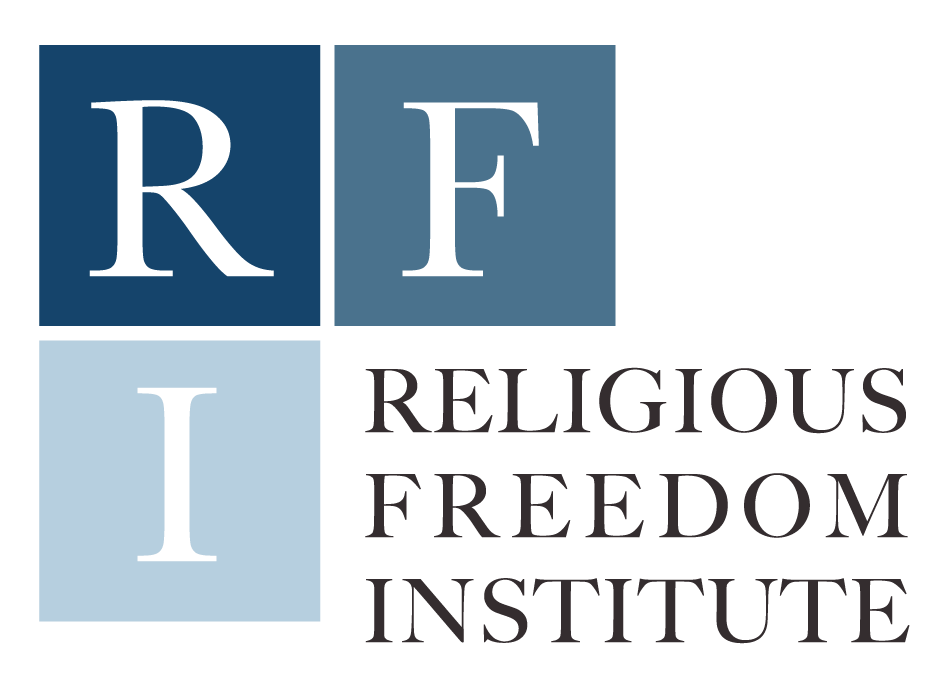 Media Contact:
Nathan Berkeley
media@religiousfreedominstitute.org
202-838-7734
www.rfi.org
@RFInstitute
---
The Religious Freedom Institute (RFI) works to secure religious freedom for everyone, everywhere. RFI is a non-profit, non-partisan organization based in Washington, D.C.
---