Captain Nathan Solomon Joins RFI as Military Chaplain Fellow
---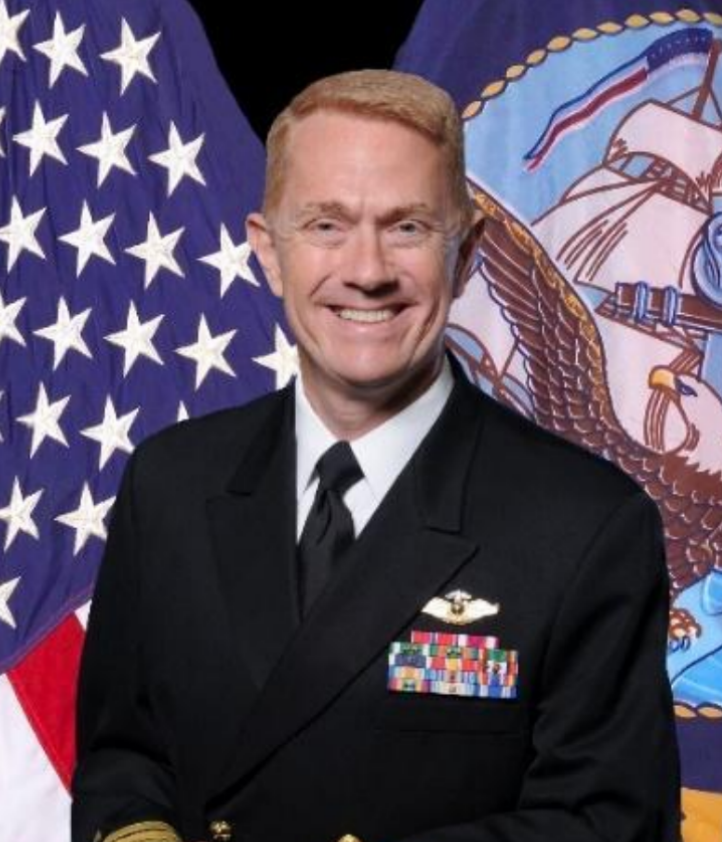 Captain Nathan Solomon — Director of Strategic Communications, Office of the Chief of Chaplains, U.S. Navy — recently joined RFI as a Chaplain Fellow. 
Chaplain Solomon has served in the Navy for more than 20 years, both as a Reservist and on active-duty, to include deployments to Afghanistan and the Arabian Gulf. His background also includes work in policy writing and analysis, legislative affairs, and religious free exercise. Chaplain Solomon has received numerous awards, including the Bronze Star, and is a Fleet Marine Force qualified officer.
Chaplain Solomon's contributions as a Chaplain Fellow further strengthen RFI's capacity to equip military chaplains with the tools and expertise they need to fulfill their critical duties. U.S. military chaplains minister to service members and their families. They also engage with faith and civil society leaders and military chaplains in host countries where they serve. In assuming this broad range of responsibilities, they promote the well-being of America's fighting forces, promote intercultural understanding, and help strengthen international religious freedom in countries around the globe.
"I am very happy to have this opportunity to work with RFI to sharpen the Chaplain Corps' expertise in working with religious leaders around the world, deepen ties with allies, and advance the free exercise of religion," said Chaplain Solomon. "I am also grateful for the opportunity to work with RFI to build knowledge of religious freedom within the Department of the Navy."
---