Dr. Brian Bird Joins RFI's North America Action Team as a Research Fellow
---
June 11, 2020, Washington, D.C. – The Religious Freedom Institute (RFI) is pleased to welcome Dr. Brian Bird as a Research Fellow with RFI's North America Action Team.
A Canadian, Dr. Bird recently completed his Ph.D. in law at McGill University on the subject of conscience rights in Canadian constitutional law. He is currently a 2019-2020 John and Daria Barry Postdoctoral Research Fellow in the James Madison Program at Princeton University.
Dr. Bird's research interests are in the fields of constitutional law, constitutional theory, and human rights with a focus on conscience rights. Dr. Bird is thus ideally suited to contribute both to the North America Action Team's emerging educational work on the free exercise of religion within American democracy as well as RFI's work on conscience protections, particularly for health care practitioners and institutions.
In a recent interview, Fr. Deacon Andrew Bennett, Director of RFI's North America Action Team, explored with Dr. Bird issues of religious freedom in the U.S. Constitution and protecting expressions of faith in American public life.
Read more about Dr. Bird in his biography.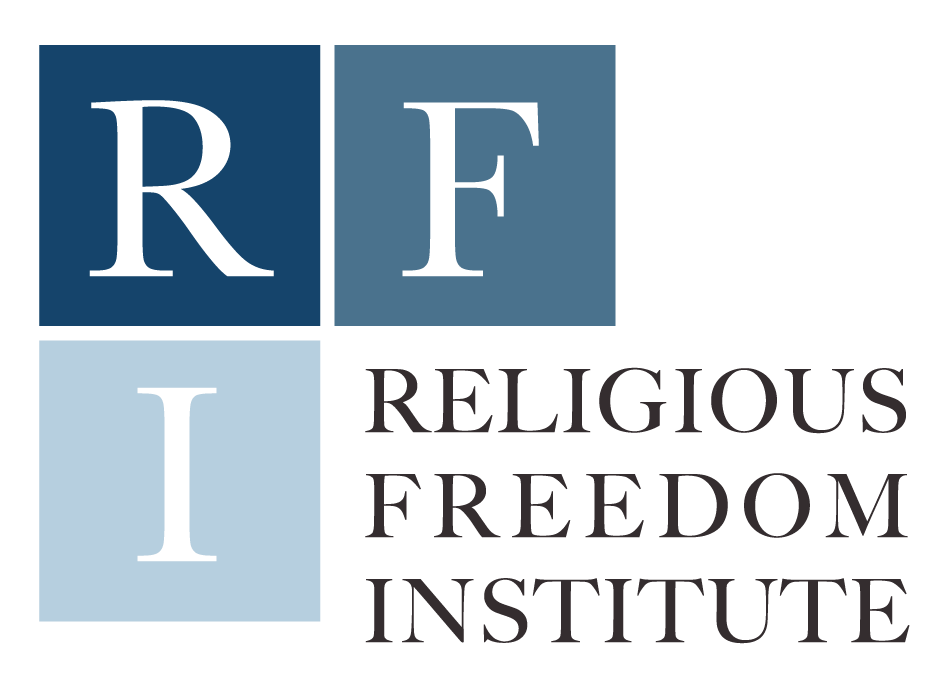 Media Contact:
Nathan Berkeley
media@religiousfreedominstitute.org
202-838-7734
www.rfi.org
@RFInstitute
---
The Religious Freedom Institute (RFI) works to secure religious freedom for everyone, everywhere. RFI is a non-profit, non-partisan organization based in Washington, D.C.
Media Contact: Nathan Berkeley
media@religiousfreedominstitute.org
202-838-7734
www.religiousfreedominstitute.org
---