Dr. J. Scott Redd, Jr. Joins RFI's North America Action Team as Senior Fellow
---
June 26, 2020, Washington, D.C. – The Religious Freedom Institute is pleased to welcome Dr. J. Scott Redd, Jr. as a Senior Fellow for RFI's North America Action Team.
Dr. Redd is President of the Reformed Theological Seminary, RTS, where he also holds the position of Associate Professor of Old Testament. A noted biblical scholar as well as an ordained minister in the Evangelical Presbyterian Church, Dr. Redd's academic interests include literary approaches to the Bible, linguistics and biblical languages, Old Testament theology, and the application of biblical theology in the public square.
Through his involvement with RTS's Institute of Theology and Public Life in Washington, Dr. Redd supports the integration of biblical, systematic, historical, and practical theology to equip Christian leaders to witness to their faith in their public lives. Dr. Redd will contribute immensely to the North America Action Team's emerging educational work on the free exercise of religion within American democracy today.
For an engaging interview between Dr. Redd and Fr. Deacon Andrew Bennett, Director of the North America Action Team, in which they explore the question of religious freedom and public faith, watch here.
Read more about Dr. Redd in his biography.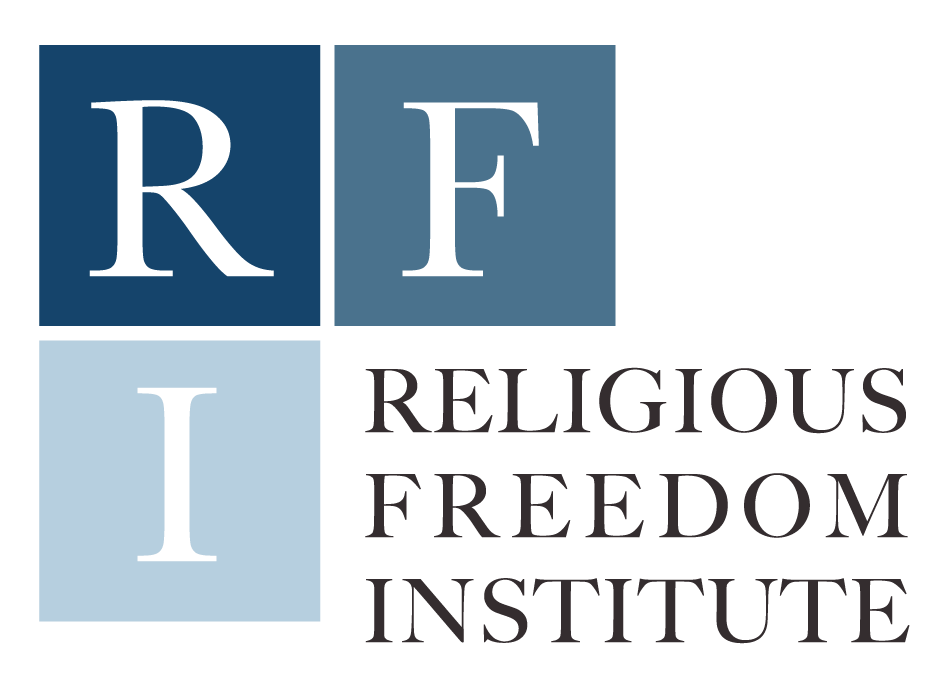 Media Contact:
Nathan Berkeley
media@religiousfreedominstitute.org
202-838-7734
www.rfi.org
@RFInstitute
---
The Religious Freedom Institute (RFI) works to secure religious freedom for everyone, everywhere. RFI is a non-profit, non-partisan organization based in Washington, D.C.
---