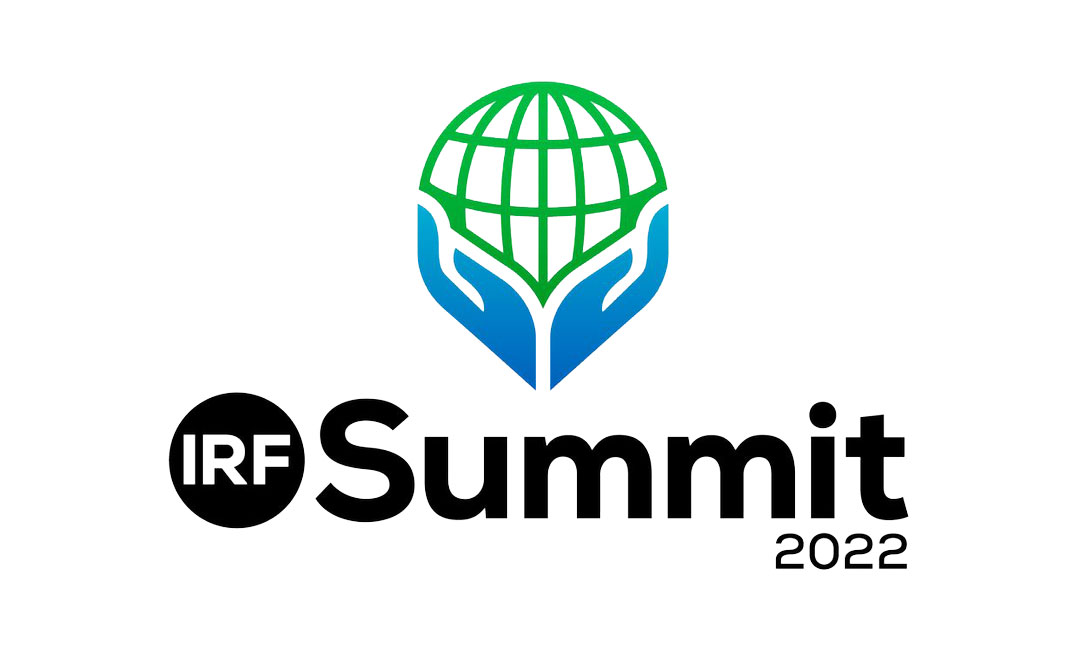 IRF Summit 2022 Side Event: Religious Freedom and the Military Chaplaincy
RFI SIDE EVENT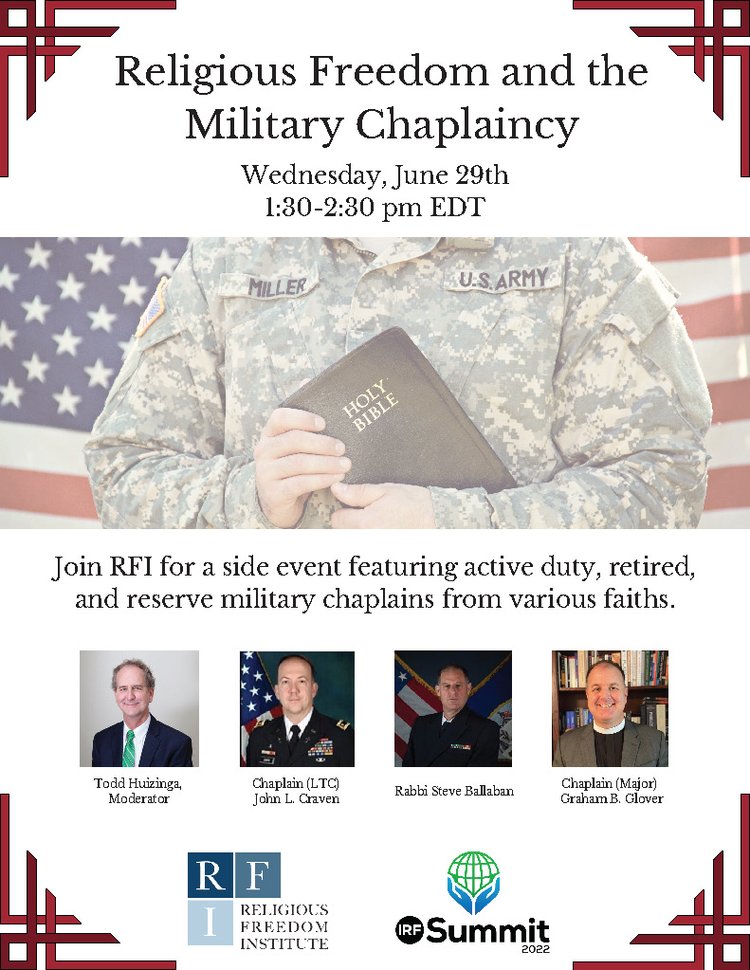 On Thursday, June 29th from 1:30-2:30pm EDT, RFI will host a side event at the International Religious Freedom Summit 2022: Religious Freedom and the Military Chaplaincy.
This breakout meeting will discuss opportunities for advancing international religious freedom within the context of military chaplaincy. Chaplains have the opportunity to play a vital role in support of force readiness, understanding the religious dimensions of their areas of responsibility, and through strategic engagements with religious leaders.
This session will feature contributions from experienced active duty, reserve, and retired chaplains from a variety of branches and religious traditions.
To read more of RFI's writings on military chaplaincy, visit our blog here and a press release featuring Rev. Graham B. Glover here.
To learn more about the IRF Summit, visit the website here.
*To attend the side event in person, you must also register to attend the IRF Summit by June 24th.