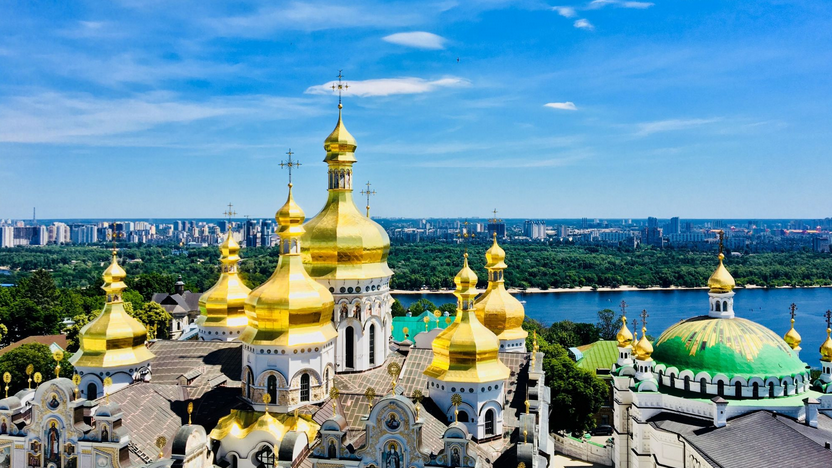 Is Religious Freedom Under Threat in Ukraine?
When & Where:
Date: Monday, January 30th
Time: 10am – 12pm ET
Overview:
The war of aggression of the Russian Federation on Ukraine, which has received the vocal support of the Russian Orthodox Church (ROC), led the Ukrainian Orthodox Church-Moscow Patriarchate (UOC-MP) to announce in its May 2022 Synod that it was officially severing its ties with the Moscow Patriarchate. Recent probes by the Ukrainian government towards the UOC have exposed the still-existing ties between the UOC and the ROC and the collaboration of some members of the UOC hierarchy and clergy with the occupying Russian forces. Those efforts have also raised questions about the threats which these government actions may pose to religious freedom and to the established patterns of religious pluralism in Ukraine. RFI President Eric Patterson will moderate an expert panel discussion examining these issues.
Speakers:
Eric Patterson, RFI President and Research Fellow at the Berkley Center (Moderator)
Jose Casanova, Senior Fellow at the Berkley Center & Professor Emeritus at Georgetown University
Rev. Borys Gudziak, Archbishop-Metropolitan of the Ukrainian Catholic Archeparchy of Philadelphia; President of Ukrainian Catholic University in Lviv, Ukraine
Nadieszda Kizenko, Professor of Russian & East European History and Director of Religious Studies at the University at Albany (SUNY)
Frank Sysyn, Director of the Peter Jacyk Centre for Ukrainian Historical Research at the Canadian Institute of Ukrainian Studies; Professor  of History and Classics at the University of Alberta
Catherine Wanner, Professor of History and Anthropology at Pennsylvania State University
Sponsors: