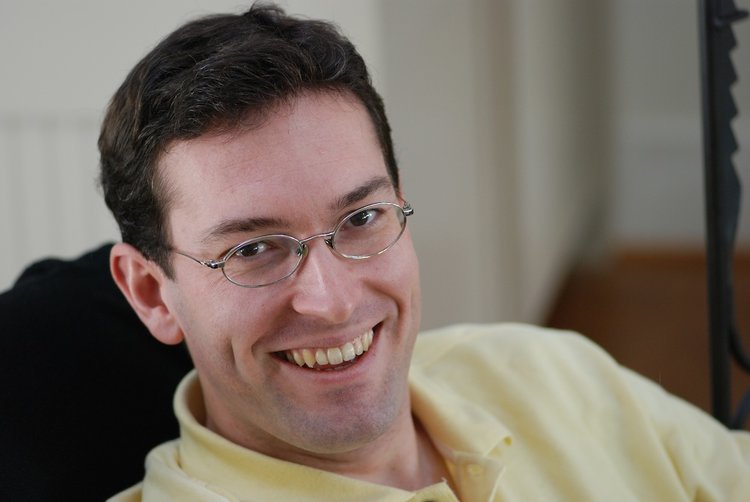 Religious Intolerance, Ethnic Cleansing and Crimes Against Humanity in Burma
Read more about this event here: Religious Intolerance, Ethnic Cleansing and Crimes Against Humanity in Burma by Benedict Rogers
Religious Freedom Institute Senior Fellow Benedict Rogers will conduct a briefing for policy makers and civil society on the security, political, and humanitarian aspects of the latest wave of religious and ethnic cleansing of the Muslim Rohingya community of Burma. The most recent crisis, beginning in August, has led to the destruction of hundreds of villages, the murder and rape of thousands, and the displacement of some 600,000 people.
Rogers, who is also East Asia Team Leader for Christian Solidarity Worldwide and the author of three books on Burma, will discuss the current state of affairs, the roots of the current religious freedom crisis, and the most effective steps the United States Government, other governments, and non-government actors can take to address the crisis.
This will be a public briefing targeted towards Members of Congress, their staff, foreign policy and security professionals, human rights advocates, and humanitarian and development groups.
The Religious Freedom Institute has closely monitored the religious freedom crisis in Burma, publicly calling for a firm response in September 2017.
Moderator: Timothy Samuel Shah, Director, South and South Asia Action Team
Presenter: Benedict Rogers – Senior Fellow, South and Southeast Asia Action Team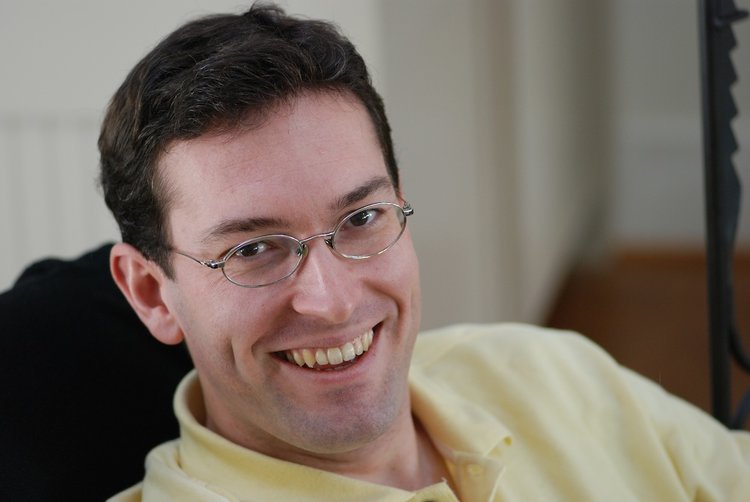 Benedict Rogers is a human rights activist and writer. As East Asia Team Leader at the international human rights organization Christian Solidarity Worldwide (CSW), he specializes in Burma, Indonesia, Malaysia, North Korea and China.  He has also worked on East Timor, Pakistan, The Maldives and Sri Lanka in the past. In addition to serving as a Senior Fellow at the Religious Freedom Institute, he is co-founder and Chair of Hong Kong Watch, an Associate of Oxford House, a member of the advisory board of the International Coalition to End Organ Pillaging in China, a Trustee of several charities including the Phan Foundation and the Chin Human Rights Organization, and serves as Deputy Chairman of the Conservative Party Human Rights Commission, which he co-founded in 2005 with Gary Streeter MP, and recently organized their inquiry on China and authored their new report, The Darkest Moment: The Crackdown on Human Rights in China 2013-2016, launched in June 2016. He is the author of six books, including Burma: A Nation at the Crossroads (Random House, 2012) and The Very Stones Cry Out: The Persecuted Church – Pain, Passion and Praise (co-authored with Baroness Cox, Continuum, 2011).