The Peacemaker: Ronald Reagan, the Cold War, and the World on the Brink
Overview:
Join RFI for a book launch event featuring a presentation and discussion led by William Inboden on his new book, The Peacemaker: Ronald Reagan, the Cold War, and the World on the Brink. Based on thousands of pages of newly declassified documents and interviews with senior Reagan administration officials, the book presents a masterful account of how Ronald Reagan and his national security team confronted the Soviets, reduced the nuclear threat, won the Cold War, and supported the spread of freedom around the world. According to the book abstract:
The Peacemaker reveals how Reagan's White House waged the Cold War while managing multiple crises around the globe. From the emergence of global terrorism, wars in the Middle East, the rise of Japan, and the awakening of China to proxy conflicts in Latin America, Africa, and Asia, Reagan's team oversaw the worldwide expansion of democracy, globalization, free trade, and the information revolution. Yet no issue was greater than the Cold War standoff with the Soviet Union. As president, Reagan remade the four-decades-old policy of containment and challenged the Soviets in an arms race and ideological contest that pushed them toward economic and political collapse, all while extending an olive branch of diplomacy as he sought a peaceful end to the conflict. 
The Peacemaker additionally illuminates how Reagan's strong commitment to international religious freedom played a central role in his Cold War strategy. From his partnership with Pope John Paul II, to his support for persecuted Christians and Jews in the Soviet Union and behind the Iron Curtain, to his providential vision to defeat Soviet communism and bring the Cold War to a peaceful end, his religious faith and commitment to religious freedom form an indispensable part of the story of Reagan's foreign policy.
About the Author: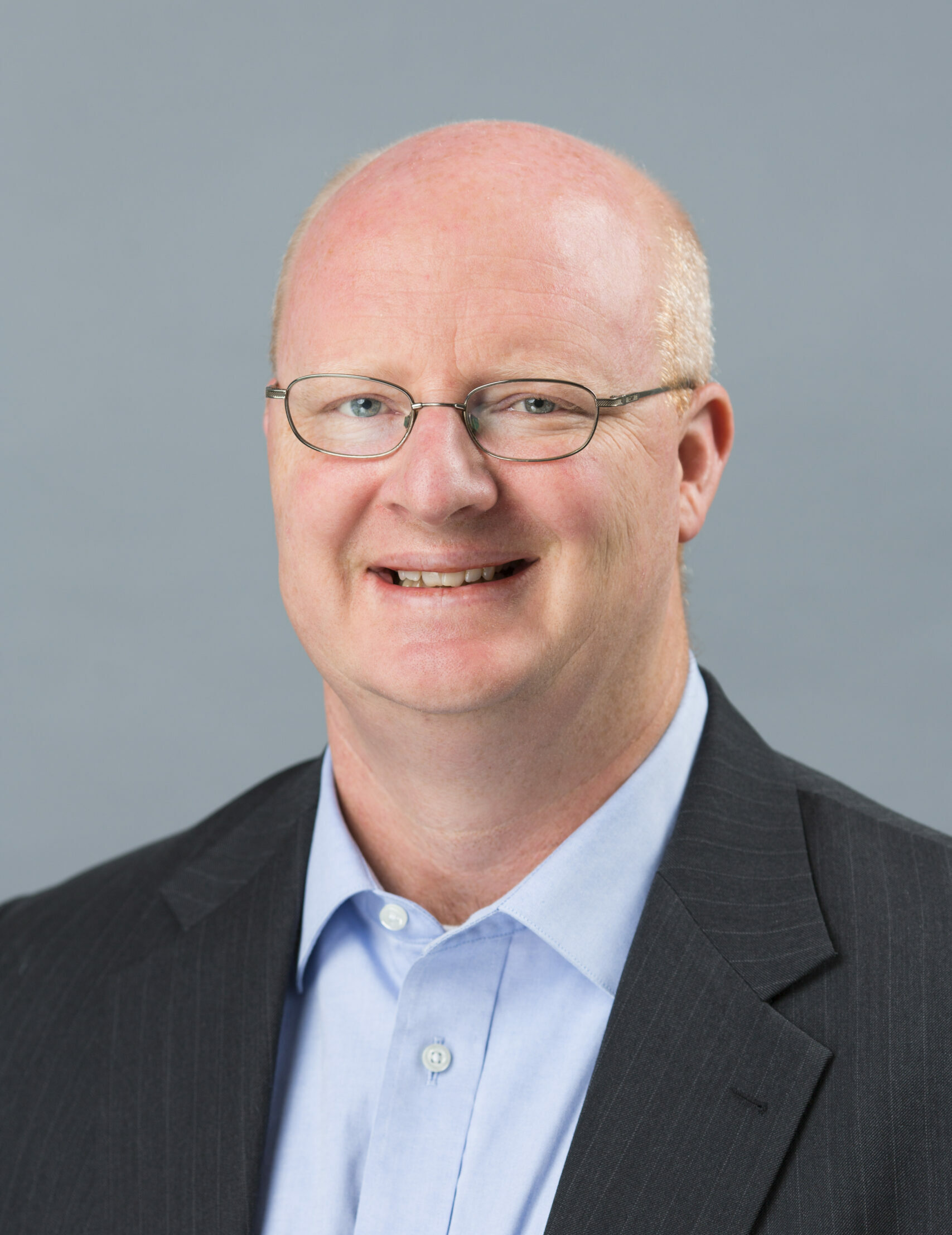 William Inboden is executive director of the Clements Center for National Security and associate professor of Public Policy and History at the LBJ School of Public Affairs, both at the University of Texas at Austin. Prior to academia, he worked for fifteen years as a policymaker in Washington, D.C., and overseas, including senior positions with the State Department and the National Security Council in the George W. Bush administration. A graduate of Stanford University, he earned his doctorate at Yale. He is a life member of the Council on Foreign Relations and his commentary has appeared in numerous outlets, including the Wall Street Journal, the New York Times, the Washington Post, the Los Angeles Times, Foreign Affairs, Foreign Policy, The Weekly Standard, World, NPR, CNN, Sky News, and the BBC.
Praise for The Peacemaker:
"William Inboden's masterly diplomatic history The Peacemaker: Ronald Reagan, the Cold War, and the World on the Brink reveals the qualities that made Reagan an extraordinary president who established the conditions for the collapse of Soviet communism… this comprehensive and judicious book shows what is possible when a president understands the symmetry of American interests and American ideals."— The Wall Street Journal