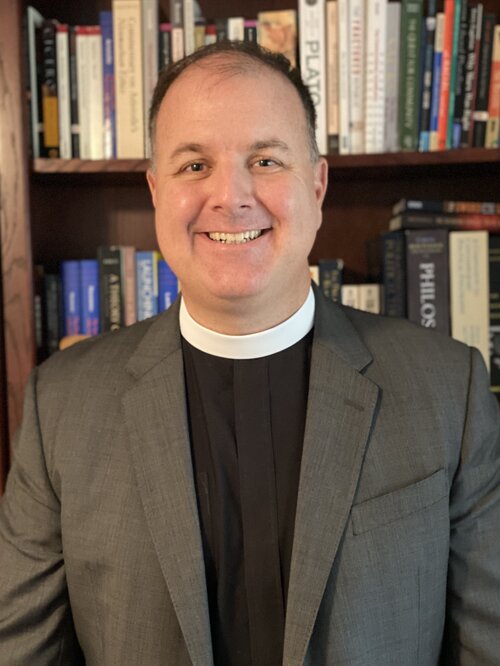 ---
Chaplain (Major) Graham B. Glover, U.S. Army Reserves, is a pastor in the Lutheran Church-Missouri Synod, assigned to the Office of the Chief of Chaplains at the Pentagon.  Chaplain Glover served for 12 years as an Active Duty Army Chaplain, most recently as the inaugural Government Affairs Officer for the Chief of Chaplains, advocating on Capitol Hill and in the National Capitol Region for the protection and expansion of religious freedom for chaplains and soldiers. He was also instrumental in the creation of a fellowship for the U.S. Army Chaplain Corps at the Office of International Religious Freedom at the U.S. State Department.
Chaplain Glover has served soldiers and families all over the world, with assignments at Fort Stewart, Georgia; Schweinfurt, Germany; Fort Benning, Georgia; Fort Jackson, South Carolina; and Schofield Barracks, Hawaii. Additionally, Chaplain Glover deployed to Iraq in support of Operations Iraqi Freedom and New Dawn. Prior to joining the Army, Rev. Glover served as a parish pastor in Chiefland, Florida.
A native of Gainesville, Florida, where he and his family currently reside, Chaplain Glover has a wealth of academic, government, political, and military experience that highlight his deep belief in the critical role faith plays in the public square. A former lobbyist and campaign consultant, Chaplain Glover holds an M.A. in Political Science and a B.A. in Religion from the University of Florida (UF), as well as an M.Div. from Concordia Seminary in Saint Louis, Missouri. He is currently in the process of finishing his Ph.D. in Political Science from UF, where his work focuses on the intersection of religious and political thought.
Chaplain Glover's wife, Alison, is also a native of Gainesville, and they have two children: Hannah Grace and Graham, Jr. "Gray".