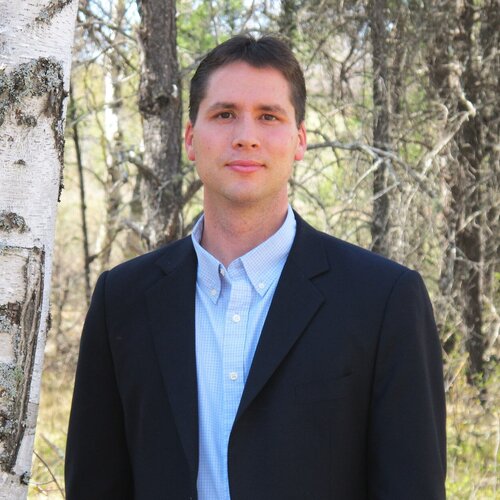 Associate Director, Center for Religious Freedom Education and Senior Fellow, North America Action Team
---
Jim is currently the Associate Director of the Center for Religious Freedom Education and Senior Fellow, North America Action Team at the Religious Freedom Institute (RFI). He also serves as Professor of Global Learning and Innovation at Bob Jones University. Prior to his time at RFI, he spent several years as the Director of Global Education Initiatives for Clemson University and served as adjunct faculty in the College of Behavioral, Social, and Health Sciences. He was also the founding director of Clemson's Global Leadership Institute for Youth and a key contributor to the Global Learning Institute for faculty where he assisted with the internationalization of the university curriculum.
In addition to his responsibilities at RFI, he serves as the Director of Global Learning at EDGE Institute, a DC-based non-profit that provides alternative educational programs to children living in fragile contexts around the world. He also spent 11 years as the coordinator of English teachers for the summer language programs at Sichuan University in Chengdu, China. In this role, he brought hundreds of US university students and professionals to teach in summer camps, participate in humanitarian efforts in rural villages, and train teachers in underserved areas.
Over the last 29 years, Jim has held a variety of faculty and administrative positions in higher education including professor, department chair, college dean, and several VP positions. He is a Fulbright recipient whose interest in international exchange and partnerships has taken him to six continents and nearly fifty countries to lecture at universities, direct student research, train teachers, contribute to humanitarian efforts, and advise officials on national and regional issues.