John Paul II and the Right of Free Exercise of Religion: An Event Honoring His Legacy
---
January 27, 2020, Washington, D.C. – The Religious Freedom Institute's Center for Religious Freedom Education, University of St. Thomas, and Houston Baptist University are pleased to join in co-sponsoring an event that will commemorate the life of Saint John Paul II and his contributions to religious freedom. The event, entitled, "John Paul II and the Right of Free Exercise of Religion," is free and open to the public. It will be held at 7p.m., Tuesday, Jan. 28, in Jones Hall on the campus of the University of St. Thomas in Houston.
Featuring a keynote address by Dr. John Hittinger, the event will honor the 100th anniversary of the birth of John Paul II and reflect on his legacy of advancing religious freedom around the world. Drawing from deep within his own faith tradition, John Paul II defended religious freedom from the beginning of his papacy. In a 1978 letter to the UN Secretary General, he wrote that religious freedom "is the basis of all other freedoms and is inseparably tied to them all by reason of that very dignity which is the human person."
"Pope John Paul II, always a champion of the dignity of the human person, placed religious freedom at the center of his social teaching," remarked Dr. Hittinger. "His life and work remind us why we must be ever vigilant for the right of conscience and the free exercise of religion."
Following Dr. Hittinger's keynote address, a group of leading scholars will engage in a lively discussion, moderated by Dr. Hittinger, examining the contemporary relevance and application of John Paull II's teachings amidst increasing threats to religious freedom in the United States and abroad. Panelists include Dr. Thomas Farr, president of the Religious Freedom Institute; Dr. Shannon Holzer, assistant professor of Political Science at Houston Baptist University; and Fr. Binh T. Quach, director of the Center for Faith and Culture at the University of St. Thomas.
"It is a great privilege to gather with this exceptional group of scholars to discuss the life and teachings on religious freedom of Saint John Paul II," said Dr. Farr. "The witness of his life and his intellectual contributions to Catholic social teaching are among the Church's greatest treasures."
---
The Religious Freedom Institute is committed to achieving broad acceptance of religious liberty as a fundamental human right, the cornerstone of a successful society, and a source of national and international security.
Website | religiousfreedominstitute.org Twitter | @RFInstitute
The University of St. Thomas is Houston's Catholic University, committed to the religious, ethical and intellectual traditions of Catholic higher education.
Website | stthom.edu Twitter | @stthomashouston
Houston Baptist University provides a learning experience that instills in students a passion for academic, spiritual and professional excellence as a result of its central confession, "Jesus Christ is Lord."
Website | HBU.edu Twitter | @HoustonBaptistU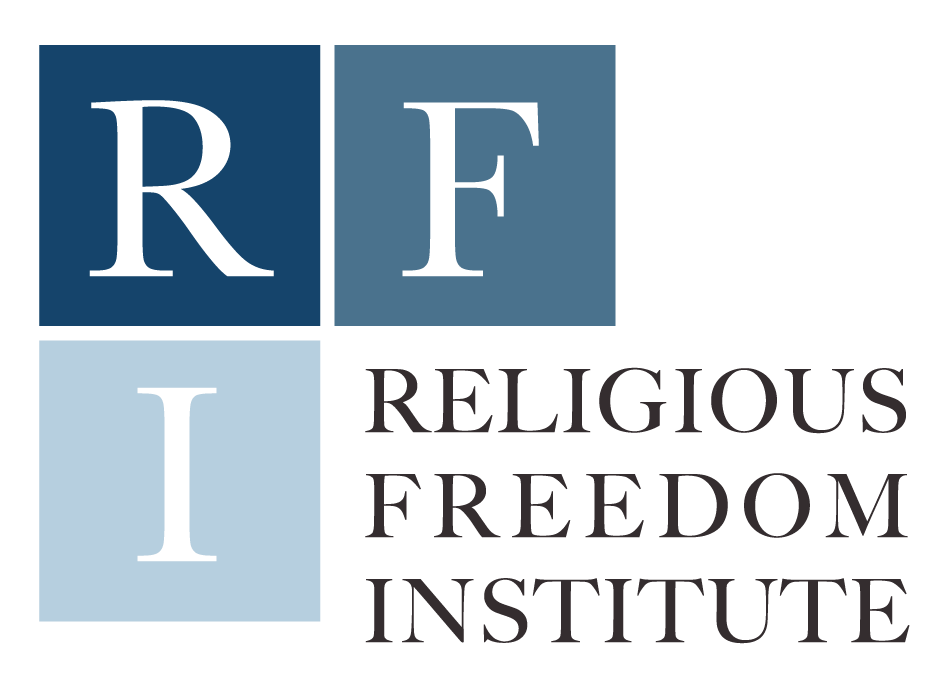 Media Contact:
Jeremy P. Barker
media@religiousfreedominstitute.org
202-838-7734
www.religiousfreedominstitute.org
---