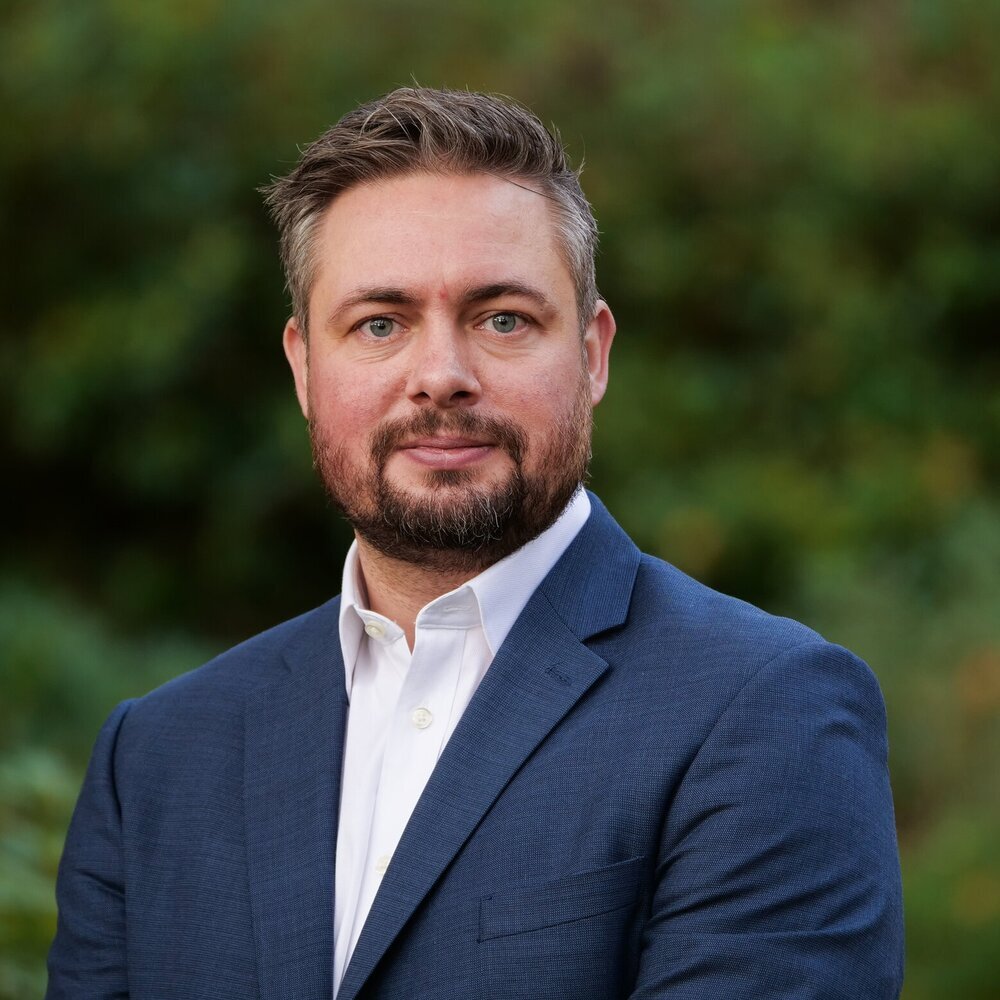 Senior Manager for Strategy and Campaigns, Middle East Action Team
---
Miles P. J. Windsor serves as Senior Manager for Strategy and Campaigns with the Middle East Action Team at the Religious Freedom Institute.
Miles has over a decade of experience in international affairs and religious freedom, during that time focusing on the Middle East and North Africa. He is well-travelled in the MENA region and has a strong understanding of the various relevant dynamics. Miles is based in London, England, which is an increasingly important location for the advance of religious freedom. He has a network of positive and strategic relationships with politicians, civil servants, NGO leaders, faith group representatives, and other key influencers in Washington D.C., Ottawa, and Westminster. Through these connections and experiences, he works to achieve critical outcomes for religious minorities suffering human rights violations. He applies strategic thinking and effective campaign methods to collaborative efforts to advance religious freedom.
Miles has a background in politics as an elected representative in London and a campaign manager. He also worked in journalism at the BBC.