RFI Condemns New Zealand Massacre as Religious Persecution
---
March 18, 2019, Washington, D.C. — The Religious Freedom Institute (RFI) condemns the horrific slaughter of innocent worshipers in New Zealand.
"The mass shootings at the Al Noor and Linwood mosques in Christchurch, New Zealand represent the worst form of evil imaginable," said Timothy Shah, head of RFI's South and Southeast Asia Action Team. "This act of terrorism is an offense against human dignity and religious freedom. All ideologies that foster or sanction such acts must be condemned in the strongest possible terms."
RFI defends religious freedom for all people. Thomas Farr, President of RFI, noted that violent religious persecution, especially of minority religious communities, is on the rise worldwide. Studies show that Muslim and Christian minorities are numerically the most persecuted groups in the world, and this incident is yet another appalling example.
"Whenever a religious group is targeted for violence because of its beliefs, whether by governments or terrorists, that vile act constitutes religious persecution," said Farr. "What happened at Christchurch is a tragedy for the victims and their families, the Muslim communities of New Zealand, and the entire world. All people of good will must stand in solidarity with these people, both to condemn the violence and to defend religious freedom for all."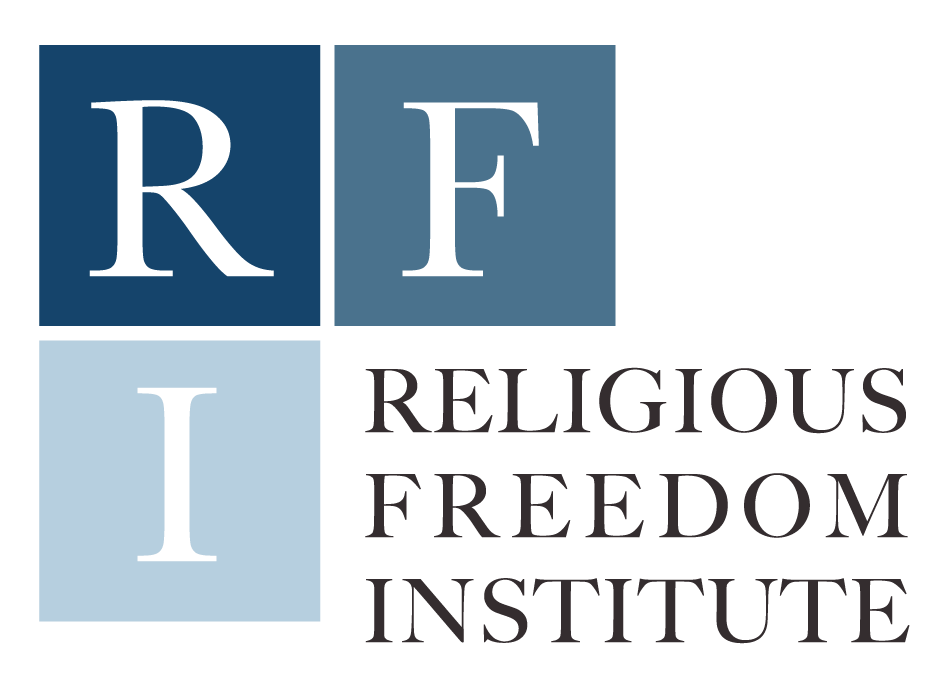 Media Contact:
Jeremy P. Barker
media@religiousfreedominstitute.org
202-838-7734
www.religiousfreedominstitute.org
---
The Religious Freedom Institute (RFI) works to secure religious freedom for everyone, everywhere. RFI is a non-profit, non-partisan organization based in Washington, D.C.
---