RFI and Kenyan Leaders Discuss Joint Educational Opportunities
---
On July 5, 2023, RFI President Eric Patterson and David Trimble, RFI Vice President for Public Policy and Education, visited with key Kenyan denominational leaders, Christian student associations, and others under the auspices of a potential collaboration with the office of Kenya's second lady. Her Excellency, Dr. Dorcas Rigthani, is the wife of Kenya's Deputy President, and she is spearheading an initiative called "A Dignified Future." More specifically, she and her team are working to expand a dignified future for Kenya's most vulnerable populations, including the disabled, widows, and young boys who lack opportunities to become productive husbands, fathers, and citizens.
RFI leadership met with Dr. Rigthani, as well as denominational and student leaders, to discuss opportunities for training university students to become religious freedom champions. This is a particularly acute need, as the civic space to make religion-informed policy and moral arguments is under attack by Western media and government elites who seek to impose radical new anti-religion ideologies on more traditional societies like Kenya's.
In this case, RFI's existing English-language curricular resources can be rapidly deployed to the Kenyan context. RFI leadership held a series of meetings to assess next steps with Kenyan partners, including the need for resources to host on-the-ground training sessions for the 250,000 members of Kenya's Christian Union student clubs. If you would like to know more about this important opportunity, please contact us at rfi@rfi.org.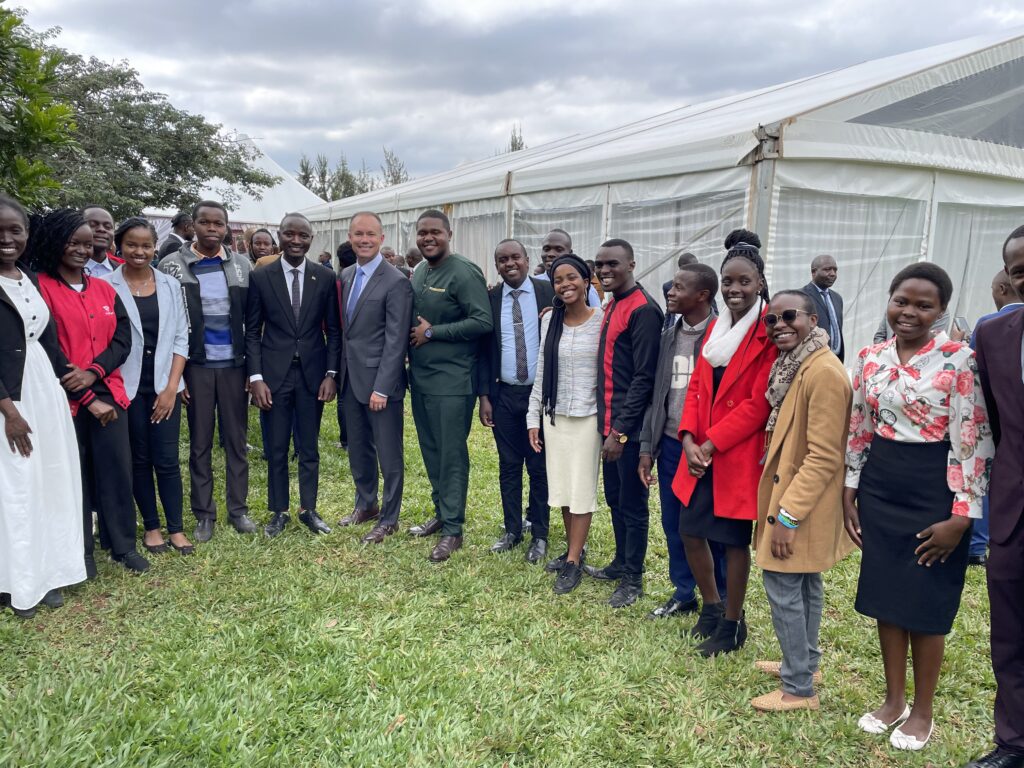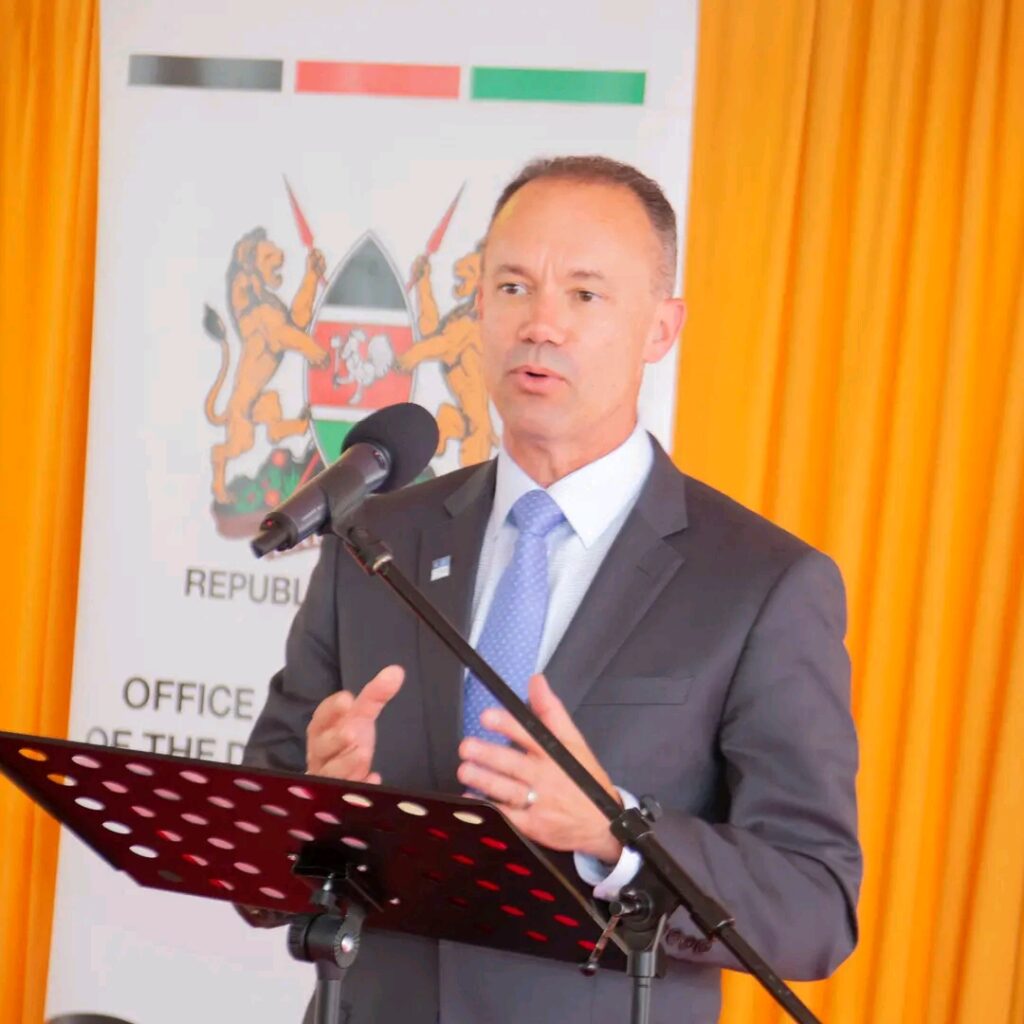 ---