RFI Announces Robert George as Recipient of 2023 Defender of Religious Freedom Award
---
May 8, 2023, Washington, D.C. – The Religious Freedom Institute (RFI) is delighted to announce Robert P. George as the recipient of this year's Defender of Religious Freedom Award.
The Defender of Religious Freedom Award is given on the occasion of the RFI Annual Dinner to "a person who defends religious freedom for everyone, everywhere from within his or her faith tradition." This year's award ceremony and dinner will be held at the Mayflower Hotel in Washington, D.C., on November 2, 2023. RFI is also pleased to announce that Lauren Green, chief religion correspondent at Fox News Channel, will serve as our distinguished award presenter.
"Robert George is a towering public intellectual, a man of deep Catholic Christian faith who for decades has provided an indispensable philosophical defense of religious freedom and its moral foundation in the dignity of the human person," said Tom Farr, President Emeritus of RFI. "Along with his life's work of guiding the intellectual and moral formation of his students, Professor George has also made extraordinary contributions to the advancement of religious freedom and the defense of human dignity in his extensive government service."
George is McCormick Professor of Jurisprudence and Director of the James Madison Program in American Ideals and Institutions at Princeton University. He has frequently been a visiting professor at Harvard Law School, teaching philosophy of law and related subjects. George has also served as Chairman of the U.S. Commission on International Religious Freedom, in addition to serving on the President's Council on Bioethics, as a presidential appointee to the U.S. Commission on Civil Rights, and as the U.S. member of UNESCO's World Commission on the Ethics of Science and Technology.
"I look to Robert George as a source of deep clarity in this chaotic cultural moment," said Eric Patterson, President of RFI. "His scholarship, counsel, integrity, and friendship are of immeasurable value to me and to RFI, and I could not be more honored to recognize Professor George with this award."
George also served as a Judicial Fellow at the U.S. Supreme Court, where he received the Justice Tom C. Clark Award. A Phi Beta Kappa graduate of Swarthmore, he holds the degrees of JD and MTS from Harvard University and the degrees of DPhil, BCL, DCL, and DLitt from Oxford University, in addition to 22 honorary doctorates. He is a recipient of the U.S. Presidential Citizens Medal, the Honorific Medal for the Defense of Human Rights of the Republic of Poland, the Canterbury Medal of the Becket Fund for Religious Liberty, and Princeton University's President's Award for Distinguished Teaching. He is Of Counsel to the law firm of Robinson & McElwee and a member of the Council on Foreign Relations.
To register for RFI's 2023 Defender of Religious Freedom Award Ceremony, see here.
---
The Religious Freedom Institute (RFI) works to secure religious freedom for everyone, everywhere. RFI is a non-profit, non-partisan organization based in Washington, D.C.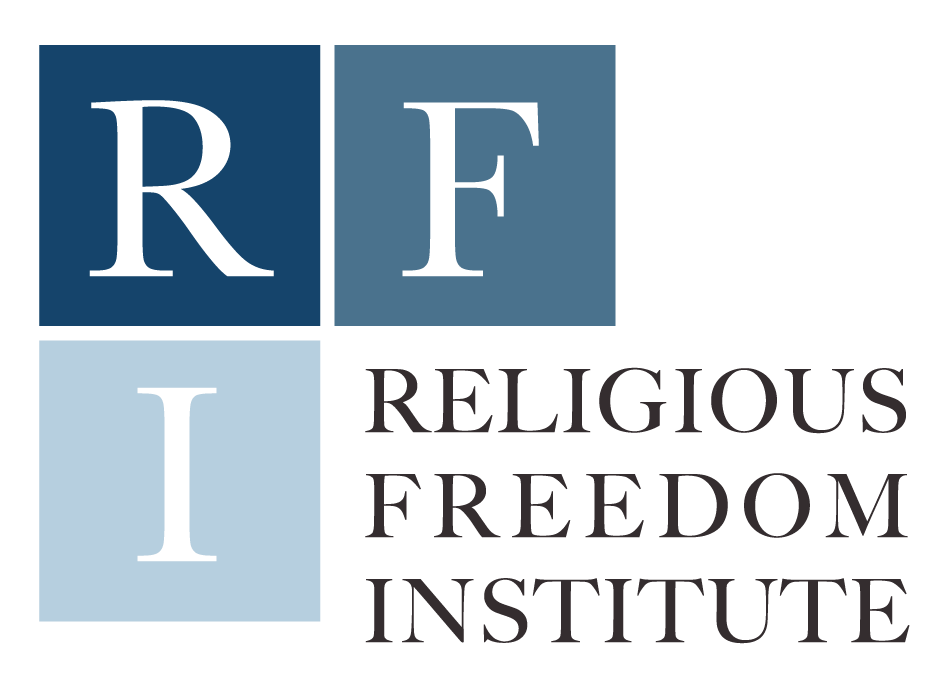 Media Contact: Nathan Berkeley
media@religiousfreedominstitute.org
202-838-7734
www.rfi.org
@RFInstitute
---