RFI Announces Russell Moore as Its 2020 Defender of Religious Freedom Award Recipient
---
September 23, 2020, Washington D.C. – The Religious Freedom Institute (RFI) is pleased to announce Russell D. Moore as the recipient of its 2020 Defender of Religious Freedom Award. "Dr. Moore is a brilliant, winsome, and tireless advocate for religious liberty. Whether making his case from the pulpit, or in the pages of The New York Times, Dr. Moore finds a way to speak so others can listen," said Thomas Farr, President of RFI.
The Defender of Religious Freedom Award is given to a person who defends religious freedom for everyone, everywhere from within his or her faith tradition and is presented on the occasion of the RFI Annual Dinner. This year's award will be given during a virtual ceremony, which will premiere on November 21, 2020 at 7pm EST. Presenting the award to Dr. Moore will be Robert P. George, McCormick Professor of Jurisprudence at Princeton University and former chair of the U.S. Commission on International Religious Freedom.
President of the Ethics and Religious Liberty Commission, Dr. Moore defends the religious liberty of all people. He challenges believers to be better public witnesses to their faith, and he challenges secularists to have greater appreciation for the importance of religion in American public life. Moore stresses: "One thing we need to be very clear about is that religious liberty is not a government 'benefit,' but a natural and inalienable right granted by God."
Dr. Moore is an ethicist, theologian, and ordained Southern Baptist minister. The Wall Street Journal has called him "vigorous, cheerful, and fiercely articulate." In 2017, Moore was named to Politico Magazine's list of top 50 influence-makers in Washington, and has been profiled by such publications as The Washington Post and the New Yorker. Two of his books—The Storm-Tossed Family: How the Cross Reshapes the Home (2019) and Onward: Engaging the Culture Without Losing the Gospel (2016)—received the prestigious Christianity Today Book of the Year award.
"Baptists played a major role in the Founders' determination to guarantee the free exercise of religion for every American and every American religious community" said Farr. "Russell Moore represents the best of that tradition. Reaching deep into the treasury of Scripture, he demands 'soul freedom' for each of us, so that we might seek the truth in freedom, unhindered by government or any human agent. Russell Moore is a Christian American whose life's work benefits all Americans. We are privileged to recognize in this public way his momentous contributions to our nation through his courageous defense of America's First Freedom."
The first Defender of Religious Freedom Award was given to H.E. Archbishop Charles Chaput during RFI's 2019 Annual Dinner, which included a virtual tribute by Pastor Rick Warren and featured remarks by George Weigel. To register for RFI's 2020 Defender of Religious Freedom Award Ceremony, visit the event page.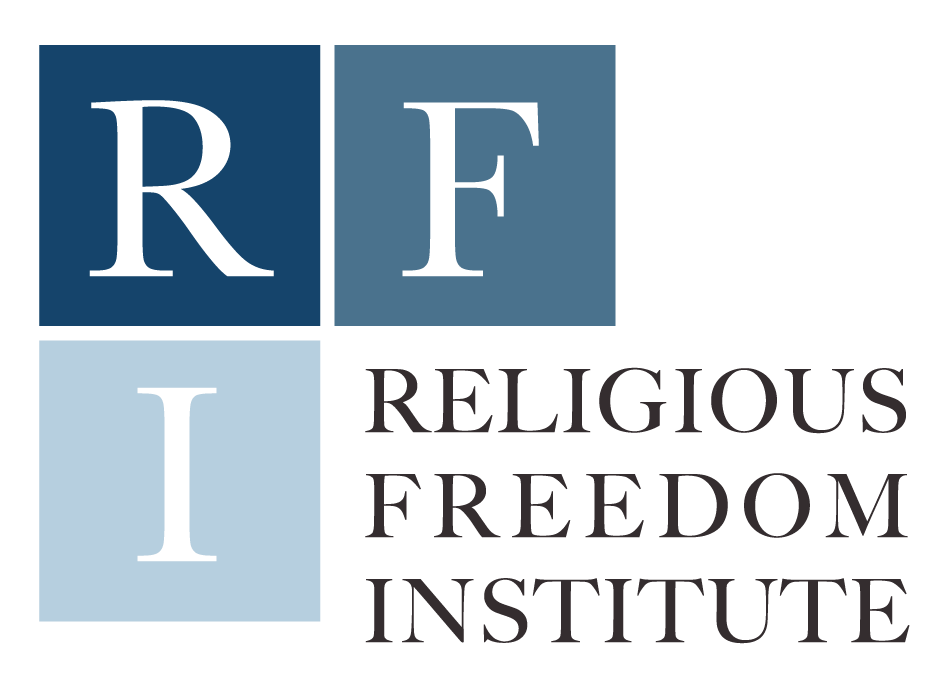 Media Contact:
Nathan Berkeley
media@religiousfreedominstitute.org
202-838-7734
www.rfi.org
@RFInstitute
---
The Religious Freedom Institute (RFI) works to secure religious freedom for everyone, everywhere. RFI is a non-profit, non-partisan organization based in Washington, D.C.
---