RFI Announces the Nationwide Expansion of the Center for Religious Freedom Education
---
May 2, 2022, Washington, D.C. – The Religious Freedom Institute (RFI) is pleased to announce the nationwide expansion of the Center for Religious Freedom Education (CRFE), which RFI will mark with a major event on May 5th at 6pm EDT. It will be held at the University Club in Washington, D.C.
"The Center for Religious Freedom Education has been at the forefront of reintroducing into America's classrooms the true meaning and value of religious freedom as understood by America's Founders," said RFI President Tom Farr. "We are delighted to announce the nationwide expansion of the Center and look forward to the increased impact it will have on the next generation of American leaders."
"If religious freedom is to be returned to its proper place in American society, the gateway is education. I am delighted to launch the program on a nationwide scale," said David Trimble, Director of the Center and RFI's VP for Public Policy. "Since its inception, the Center has instilled in students an understanding of religious liberty as an inalienable right for every American and every American religious community."
The Center's expansion is timely. The U.S. educational system is increasingly susceptible to radical ideologies that oppose core tenets of American democracy, especially the free exercise of religion. The role of religion in our public life, especially traditional religious belief, is being marginalized, even ridiculed. At RFI's May 5th event, leading experts in education, law, and policy will address these assaults, while also highlighting a more hopeful trend. Centers of excellence in education are beginning to emerge in a few U.S. universities, each with the aim of defending democracy and religious free exercise for everyone.
RFI's Center for Religious Freedom Education was founded in 2019 to mount a counter-offensive against the assault on religious freedom in the United States. The Center has developed wide-ranging curricula and programs that educate elementary, middle school, high school, and university students about the American Founders' understanding of religious free exercise and its importance to their revolutionary experiment in limited government and social flourishing.
The Center has also conducted training for church leaders and professional associations, sponsored academic conferences, and directed semester-long and summer internships for undergraduate and graduate students. The Center educates state lawmakers and other stakeholders in support of the Medical Conscience Rights Initiative (MCRI).
See the full event details and register here.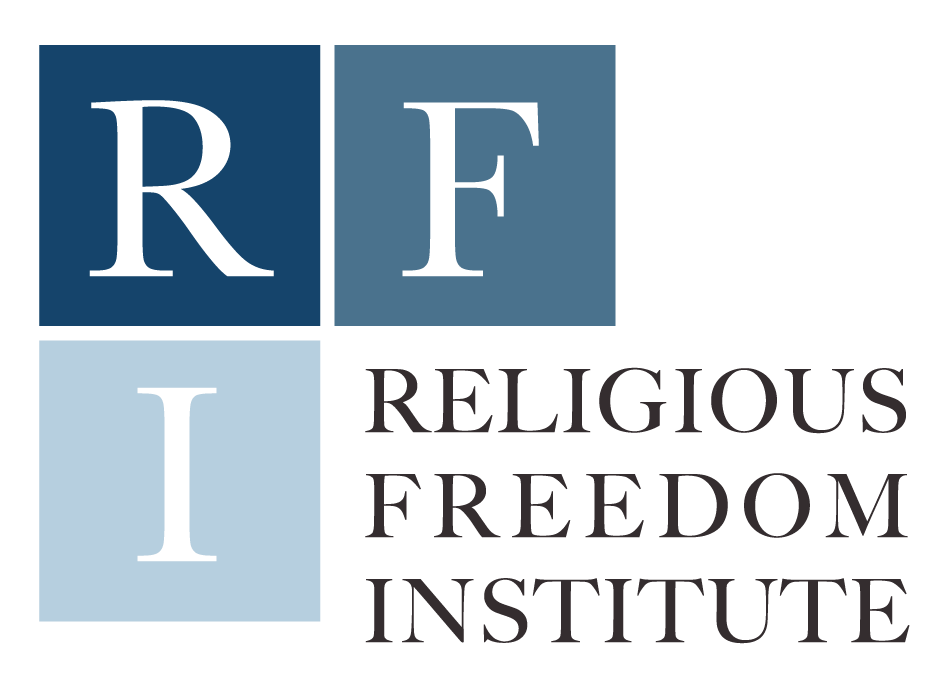 Media Contact:
Nathan Berkeley
media@religiousfreedominstitute.org
202-838-7734
www.rfi.org
@RFInstitute
---
The Religious Freedom Institute (RFI) works to secure religious freedom for everyone, everywhere. RFI is a non-profit, non-partisan organization based in Washington, D.C.
---