RFI Denounces Sri Lanka Bombings
---
April 23, 2019, Washington, D.C. — The Religious Freedom Institute (RFI) denounces the horrific attacks on innocent people in Sri Lanka on Easter Sunday. This series of coordinated bombings at three churches, four hotels, and a housing complex took more than 300 lives.
Sri Lankan authorities initially blamed a local Islamist terrorist group, National Towheeth Jamaath (NTJ), for the attacks, but ISIS has since claimed responsibility for the bombings. Regardless of whether NTJ is an ISIS affiliate, it is among a growing number of organizations in the world today responsible for the spread of vile and violent religious persecution. The proliferation of extremist organizations, especially in South and Southeast Asia, exacerbates the vulnerability of religious minorities in the region, and contributes to economic and political instability. RFI addresses these growing threats to the people of the region, and to international security, through an Action Team directed by RFI senior fellows Timothy and Rebecca Shah.
Thomas Farr, President of RFI, noted that Christian minorities are numerically the most persecuted group in the world. These attacks on peaceful Easter worshipers — who constituted the vast majority of Sunday's victims — serve as the latest, painful reminder of this reality.
Muslims are persecuted almost as extensively around the world, particularly in South and Southeast Asia, noted Timothy Shah. "The growing repression and demonization of Muslims by religious nationalists in Sri Lanka over the last few years may be contributing to their radicalization and embrace of the horrific terrorism that occurred on Easter Sunday. Muslim mosques and worshipers were viciously attacked outside of the city of Kandy only a little over a year ago."
"These attacks were heinous in every way," said Rebecca Supriya Shah, Associate Director of RFI's South and Southeast Asia Action Team. "My research in Sri Lanka has put me in contact with many of the churches and shrines targeted in Sunday's attacks, in which the innocent victims included a disproportionate share of very poor Christians, including many children. This violence assaults human dignity and religious freedom at their most fundamental level. The only just and effective response is to double-down on the promotion of religious freedom for all the people of Sri Lanka and the wider region, as a matter of human dignity, security, and stability."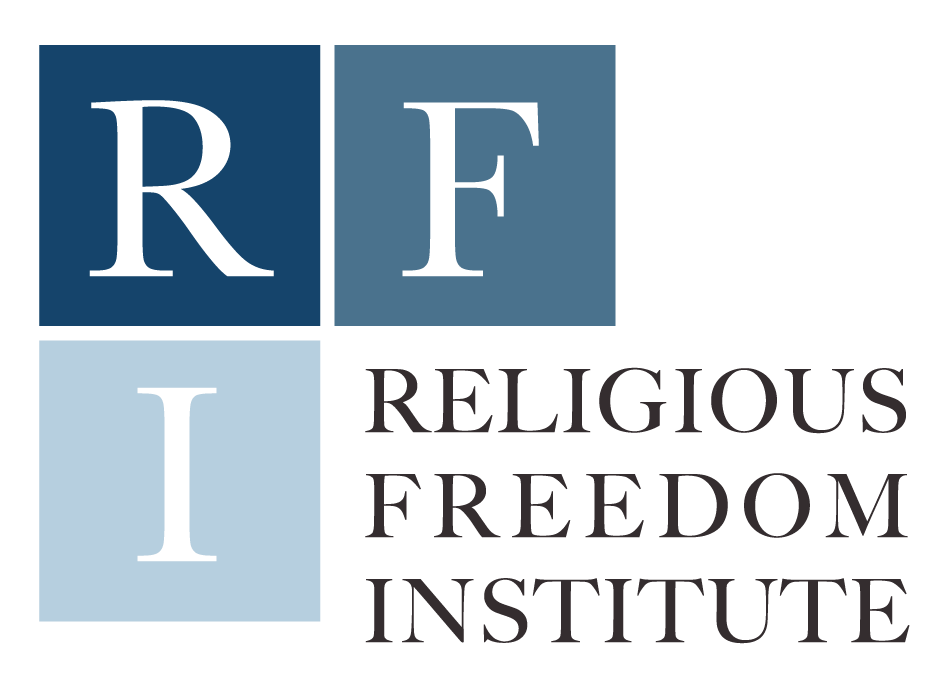 Media Contact:
Jeremy P. Barker
media@religiousfreedominstitute.org
202-838-7734
www.religiousfreedominstitute.org
---
The Religious Freedom Institute (RFI) works to secure religious freedom for everyone, everywhere. RFI is a non-profit, non-partisan organization based in Washington, D.C.
---