RFI Hosts Book Launch for Tim Goeglein's "Toward A More Perfect Union"
---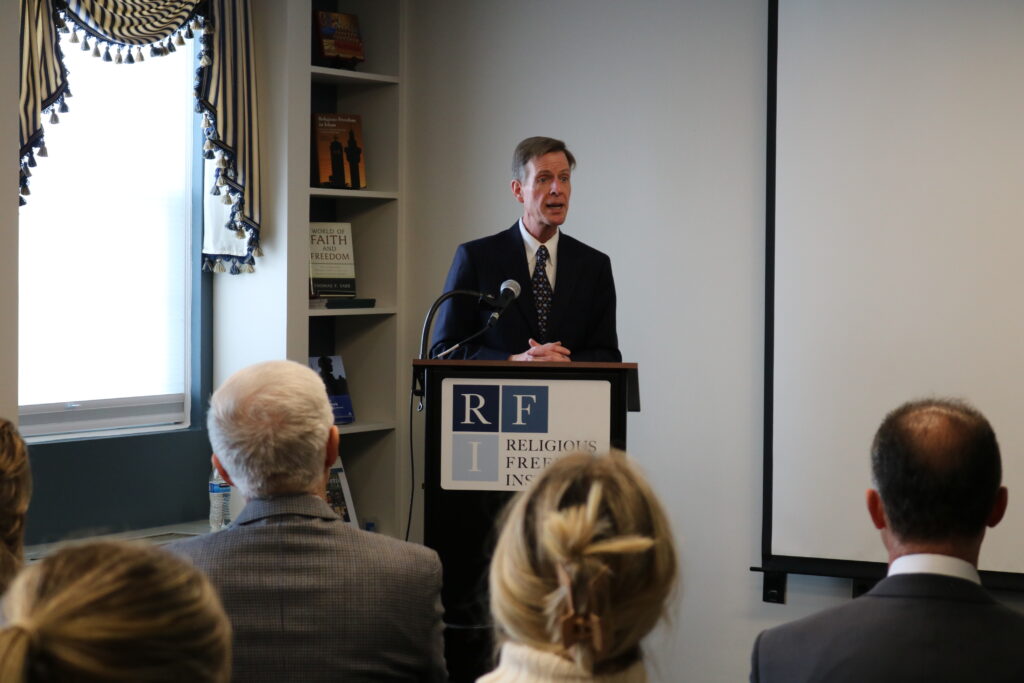 This week, RFI hosted a book launch at its office on Capitol Hill for a new book by Timothy S. Goeglein titled, Toward A More Perfect Union: The Moral and Cultural Case for Teaching the Great American Story. Goeglein serves as Vice President of External and Government Relations at Focus on the Family, and formerly was a special assistant for President George W. Bush and deputy director of the White House Office of Public Liaison.
In the book, Goeglein responds to the grave reality that generations of American students are now constitutionally, historically, and culturally illiterate, and have been taught that the United States is not an exceptional but an abysmal country. According to Goeglein, this state of affairs has tragically contributed to what he calls a "fragmented America – child vs. parent, young vs. old, rich vs. poor, race vs. race, etc., with each looking out for their self-interests, rather than the greater interest of others and the nation."
Goeglein argued that the solution lies in reclaiming and celebrating the American story, and beginning at a local level, instilling in others a true appreciation of our history and freedoms. In Toward a More Perfect Union, Goeglein aims to deepen readers' understanding and appreciation of America's founding principles, including religious freedom, and to sharpen their ability to communicate these principles to others.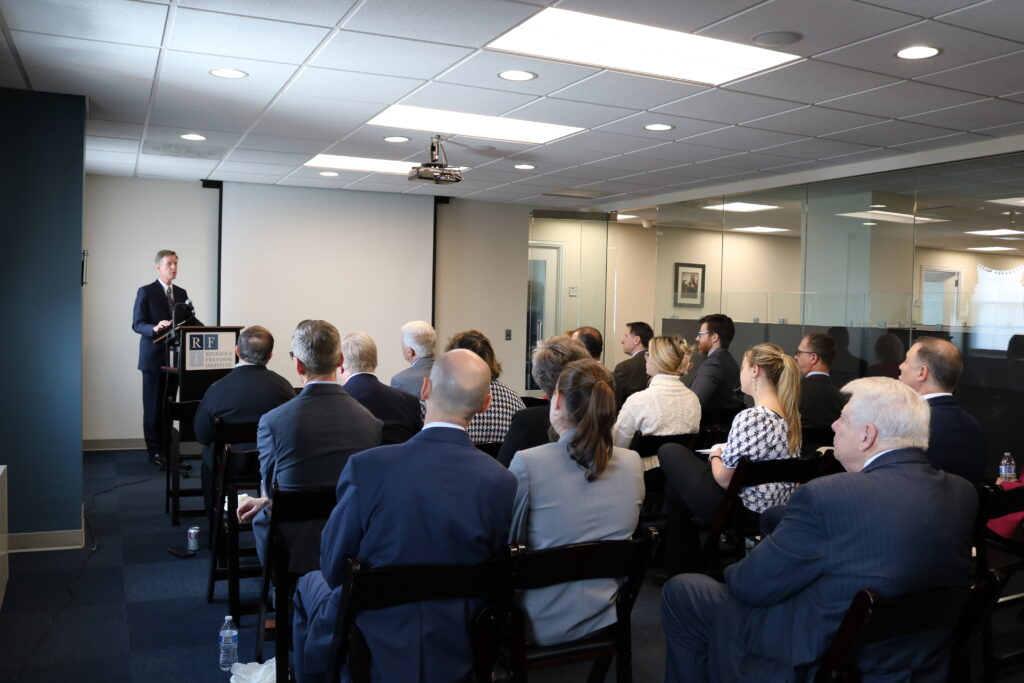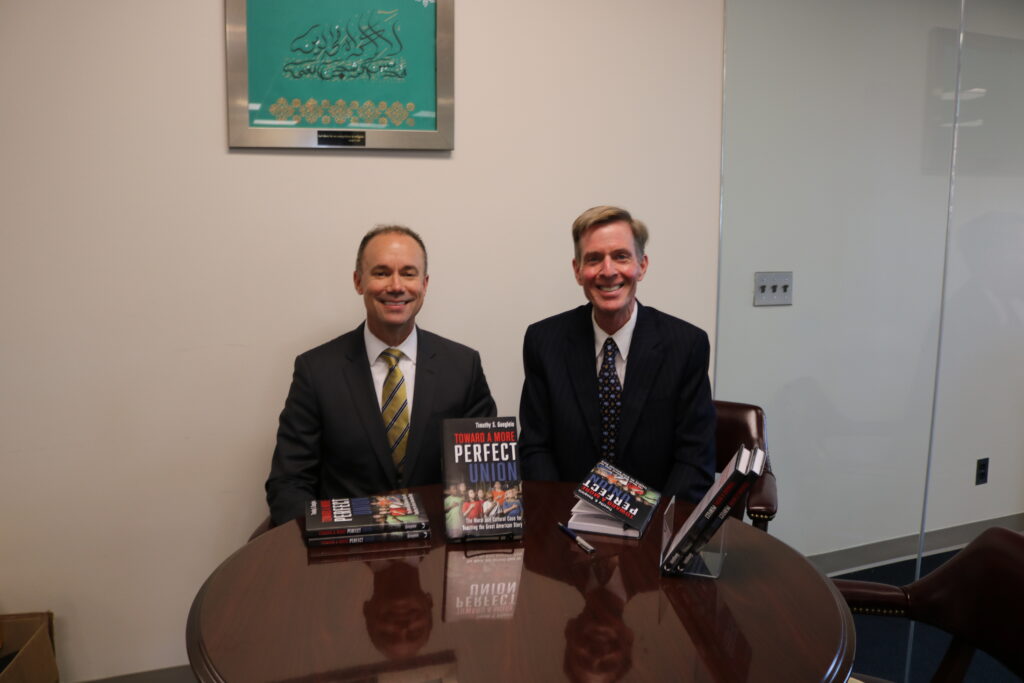 ---