RFI President Highlights Global Religious Freedom Crisis on Drew Mariani Show
---
RFI President Eric Patterson joined the Drew Mariani Show on Relevant Radio this week to discuss the dire state of religious freedom around the world. Patterson remarked on the ongoing persecution of Christians and other people of faith in countries as geographically dispersed as Israel, Pakistan, Nigeria, China, India, and Nicaragua.
Patterson began with the sobering reality that "we live in a less religiously free world than we did 10 or 15 years ago." He then recounted, in country after country, the range of coercive and often violent measures taken by governments, as well as hostile social actors, to intimidate and harm religious minorities within their reach.
Patterson concluded by urging the audience to pray for the persecuted, to look into organizations that work to protect them, and to contact their congressional representatives about taking action on their behalf, such as supporting legislation like Representative Chris Smith's (NJ-4) H. Res. 82, which deals with the U.S. response to Nigeria's egregious religious freedom violations.
Listen to the full broadcast (interview from 04:40-25:30).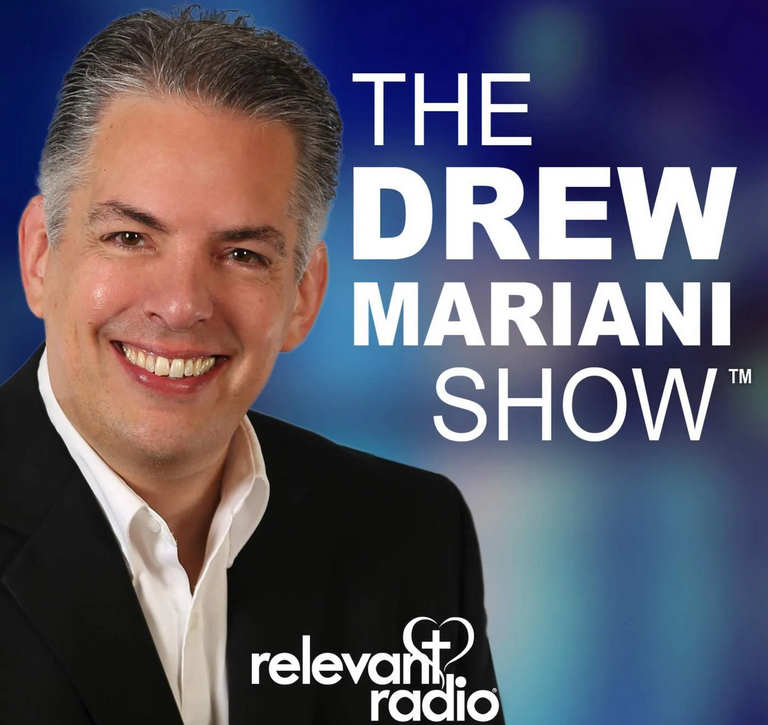 ---