RFI President Testifies Before House Committee on 'Dire State of Religious Freedom Around the World'
---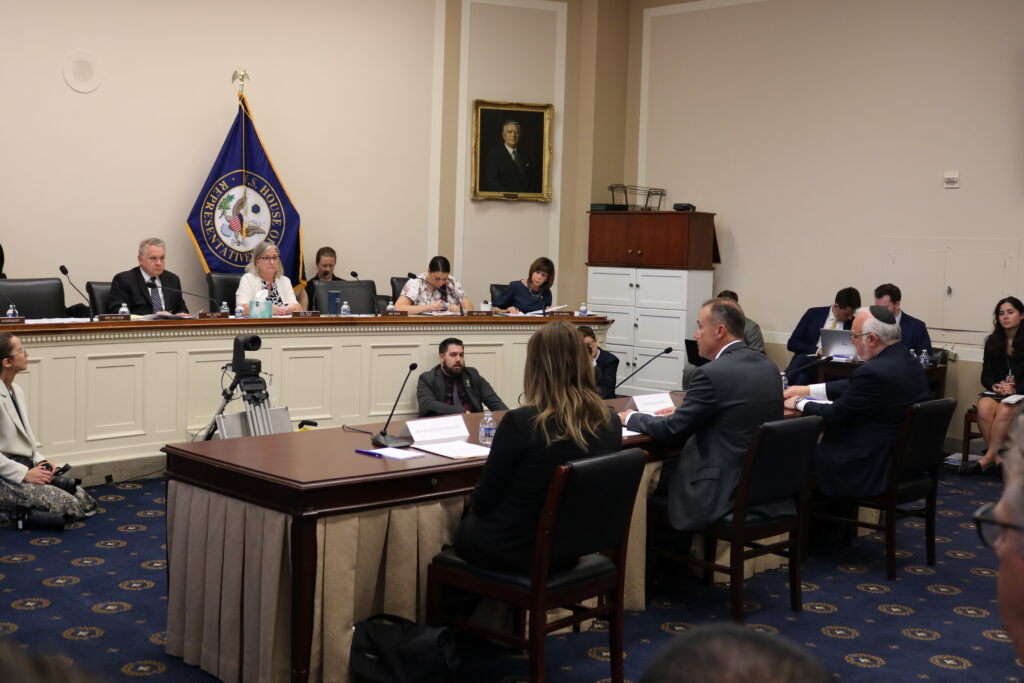 July 18, 2023, Washington, D.C. – RFI President Eric Patterson testified today before the U.S. House of Representatives, Committee on Foreign Affairs, Subcommittee on Global Health, Global Human Rights and International Organizations in a hearing titled, "The Dire State of Religious Freedom Around the World." Patterson focused his testimony on conditions in India, Vietnam, and Nigeria, while also commenting more broadly on the sources of today's global crisis of religious freedom. He stated:
Ethno-religious nationalism and forms of authoritarian nationalism married to secular statist ideologies drive religious freedom violations in many countries such as China, Burma, and Nicaragua. My testimony spotlights India as an example of the former and Vietnam as an example of the latter.
Patterson recommended actions the United States should take "to advance international religious freedom amid these steep challenges."
In his testimony, Patterson also objected to the Administration's aggressive efforts to "promote novel ideologies overseas instead of internationally recognized human rights and fundamental freedoms." He pointed to demands that foreign governments support abortion-on-demand, redefine marriage, and enable "transgender" procedures to receive U.S. humanitarian aid, an approach he characterized as "a form of Western cultural imperialism" and "detrimental to U.S. national security."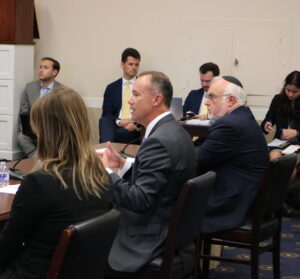 Patterson summarized this point, explaining:
… a robust religious freedom agenda, and a wise U.S. foreign policy, should generally respect the sincerely held religious convictions of foreign societies and focus attention on violations of legally binding international covenants rather than attempting to threaten and force changes in matters of faith.
Rep. Christopher Smith (NJ-4), who serves as Chairman of the Subcommittee, presided over the hearing with Ranking Member Rep. Susan Wild (PA-7) and other members in attendance. Rabbi Abraham Cooper, Chair of the U.S. Commission on International Religious Freedom, and Reverend Susan Hayward, Associate Director of Harvard Divinity School's Religion and Public Life Program, joined Patterson on the first witness panel. The second panel featured Rashad Hussain, U.S. Ambassador-at-Large for International Religious Freedom.
Concluding his testimony, Patterson remarked:
The United States should be proud of its bipartisan commitment to international religious freedom as a common good for everyone around the globe… The International Religious Freedom Act and U.S. efforts to promote religious liberty are a force for good in the world.
Watch the hearing video below (Patterson's remarks begin at 31:10):
---
The Religious Freedom Institute (RFI) works to secure religious freedom for everyone, everywhere. RFI is a non-profit, non-partisan organization based in Washington, D.C.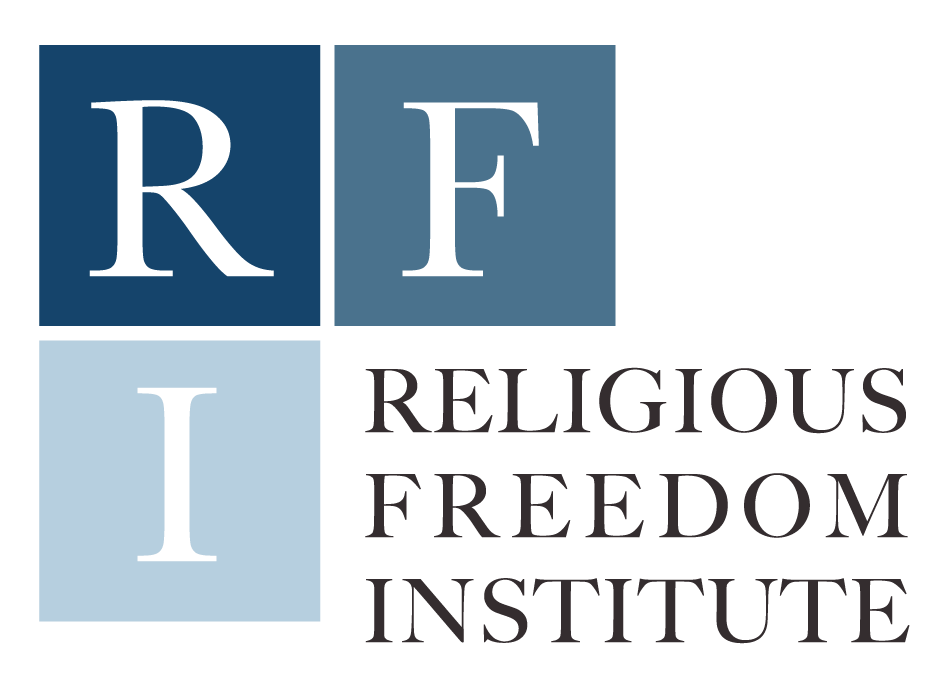 Media Contact: Nathan Berkeley
media@religiousfreedominstitute.org
202-838-7734
www.rfi.org
@RFInstitute
---