RFI to Hold Annual Dinner Featuring George Weigel, Honoring Archbishop Chaput with Inaugural Defender of Religious Freedom Award
---
November 8, 2019 Washington, D.C. — The Religious Freedom Institute (RFI) will hold its 2019 Annual Dinner at the historic Hay-Adams Hotel in Washington, D.C. George Weigel will be the keynote speaker and Archbishop Charles J. Chaput will receive RFI's inaugural Defender of Religious Freedom award. This award will be given annually to an individual who, from within his or her own faith tradition, defends religious freedom for everyone, everywhere.
"At the core of Archbishop Chaput's teaching on religious freedom," said RFI President Thomas Farr, "is the belief that if we are not able to live our lives according to our religious convictions, publicly as well as privately, alone and in community with others, none of us can be said to be living a fully human life."
During the program, attendees will hear from Farr as well as Executive Vice President Eric Patterson and Director of Development Abigail Galvan. Attendees will also view a tribute from Pastor Rick Warren congratulating Archbishop Chaput on his award.
In his keynote remarks, Weigel will be reflecting on religious liberty, and human liberty more broadly, in the context of the 30th anniversary of the fall of the Berlin Wall, an event set in motion on November 9, 1989. "George is an exquisite writer and thinker, and there is no one better than the biographer of St. John Paul the Great to offer reflections on the meaning and value of religious liberty on this momentous anniversary," Farr added.
"RFI is deeply grateful in a single evening to be able to feature remarks from such a tremendous expositor of religious freedom and to honor such an ardent defender of that freedom," said Farr.
RFI's work will also be highlighted at the dinner through the premiere of its first organizational video, which portrays the global crisis of religious freedom and RFI's responses to it.
The new organizational video and a full event video will soon be posted on RFI's Youtube Channel. Official event photos will be available at: www.religiousfreedominstitute.org/dinner2019photos.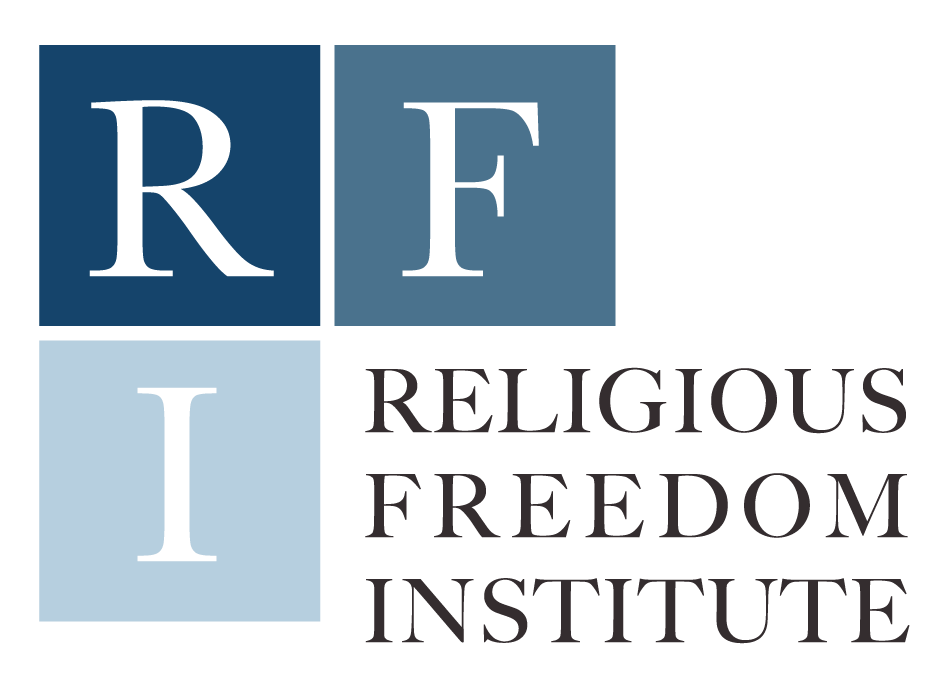 Media Contact:
Jeremy P. Barker
media@religiousfreedominstitute.org
202-838-7734
www.religiousfreedominstitute.org
---
The Religious Freedom Institute (RFI) works to secure religious freedom for everyone, everywhere. RFI is a non-profit, non-partisan organization based in Washington, D.C.
---