RFI Welcomes Anthony Niles as Senior Director of Development and Strategic Partnerships
---
August 26, 2022, Washington, D.C. – The Religious Freedom Institute (RFI) is pleased to welcome Anthony Niles as Senior Director of Development and Strategic Partnerships.
"Anthony Niles comes to RFI with tremendous experience in advancing the objectives of academic institutions and in helping people who want to invest in the next generation of religious freedom leaders," said RFI Executive Vice President Eric Patterson. "He has had a distinguished career in fundraising, with particular emphasis on mission-focused non-profit organizations. Anthony's dedication, skill, and knowledge will strengthen RFI's capacity to advance religious freedom in the United States and around the world."
Anthony previously served as the Director of Alumni Parent Giving at The Heights School, a Catholic boys school outside of Washington, D.C. He has also led fundraising efforts at Saint Ignatius College Prep in Chicago and the Busch School of Business at The Catholic University of America, among other organizations. Anthony worked for seven years in commercial real estate, fundraising for private equity and debt real estate investments. Formed by his decade of experience as a volunteer at Midtown Center for Boys in Chicago, he decided to shift his career to mission-focused fundraising in the nonprofit sector.
Anthony studied at Franciscan University of Steubenville, earning a B.S. in Legal Studies, and is currently enrolled at the Kennedy School of Government at Harvard University, where he is pursuing advanced studies in Non-Profit Management.
Read more about Anthony in his biography.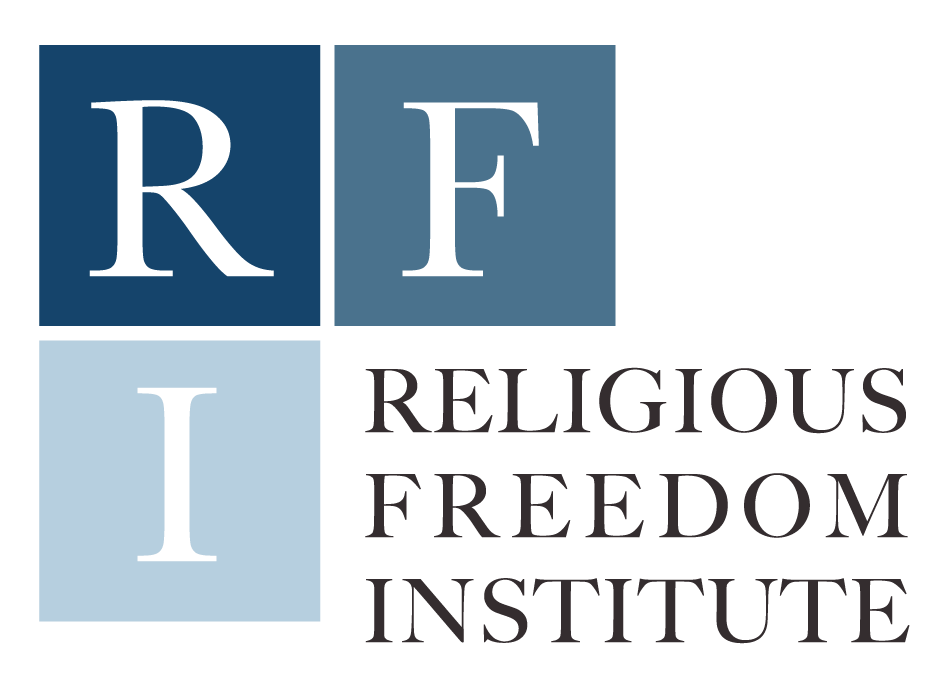 Media Contact:
Nathan Berkeley
media@religiousfreedominstitute.org
202-838-7734
www.rfi.org
@RFInstitute
---
The Religious Freedom Institute (RFI) works to secure religious freedom for everyone, everywhere. RFI is a non-profit, non-partisan organization based in Washington, D.C.
---