RFI Welcomes Dr. Michael Nazir-Ali as Senior Fellow
---
April 8, 2022, Washington, D.C. – The Religious Freedom Institute (RFI) is pleased to announce the appointment of Dr. Michael Nazir-Ali as Senior Fellow for International Religious Freedom Policy.
"We are delighted and honored to welcome Dr. Nazir-Ali to RFI," said RFI President Tom Farr. "His extraordinary scholarship and decades of experience in academia, biblical studies, church leadership, and the formation of faith leaders will bring tremendous perspective to RFI's work of championing religious freedom for everyone, everywhere."
Nazir-Ali is a priest of the Ordinariate for former Anglicans within the Catholic Church and the President of the Oxford Centre for Training, Research, Advocacy and Dialogue (OXTRAD), which seeks to prepare Christians for ministry in situations where the Church is under pressure and in danger of persecution. Originally from Southwest Asia and from a both Christian and Muslim family background, he was the 106th Bishop of Rochester for 15 years, and the first Diocesan Bishop in the Church of England born abroad. Previously, Nazir-Ali served as the General Secretary of the Church Mission Society (CMS), and prior to that as the Bishop of Raiwind in Pakistan. A citizen of both Pakistan and Britain, he was also a member of the House of Lords, where he was active in a number of areas of national and international concern. He was received into the Catholic Church and ordained to the priesthood in October 2021.This month Pope Francis made Monsignor Nazir-Ali a Prelate of Honor to His Holiness.
Nazir-Ali has done extensive research and study in the fields of comparative literature, comparative philosophy of religion, and theology at the Universities of Cambridge, Oxford, and elsewhere. He has taught at several colleges and universities in the United Kingdom, the United States, the Middle East and Pakistan, including at the Universities of Oxford, Cambridge, Middlesex, and Greenwich, the London School of Theology, the Oxford Centre for Mission Studies, Forman Christian University, the Alexandria School of Theology, and the Lahore College of Theology.
In addition to holding several fellowships, he has also been a visiting lecturer at a number of universities and colleges in the United Kingdom, Canada, United States, and Australia. He is the author of thirteen books and of numerous articles on Mission, Ecumenism, the Anglican Communion, and relations with people of other faiths (particularly Islam).
Read more about Nazir-Ali in his biography.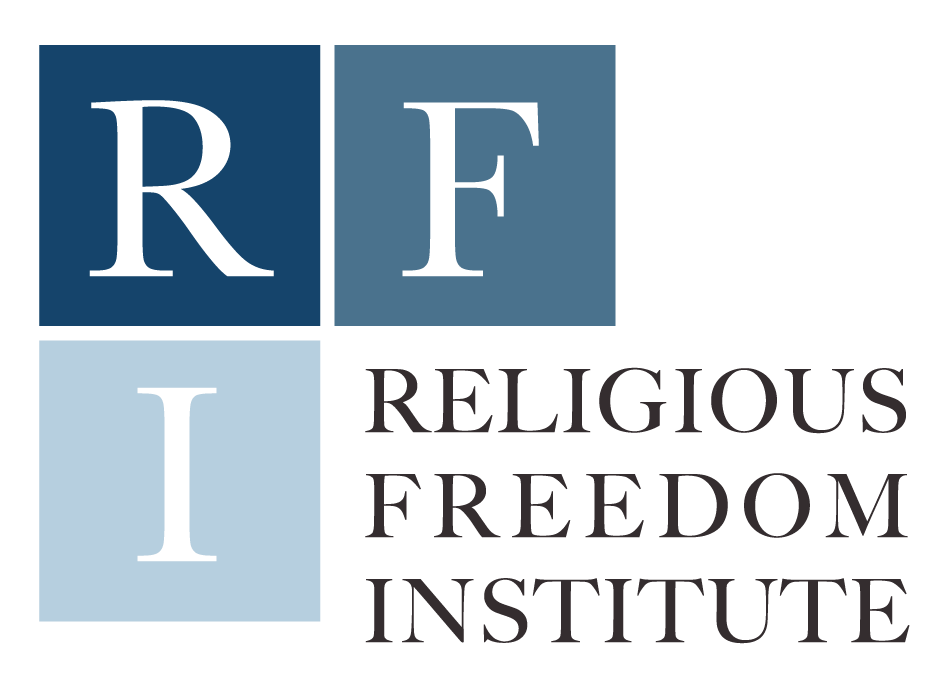 Media Contact:
Nathan Berkeley
media@religiousfreedominstitute.org
202-838-7734
www.rfi.org
@RFInstitute
---
The Religious Freedom Institute (RFI) works to secure religious freedom for everyone, everywhere. RFI is a non-profit, non-partisan organization based in Washington, D.C.
---