RFI Welcomes Ellen Fischer as Administrative Assistant
---
May 1, 2023, Washington D.C. – The Religious Freedom Institute (RFI) is pleased to welcome Ellen Fischer as an Administrative Assistant at its headquarters on Capitol Hill.
"RFI is delighted to have Ellen join our hardworking and talented team," said RFI President Eric Patterson. "Ellen comes to us with great experience, having worked on international religious freedom issues over the past two years. Her energy and resourcefulness will help us advance religious freedom for everyone, everywhere."
In prior roles, Fischer has served as Personal Assistant to former Congressman Frank Wolf, Special Projects Manager for the International Religious Freedom Summit, Executive Assistant for a former NFL player, and Campaign Manager for a Virginia House of Delegates race.
Fischer graduated from Patrick Henry College, where she earned her degree in International Politics and Policy and completed a study abroad program in Israel that focused on Middle East conflict resolution. She also served as Vice President of the student body, and was Founder and Editor-in-Chief of two international affairs school publications.
Read Fischer's bio here.
---
The Religious Freedom Institute (RFI) works to secure religious freedom for everyone, everywhere. RFI is a non-profit, non-partisan organization based in Washington, D.C.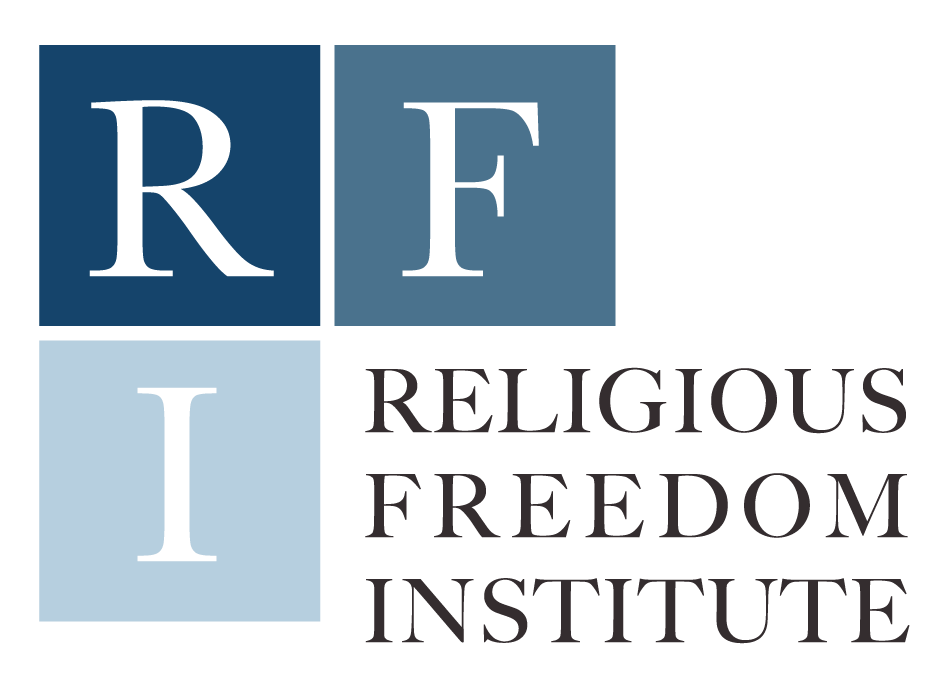 Media Contact: Nathan Berkeley
media@religiousfreedominstitute.org
202-838-7734
www.rfi.org
@RFInstitute
---