RFI Welcomes Jennie Bradley Lichter as Senior Legal Fellow
---
January 28, 2022, Washington, D.C. – The Religious Freedom Institute (RFI) welcomes Jennie Bradley Lichter as its first Senior Legal Fellow. She will work principally with RFI's North America Action Team.
"We are delighted and honored to welcome Jennie Lichter to RFI," said RFI President Tom Farr. "Jennie has tremendous legal and policy experience, including as a senior official at the White House Domestic Policy Council. She is profoundly dedicated to protecting the freedom of all Americans to exercise their religion as intended by the American Founders in our First Amendment. She will greatly strengthen RFI's efforts to defeat the growing threats to our First Freedom."
"Jennie was our model when we developed the position of Senior Legal Fellow," added Nathaniel Hurd, Director of RFI's North America Action Team. "She is a practitioner who understands the relationship between law, culture, religion, religious freedom, and the common good. It is an occasion for gratitude to resume our collaboration from her time as a White House official and mine as a Congressional staffer."
Lichter today serves as Deputy General Counsel at The Catholic University of America. Previously, she served in the White House as a Deputy Assistant to the President and Deputy Director of the White House Domestic Policy Council (DPC). She supervised DPC's policy work throughout the federal government, including regulations and other policy initiatives at the Departments of Education, Labor, Health and Human Services, Justice, Housing and Urban Development, and Interior. Lichter led initiatives in the White House and across the federal government to protect the rights of religious people and institutions, encourage partnerships with religious institutions, and reform government regulations and bureaucracy.
Prior to her White House service, Lichter was Counsel in the Office of Legal Policy at the U.S. Department of Justice and in-house counsel for the Catholic Archdiocese of Washington. She began her legal career at the international law firm Jones Day, where she had the privilege of representing a number of religious clients.
Read more about Lichter in her biography.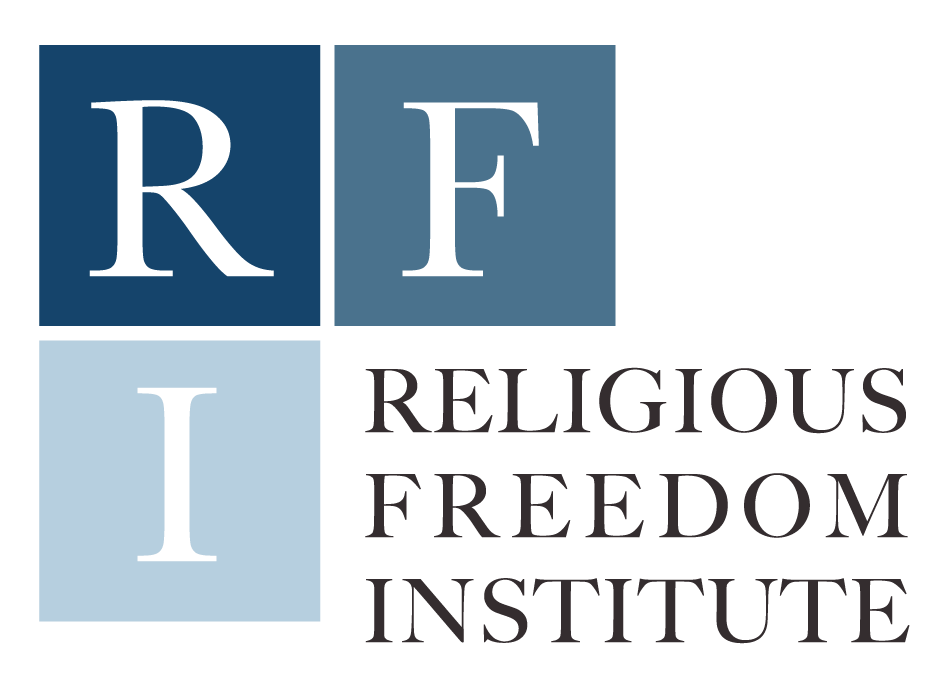 Media Contact:
Nathan Berkeley
media@religiousfreedominstitute.org
202-838-7734
www.rfi.org
@RFInstitute
---
The Religious Freedom Institute (RFI) works to secure religious freedom for everyone, everywhere. RFI is a non-profit, non-partisan organization based in Washington, D.C.
---