RFI Welcomes Kathryn Jean Lopez as Senior Media Fellow
---
February 10, 2022, Washington, D.C. – The Religious Freedom Institute (RFI) is pleased to announce Kathryn Jean Lopez as its Senior Media Fellow. She will primarily work with RFI's North America Action Team.
"RFI is delighted to welcome Kathryn Jean Lopez as our first-ever Senior Media Fellow," said RFI President Tom Farr. "Kathryn has used her extraordinary  talents as a writer and editor to articulate why religious freedom is essential for defending human dignity in America and abroad. Her clear and forceful voice will help RFI immeasurably in our work to secure religious liberty for all Americans."
"Throughout her 25 years as a journalist and commentator, Kathryn has embodied 'charity for all,'" added Nathaniel Hurd, Director of RFI's North America Action Team. "Religion and religious freedom have always leavened her work. She is one of the few people who could fulfill this new role of Senior Media Fellow."
Lopez has been on the editorial staff of National Review since 1997. She is the editor-at-large for National Review Online and a Senior Fellow at the National Review Institute, where she leads the Center for Religion, Culture, and Civil Society. She is also an award-winning opinion journalist, to include receiving CQ Roll Call's 2016 Washington Women in Journalism Award for Outstanding Journalism in the Periodic Press for her writings on the ISIS genocide against Christians and other religious minorities in the Middle East. Her work has appeared in the New York Times, Wall Street Journal, First Things, and elsewhere.
Lopez is a frequent guest on national and international radio and television programs and regularly speaks on faith in the public square on college campuses and in other venues. Her books include A Year with the Mystics: Visionary Wisdom for Daily Living, and How to Defend the Faith without Raising Your Voice.
Read more about Kathryn Jean Lopez in her biography.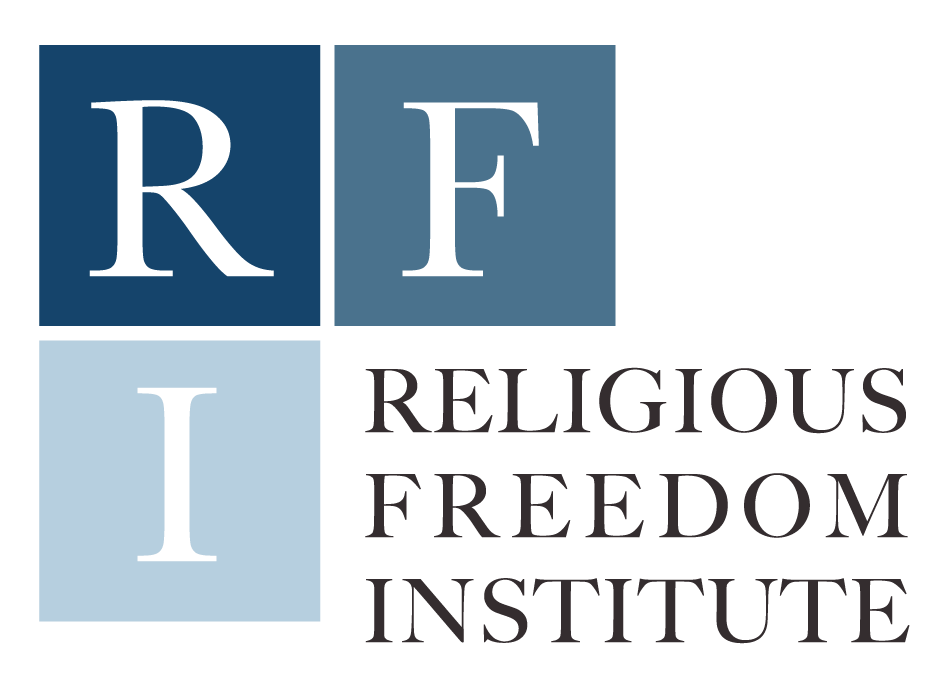 Media Contact:
Nathan Berkeley
media@religiousfreedominstitute.org
202-838-7734
www.rfi.org
@RFInstitute
---
The Religious Freedom Institute (RFI) works to secure religious freedom for everyone, everywhere. RFI is a non-profit, non-partisan organization based in Washington, D.C.
---