RFI Welcomes Lena Abboud as Senior Manager for Research and Policy with RFI's Middle East Action Team
---
April 8, 2022, Washington, D.C. – The Religious Freedom Institute (RFI) is pleased to announce Lena Abboud as the new Senior Manager for Research and Policy with RFI's Middle East Action Team.
"We are delighted to welcome Lena Abboud to RFI," said Eric Patterson, RFI's Executive Vice President. "Her years of experience at Hardwired Global leading legal and educational programs, and before that on Capitol Hill handling international religious freedom issues, have equipped her to make an immediate impact on the vital and extraordinarily challenging work RFI is doing in the Middle East," Patterson added.
"We are privileged to have Lena join the Middle East Action Team to support our growing research and policy initiatives. Her extensive experience in designing and implementing programs in diverse contexts across the region will be invaluable to our work," said Jeremy Barker, Director of RFI's Middle East Action Team.
Abboud has coordinated with a range of partners – governmental and non-governmental – to research and develop strategies for advancing religious freedom in Algeria, Egypt, Iraq, Jordan, Kosovo, Lebanon, Mali, Morocco, Nigeria, South Sudan, Sudan, and Tunisia. Before joining RFI, Abboud served as the Director of International Programs at Hardwired Global, where she managed legal, educational, and civil society training initiatives. She also served as a Congressional Fellow on International Religious Freedom and Human Rights in the U.S. House of Representatives.
Abboud holds a Master of Public Diplomacy (M.P.D.) from the University of Southern California's Annenberg School for Communication and Journalism and a B.A. in Journalism and Integrated Media from Biola University.
Read more about Abboud in her biography.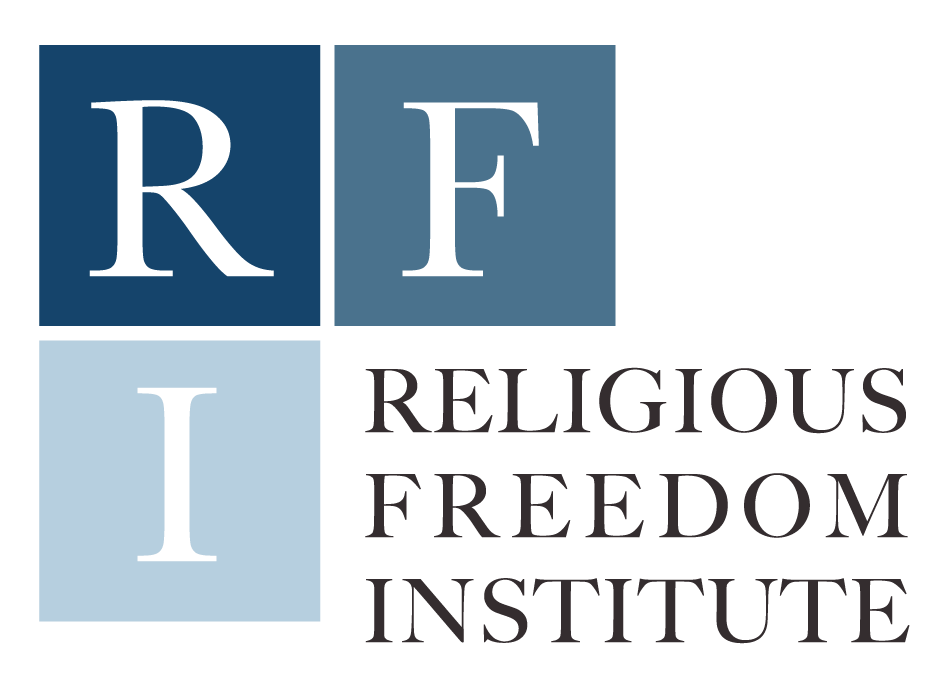 Media Contact:
Nathan Berkeley
media@religiousfreedominstitute.org
202-838-7734
www.rfi.org
@RFInstitute
---
The Religious Freedom Institute (RFI) works to secure religious freedom for everyone, everywhere. RFI is a non-profit, non-partisan organization based in Washington, D.C.
---