RFI Welcomes Lidia Papp as Research Fellow
---
October 7, 2022, Washington, D.C. – The Religious Freedom Institute (RFI) is pleased to welcome Lidia Papp as a Research Fellow for RFI's Middle East Action Team. She will also support RFI's efforts in Europe.
Papp is a researcher at the Danube Institute, a Budapest-based think tank, where she focuses on the Middle East with an emphasis on Christian persecution and religious freedom in the region. Her research also covers anti-Semitism as well as European domestic and foreign policy.
"We welcome Lidia Papp to Washington, D.C. and to RFI," said RFI Executive Vice President Eric Patterson. "Lidia has made significant contributions in the field of study on persecuted Christians and the conditions that exacerbate this global scourge. Her knowledge and research skills will greatly benefit RFI's mission of advancing religious freedom for everyone, everywhere."
"We are delighted to add Lidia Papp to our team this fall," said Paul Marshall, Director of RFI's South and Southeast Asia Action Team. "She has an extensive background in research, including an excellent report of anti-Semitism in Hungary that she recently completed. We look forward to collaborating with her during her time at RFI."
Papp previously worked as a researcher at the Hungarian Ministry of Defense, where she conducted research on alternative humanitarian aid models in the Middle East. She is the executive editor of the book Anti-Semitism in Hungary: Appearance and Reality (Helena History Press LLC, 2022). She holds a B.A. in Economics from the Budapest Business School, and an M.A. in International Relations from the Corvinus University of Budapest.
Read more about Papp in her biography.
---
The Religious Freedom Institute (RFI) works to secure religious freedom for everyone, everywhere. RFI is a non-profit, non-partisan organization based in Washington, D.C.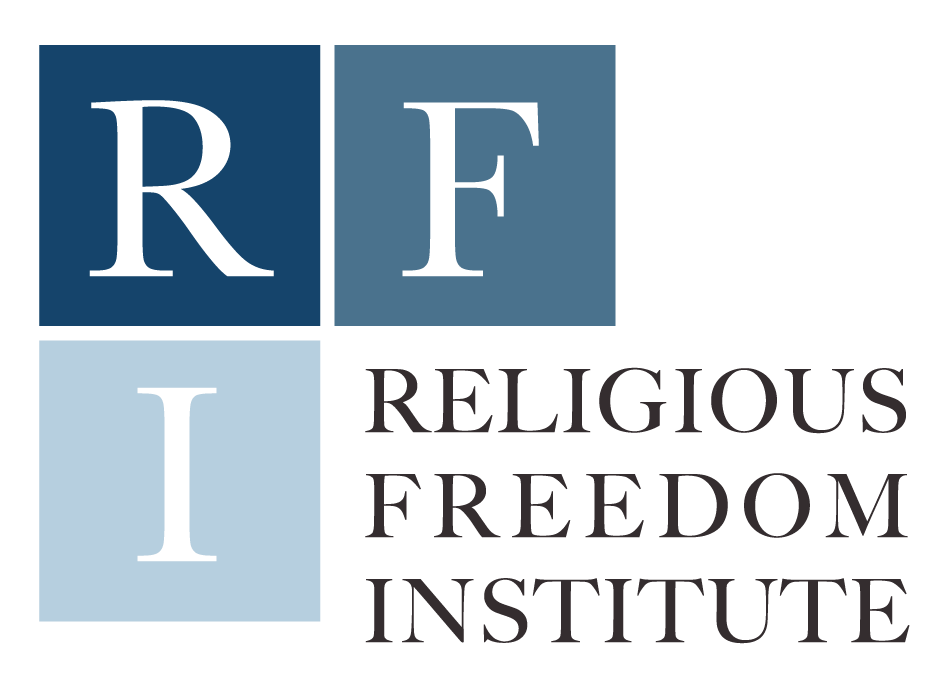 Media Contact: Nathan Berkeley
media@religiousfreedominstitute.org
202-838-7734
www.rfi.org
@RFInstitute
---