RFI Welcomes Robert A. Destro as Senior Fellow
---
January 27, 2023, Washington, D.C. – The Religious Freedom Institute (RFI) is pleased to welcome Robert A. Destro as a Senior Fellow. He will collaborate with RFI's North America Action Team and International Religious Freedom Policy Action Team.
"RFI is delighted to welcome Robert Destro to our team," said RFI President Eric Patterson. "He has a distinguished career in international law and is one of the nation's foremost experts on human rights. In addition to being an exceptional scholar, he also has an extensive record of putting his immense knowledge in service of those who are suffering around the world. His expertise in human rights and religious liberty will be invaluable to RFI's mission of advancing religious freedom for everyone, everywhere."
"Bob has been a friend since my days as a Congressional staffer, when we worked together on getting the U.S. government to aid Christians, Yazidis, and other religious groups that ISIS had targeted for genocide and to hold perpetrators accountable," said Nathaniel Hurd, Director of RFI's North America Action Team. "Now we will collaborate to advance religious freedom in America amidst proliferating attacks – sometimes violent – on religious people and their institutions. His expertise and experience, as a scholar, observer of culture, and practitioner, will enhance RFI's work to secure religious freedom at home and abroad."
Destro is a Professor of Law at The Catholic University of America's Columbus School of Law in Washington, D.C. and has served on the CUA Law faculty since 1982, including as Interim Dean from 1999-2001 and as Director of the University's Institute for Policy Research and Catholic Studies from 2017-2019.
Destro served as Assistant Secretary of State for Democracy, Human Rights, and Labor from 2019-2021. In this position, he led the State Department's worldwide policy and foreign assistance programs on human rights and democracy issues, which included free and fair elections, internet freedom, and the growth of the surveillance state. His work on labor issues focused on State Department and inter-agency efforts to ensure that business supply chains avoid goods or services produced by slave labor. Additionally, he served as the State Department's Special Representative for Tibetan Issues.
Destro has worked in the domestic sphere as an advisor to a variety of churches and religious organizations, and he has been regularly involved in cases regarding free speech and religious free exercise, along with other civil rights issues, employment law, and tax policy. 
Read more about Destro in his biography.
---
The Religious Freedom Institute (RFI) works to secure religious freedom for everyone, everywhere. RFI is a non-profit, non-partisan organization based in Washington, D.C.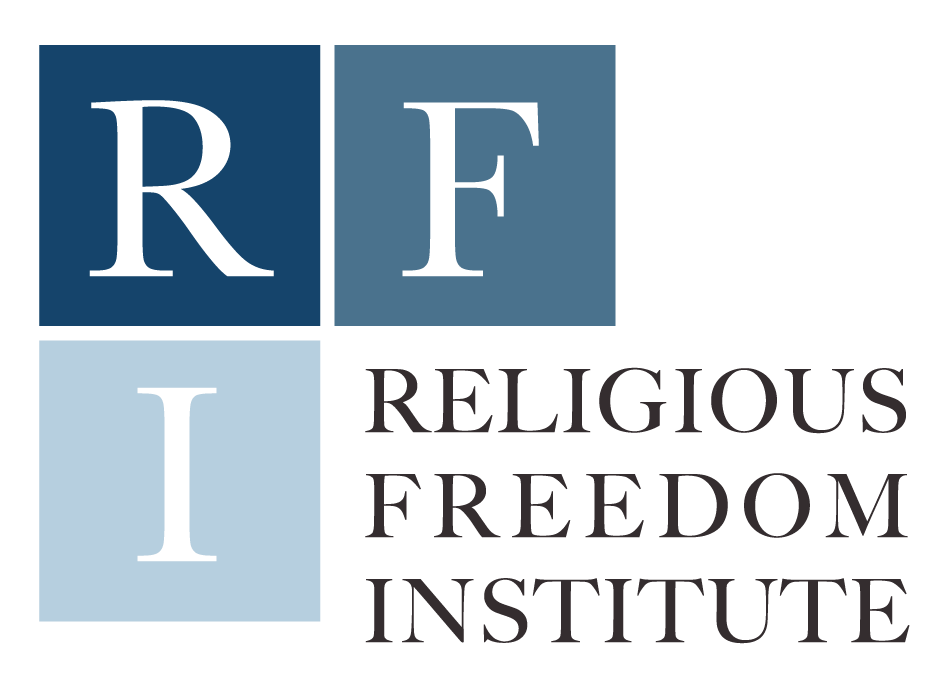 Media Contact: Nathan Berkeley
media@religiousfreedominstitute.org
202-838-7734
www.rfi.org
@RFInstitute
---