RFI Welcomes Simon Polinder as Research Fellow
---
February 15, 2023, Washington D.C. – The Religious Freedom Institute (RFI) is pleased to welcome Simon Polinder as a Research Fellow for Europe.
"Simon Polinder is an exceptional scholar on the intersection of religion and politics, as well as international religious freedom," said RFI President Eric Patterson. "His research will contribute to RFI's efforts to advance religious freedom in Europe and across the world."
Polinder is a postdoctoral researcher at the Department of History of International Relations at Utrecht University in the Netherlands. As part of the Reimagining Religion, Security and Social Transformation project, his research focuses on the role of religious leaders in addressing violent extremism in Nigeria and Kenya.
Previously, Polinder served as associate professor of Christian Profession at the Christian University of Applied Sciences Ede (CHE) and as a lecturer in the Department of International Organization and International Relations at the University of Groningen. He has also worked as a researcher at Prisma, an association of Christian organizations for development cooperation and was a visiting researcher at the Berkley Center for Religion, Peace and World Affairs at Georgetown University.
Polinder earned his BA in History and his MA in International Relations in Historical Perspective at the University of Utrecht, as well as his MA in Christian Studies and Sciences at the Vrije Universiteit Amsterdam. He started as a PhD student at the Faculty of Theology and Religious Studies at the University of Groningen, and completed his PhD at the Vrije Universiteit Amsterdam.
He is the co-editor of the volume, Christian Faith, Philosophy and International Relations: the Lamb and the Wolf (Leiden, Boston: Brill, 2019) and editor of the book Christian Care: Profession, Practice and Organization (Groen: Heerenveen, 2019). His latest book, Towards a New Christian Political Realism? The Amsterdam School of Philosophy and the Role of Religion in International Relations, cites RFI President Emeritus Tom Farr as a major influence. He has also published on a variety of topics relating to religion and religious freedom, including on Christian faith and international politics, religion and conflict, development cooperation, and Christian identity in organizations and professions.
Read Polinder's biography here.
---
The Religious Freedom Institute (RFI) works to secure religious freedom for everyone, everywhere. RFI is a non-profit, non-partisan organization based in Washington, D.C.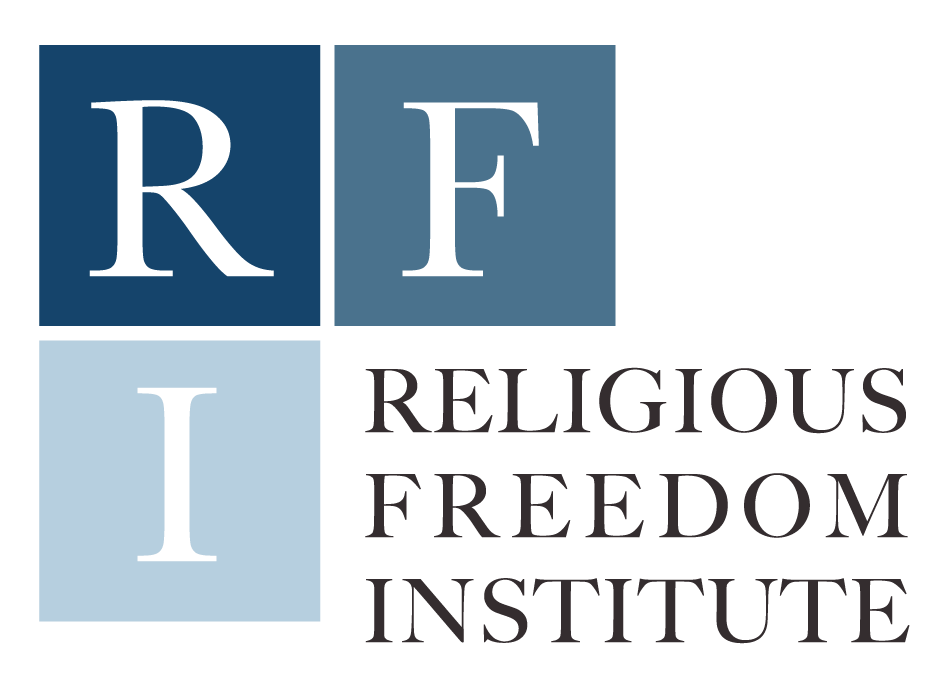 Media Contact: Nathan Berkeley
media@religiousfreedominstitute.org
202-838-7734
www.rfi.org
@RFInstitute
---