RFI Welcomes Andrew D. Graham as a Senior Fellow
---
December 11, 2020, Washington, D.C. – The Religious Freedom Institute (RFI) welcomes Andrew D. Graham as a Senior Fellow for its Center for Religious Freedom Education.
"Andrew Graham has long been a tremendous friend of RFI, and we are delighted to have him join us in this capacity," said David Trimble, Vice President for Public Policy and Director of RFI's Center for Religious Freedom Education. "He is an outstanding attorney who will contribute significantly to RFI's efforts on amicus briefs, policy initiatives, higher education programs, and much more."
Previously, Graham was a partner at Jackson Walker LLP, a more than 130-year-old law firm with over 400 lawyers across Texas. In private practice, he achieved an extensive record of success in high-stakes litigation in both trial and appellate courts and was named a "Super Lawyers—Rising Star" multiple times. He has also served as the Dallas coordinator for the National Review Institute's Burke to Buckley Program.
Graham is an elected member of the Mont Pelerin Society and the Philadelphia Society, and a member of the Federalist Society (where he is a pre-approved speaker and chapter vice president) and the Society for Classical Learning. He also serves on the Advisory Council for the American Public Philosophy Institute.
Read more about Graham in his biography.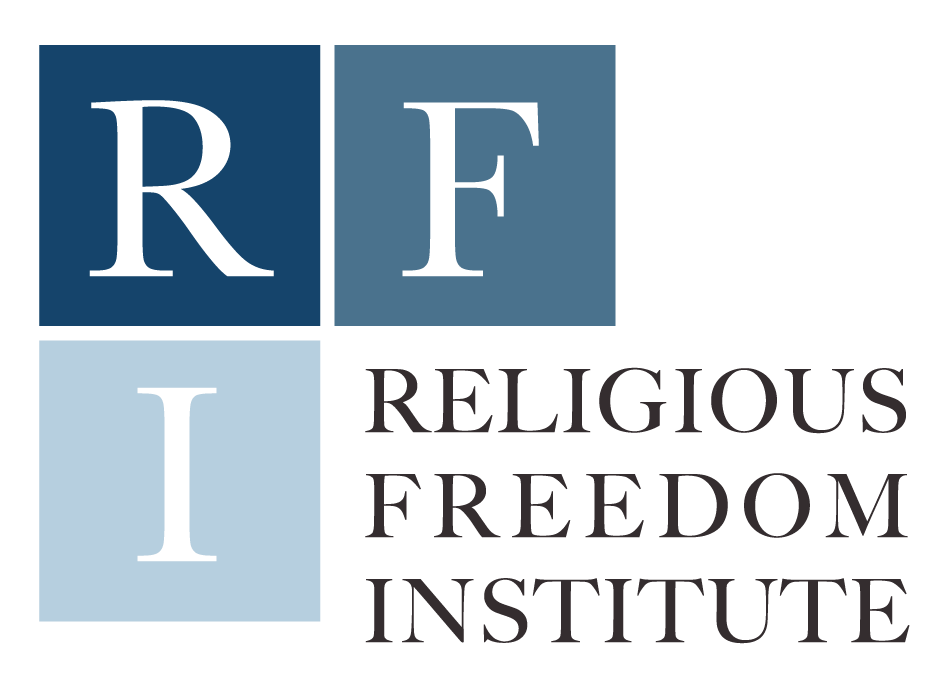 Media Contact:
Nathan Berkeley
media@religiousfreedominstitute.org
202-838-7734
www.rfi.org
@RFInstitute
---
The Religious Freedom Institute (RFI) works to secure religious freedom for everyone, everywhere. RFI is a non-profit, non-partisan organization based in Washington, D.C.
---