RFI Welcomes Nathaniel Hurd as Director of Its North America Action Team
---
June 4, 2021, Washington, D.C. – The Religious Freedom Institute (RFI) is delighted to announce the appointment of Nathaniel Hurd as Director of its North America Action Team and Senior Fellow for Public Policy.
"Nathaniel Hurd has been a leader in the global fight for religious freedom. He has spent more than 20 years working to protect the victims of persecution in some of the darkest corners of the world," said Tom Farr, RFI President. "He has a keen understanding of the importance of religious freedom as the core of human dignity, and necessary for the flourishing of every person and every society. As a result, he recognizes what's at stake if America loses its first freedom. There is simply no one better to lead RFI in its initiative to defeat the growing threats to religious liberty right here at home."
RFI co-founder Kent Hill said, "I first met Nathaniel when we worked together at World Vision. Beyond his deep and impressive resume, what stands out most about Nathaniel is his deep religious faith and his spiritual wisdom – two characteristics which will prove invaluable to the senior leadership team at RFI and its ever more important mission."
Hurd has served as Senior Policy Advisor for the Commission on Security and Cooperation in Europe (U.S. Helsinki Commission), an independent U.S. government agency comprised of commissioners from both political parties of both Congressional chambers and the executive branch. He worked to defend religious freedom for people of all faiths, and focused his considerable energies and talents on the scourges of genocide, crimes against humanity, and war crimes. He was a leader in developing and passing bipartisan international religious freedom legislation, including the Iraq and Syria Genocide Relief and Accountability Act, which became law, and the Ukraine Religious Freedom Support Act.
Hurd also served as Senior Policy Advisor for Conflicts and Disasters at World Vision. He held similar positions at the International Rescue Committee and Mercy Corps.
Nathaniel Hurd's entire career has been dedicated to aiding people and societies afflicted by violations of human rights and fundamental freedoms. He has personally engaged survivors of violent persecution in Iraq, Jordan, Lebanon, Ethiopia, and Somalia. Hurd has consistently and successfully worked with people of very different religions and political views, managed bipartisan coalitions, and represented the United States with foreign governments and parliamentarians, journalists, the United Nations, and other international institutions. He is a proven leader, and RFI enthusiastically welcomes him.
Read more about Nathaniel Hurd in his biography.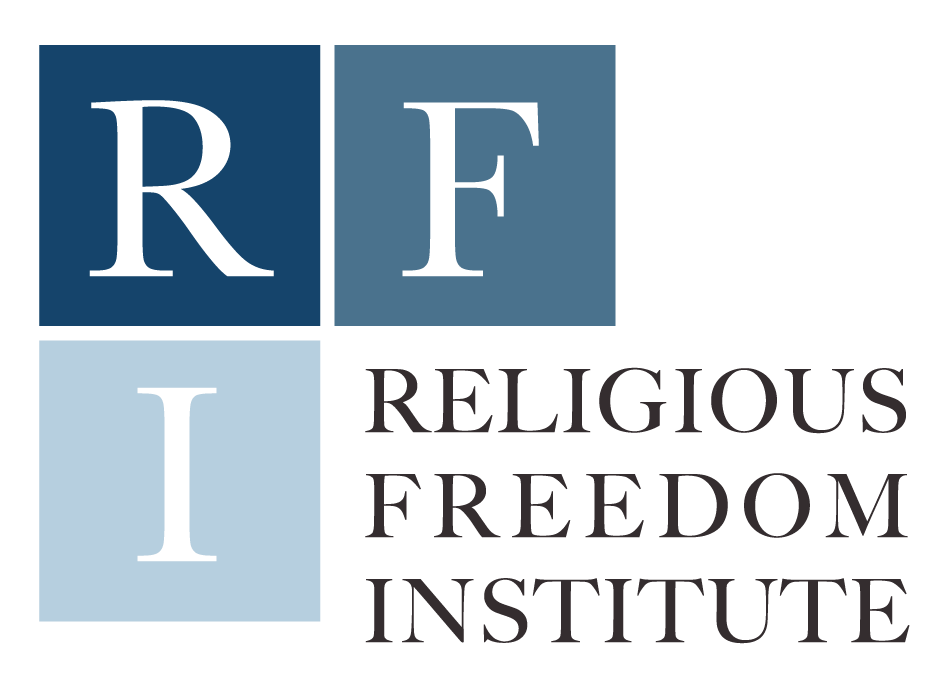 Media Contact:
Nathan Berkeley
media@religiousfreedominstitute.org
202-838-7734
www.rfi.org
@RFInstitute
---
The Religious Freedom Institute (RFI) works to secure religious freedom for everyone, everywhere. RFI is a non-profit, non-partisan organization based in Washington, D.C.
---