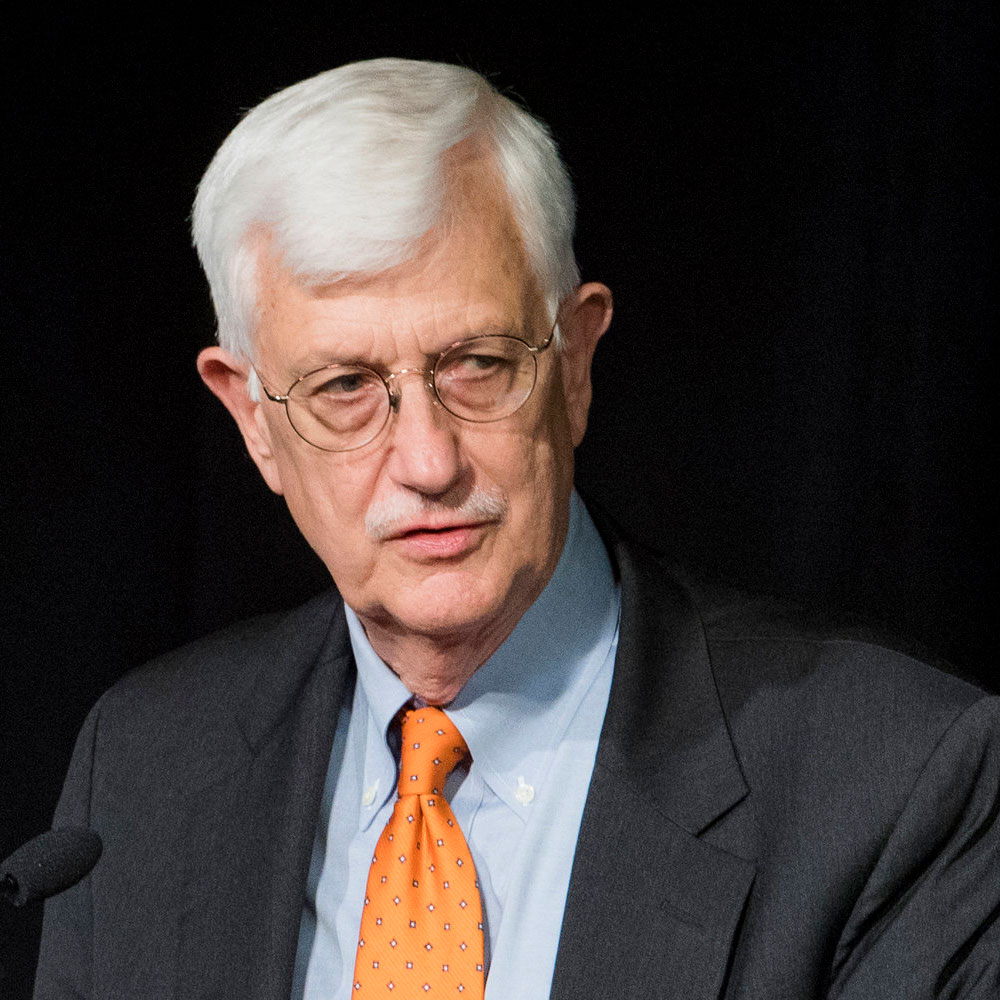 ---
Thomas Farr serves as President of the Religious Freedom Institute, a non-profit that works to advance religious freedom for everyone, both as a source of individual human dignity and flourishing, and as a source of political stability, economic development, and international security.
A leading authority on international religious freedom, Dr. Farr served for 28 years in the U.S. Army and the U.S. Foreign Service. In 1999 he became the first director of the State Department's Office of International Religious Freedom. He subsequently directed the Witherspoon Institute's International Religious Freedom (IRF) Task Force, was a member of the Chicago World Affairs Council's Task Force on Religion and U.S. Foreign Policy, taught at the National Defense University, and served on the Secretary of State's IRF working group.
From 2008 – 2018 Dr. Farr was Associate Professor of the Practice of Religion and World Affairs at Georgetown University's Edmund A. Walsh School of Foreign Service. He also directed the Religious Freedom Project at Georgetown's Berkley Center.
A PhD in History from the University of North Carolina, Farr is a senior fellow at the Institute for Studies of Religion at Baylor University. He serves as a consultant to the U.S. Catholic Bishops Conference, and as a member of the advisory councils for the Human Rights Program at Catholic University, the international division of Alliance Defending Freedom, the Alexander Hamilton Society, and the National Museum of American Religion.
His many published works include World of Faith and Freedom: Why International Religious Liberty is Vital to American National Security (Oxford University Press, 2008),  a book that has shaped U.S. religious freedom legislation and foreign policy.