Tim Shah Delivers Baylor University's Jackson Memorial Lecture
---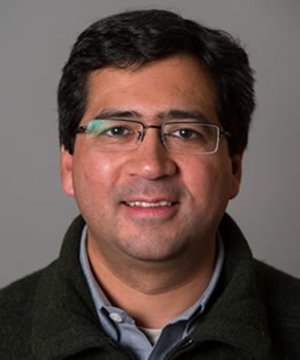 Senior Advisor Tim Shah was invited to deliver the 23rd Annual Jackson Memorial Lecture as part of Baylor University's Honor College. 
Shah's lecture was entitled "Religious Freedom in a World of Religious Fervor: The Human Rights issue of the Twenty-First Century."
"We are delighted to host Dr. Timothy Shah, the latest in a long line of distinguished speakers for the Laura Blanche Jackson Memorial Lecture," said Thomas S. Hibbs, Ph.D., dean of the Honors College, director of the Baylor in Washington, D.C. program, and Distinguished Professor of Ethics and Culture. "Shah is an expert on both domestic and global religious liberty with particular expertise on religion in India. Deeply learned, he is an engaging speaker, whose talk will be both accessible to undergraduates and edifying for faculty."
The Laura Blanche Jackson Endowed Memorial Lectureship in World Issues is dedicated to piecing together a larger picture of the individual issues that contribute to today's world affairs.
Past lectures have featured distinguished guests such as Robert P. George, Andrew H. Card, Jr., and George Weigel. The lectures focus on the individual issues that help to piece together a fuller understanding of world affairs.
Learn more about the Jackson Lectures.
---