Executive Director Kent Hill Joins VOA News to Discuss Religious Freedom Around the World
---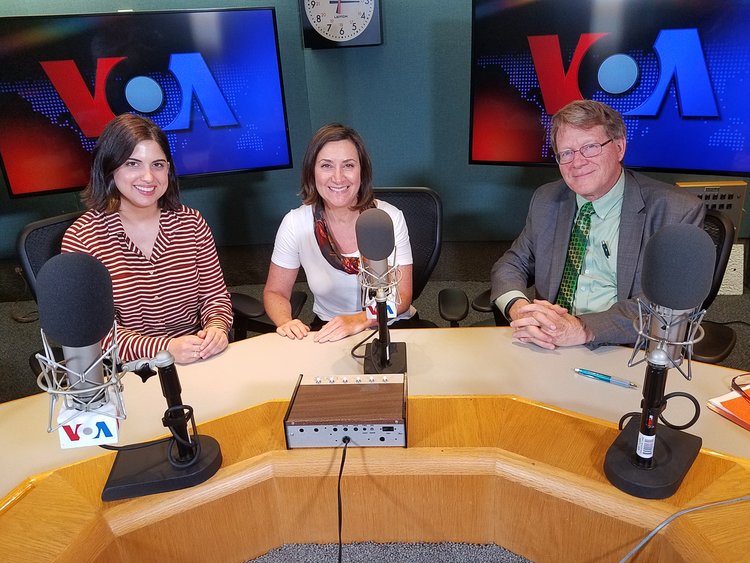 Kent Hill, Executive Director, joined VOA News host Carol Castiel on the Encounter program to discuss the release of the U.S. State Department's 2016 Annual Report on International Religious Freedom and the global challenges to religious freedom around the world. 
Dr. Hill was joined on the program by Katayoun Kishi, research associate at Pew Research Center, where she oversees the Center's annual study on global restrictions on religion.
The conversation not only looked at the conclusions drawn from the report, but also critical issues related to religious freedom breaking down globally.
Religious freedom violations and religion-related violence are at the root of many global crises. Many of the more than 65 million people who have been displaced as refugees or internally displaced persons have fled from religion related conflicts. 
If we don't do deal with root causes of conflict, refugees will keep spilling out. We need to be spending more time looking at what is causing folks to run.

Kent Hill, Executive Director
Learn More about Pew Research Center's research on Global Restrictions on Religion:
Global Restrictions on Religion Rise Modestly in 2015, Reversing Downward Trend
---