Documenting Changes in Religious Freedom Conditions in Sudan
---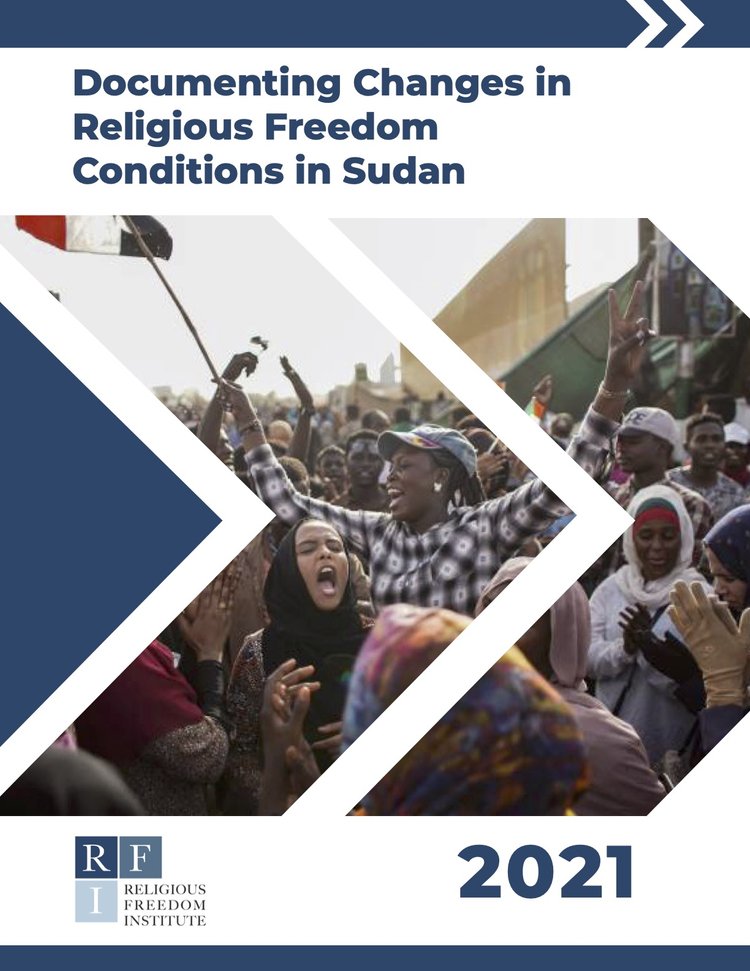 Title: Documenting Changes in Religious Freedom Conditions in Sudan
Authors: A.J. Nolte, Daniel Harre, and Jeremy Barker
About: This case study analyzes the changing religious freedom landscape in Sudan. Previously one of the world's worst offenders where International Religious Freedom (IRF) is concerned, Sudan has seen substantial shifts on IRF policy under the auspices of the new transitional government.
Questions remain as to how durable and pervasive these shifts will prove, and what, if any, lessons may be drawn from this case. To answer these questions, our team conducted a series of interviews with key stakeholders in the IRF community, Sudanese religious leaders, aid and development practitioners, and others. These interviews were then analyzed, and the analysis was supplemented with secondary academic research.
The study concludes with practical suggestions to consolidate IRF in Sudan, best practices that can be applied to other cases, and constructive critiques with respect to blind spots in the IRF discourse that emerged in our research.
Publication Date: October 2021
Recommended Citation: Nolte, A.J., Daniel Harre, and Jeremy P. Barker. "Documenting Changes in Religious Freedom Conditions in Sudan." Religious Freedom Institute, 2021.
---